Hi Buddy Booyah!
Incubator is one of the Luck Royale available on Free Fire. In Incubator FF, Buddy Booyah is presented with various different bundles or Gun Skins but still with the same theme.
The presence of the Incubator is quite interesting, moreover its presence is an attractive bundle or Gun Skin. Good news for Buddy Booyah, the release of Incubator on Free Fire, Incubator Rebel Academy FF is coming back!
Also Read: Buff Mask Rose Bandana FF Present in Free Fire's Latest Top Up Bonus!
Also Read: Grenade Scarecrow, Elite Pass FF Season 39 Free Fire Pre-order Bonus!
Curious about the details of the presence of the Incubator Rebel Academy FF bundle and how to get the bundle in this Incubator Rebel Academy Free Fire? Booyah News will explain in detail!
Incubator Rebel Academy Free Fire (FF)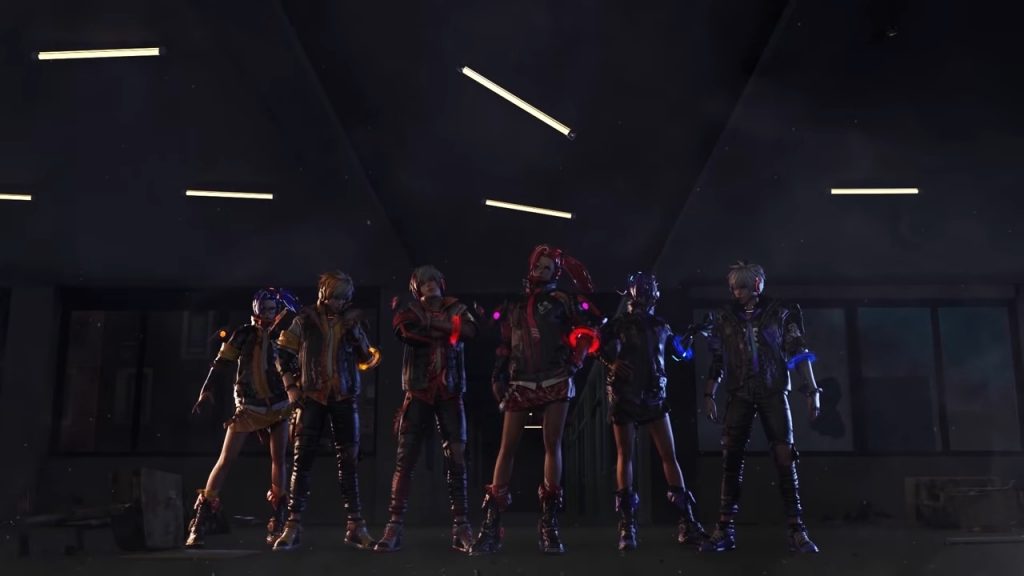 Rebel Academy FF is an old Incubator that will return to Free Fire. For the first time, the Incubator Rebel Academy bundle arrived at Free Fire Indonesia on June 14, 2021.
Well, later, starting on July 29, 2021, Buddy Booyah, who previously had not had time to collect the various bundles in Incubator Rebel Academy FF, could exchange them for Evolution Stones and Blueprints that you have.
To be able to get the Evolution Stone and also the Blueprint Incubator Rebel Academy FF, Buddy Booyah can later do SPin using Diamond or Incubator Voucher.
1x Spins: 50 Diamond/1x Incubator Voucher
5x Spins: 200 Diamond/5x Incubator Voucher
Rebel Academy FF Incubator Bundle View
*Evolution Stone and Blueprint exchange rates will be updated later
Senior Bloodshot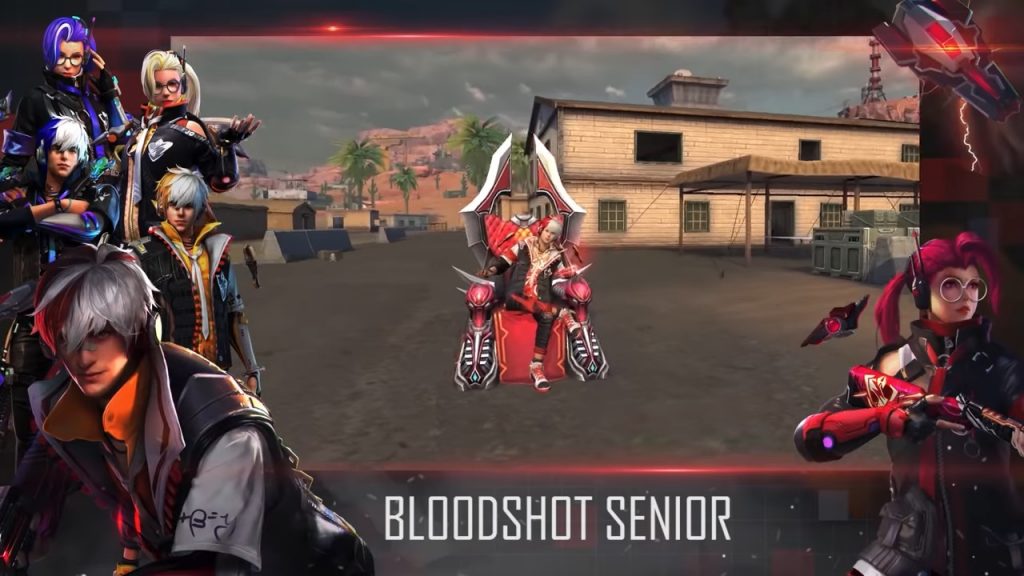 Bloodshot Junior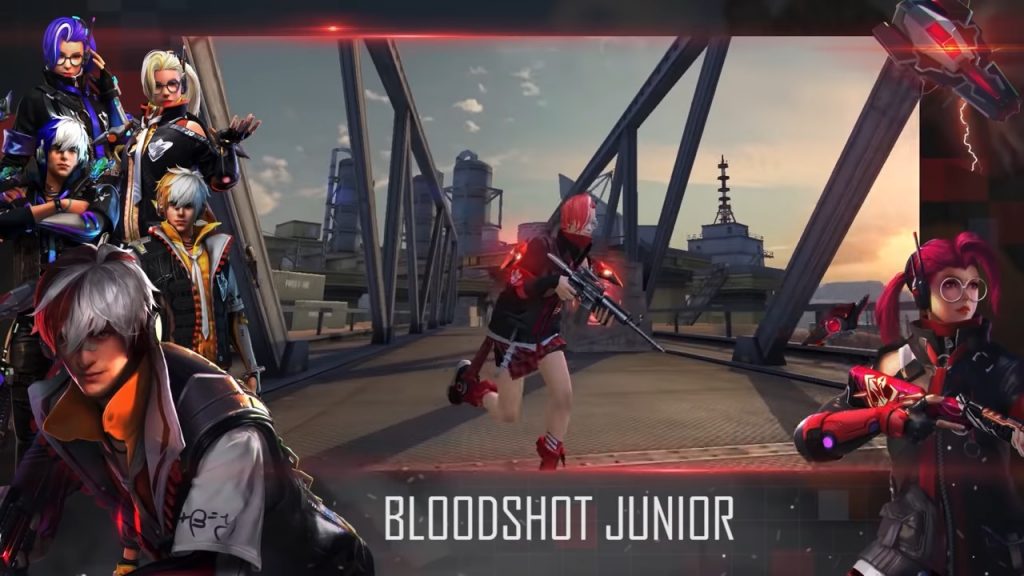 Sunstrom Senior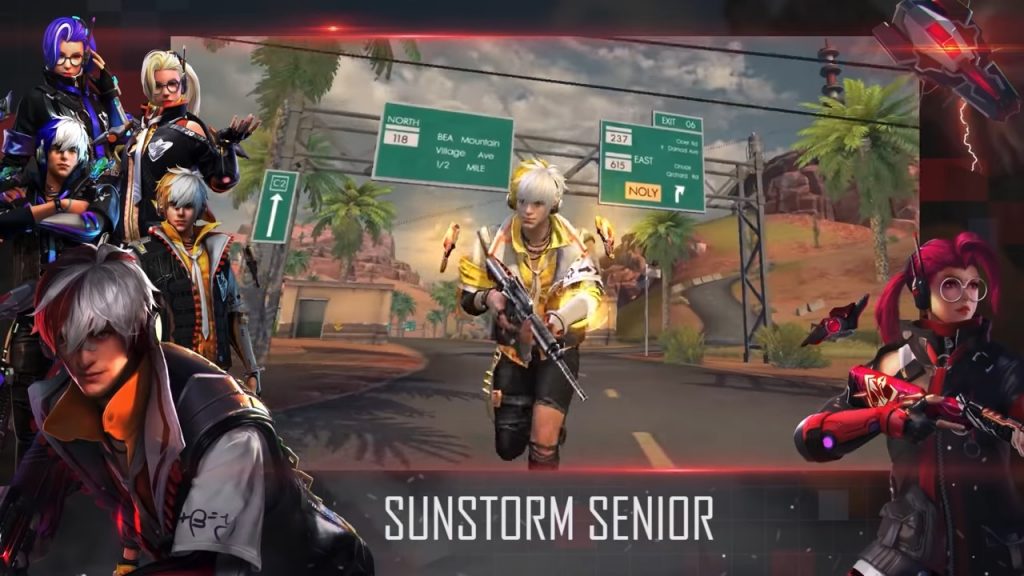 Sunstrom Junior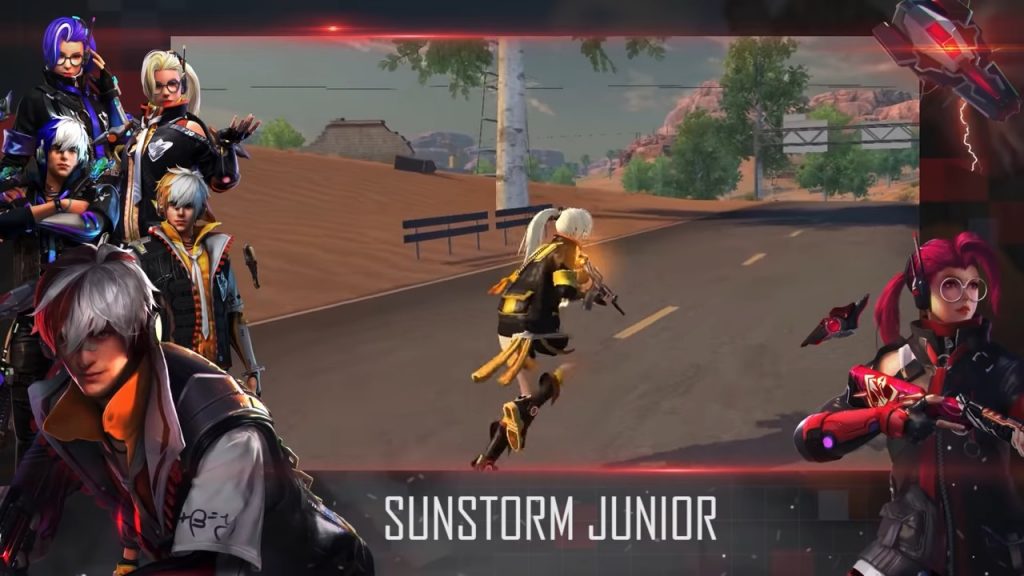 Deadnight Senior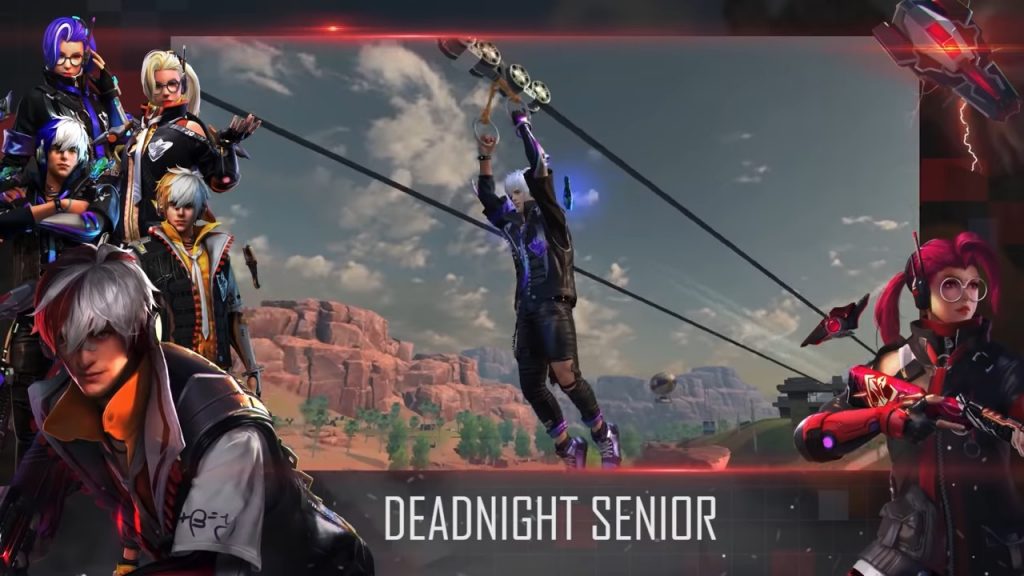 Dead night Junior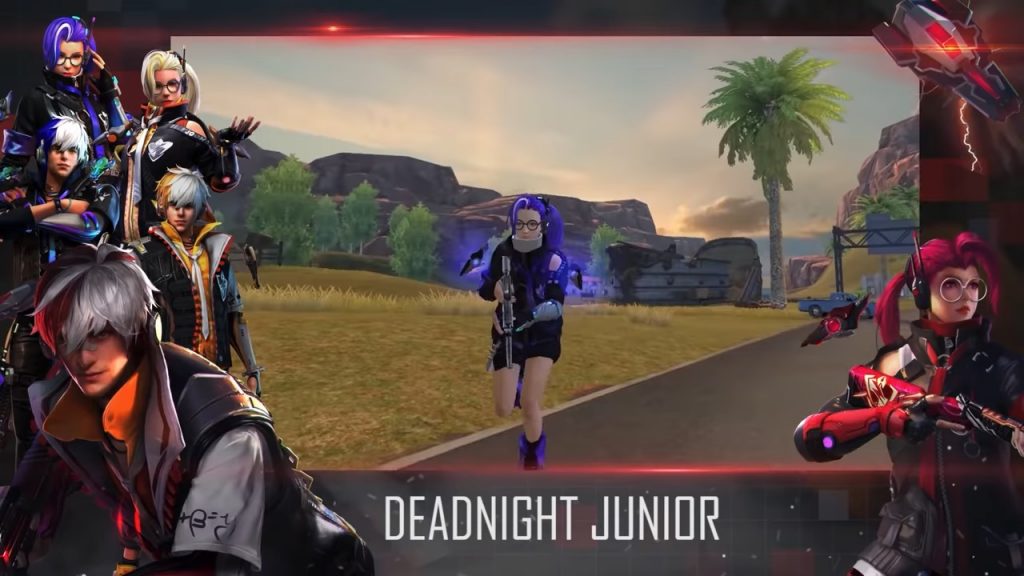 What do you think about Buddy Booyah himself from the appearance of the various bundles that are present in this Incubator Rebel Academy? Cute and worth getting and collecting, right?
Prepare your Diamonds and immediately complete your Incubator Rebel Academy ferre Fire (FF) bundle collection which will be coming soon on July 29, 2021!
---
Don't want to miss a series of interesting information about other Free Fire? Don't forget to follow Tiktok, Instagram, Facebook, and YouTube from Booyah News!