You should know Incubator Ninja Released in July Free Fire (FF), maybe this will be the newest era of the game now.
By taking advantage of such an Era too, it will make all of you more like what is presented at that time.
Especially for the presence of the latest Incubator, in a feature called Luck Royale Free Fire with many attractive prizes in the event.
Not only from that section, yes, because there are still various other interesting things that you can get from here.
So for a total of 15 Best Incubators on Free Fire, according to news, it could be an interesting choice that you should know first.
What are the shapes of the Bundle Incubator, when used later as well.
Because indeed with the release of Incubator Ninja Released in July Free Fire (FF), things like this are indeed quite profitable for those of us who want to know.
Curious? see the article below.
Incubator Ninja Released in July Free Fire (FF)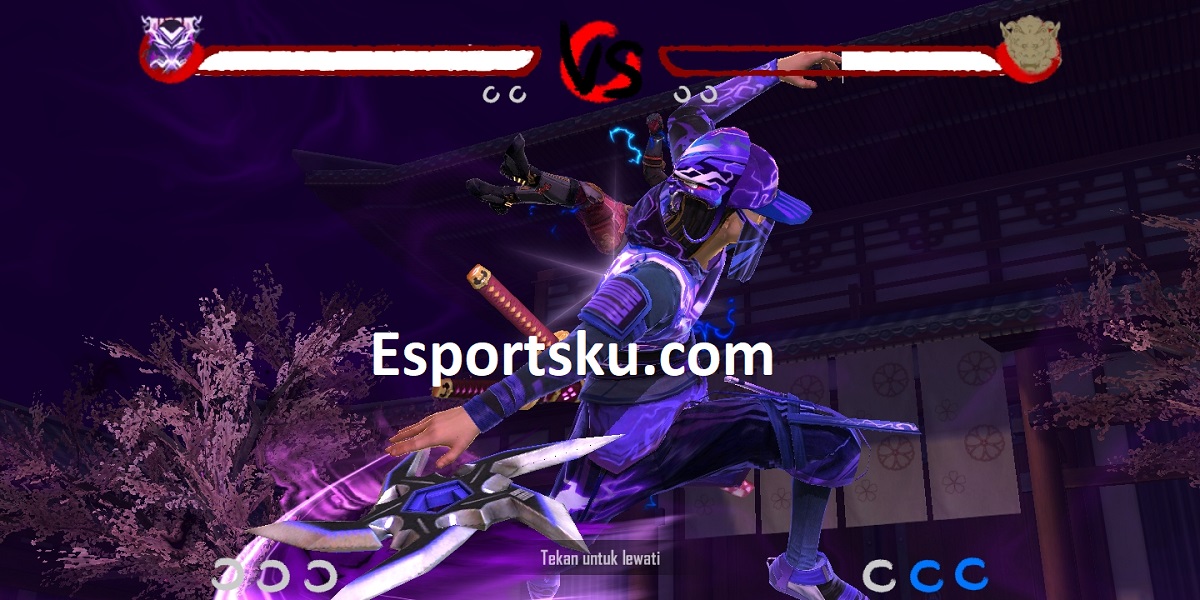 Every time the latest Incubator releases this month, surely the theme can be seen from the form of appearance given, yes.
Not only that, you also have to make sure that Incubator Ninja is indeed released in July and of course this is the most awaited by many players too.
Because indeed with the presence of Incubator Ninja like that, you can say it is very interesting for you to take advantage of it right now.
Because the presence of an Incubator like that, it can be said that the release in July will bring changes for those who want to hold the Gacha Incubator.
The name of this Bundle Incubator is Killspark Shinobi, telling the soul of a long-lost Jebang Shinobi descendant.
But maybe in the Free Fire game, with the most recent appearance to be shown to the many players who are still playing today.
This newest Ninja Incubator, is indeed different from other Bundles with Robot or Modern themes.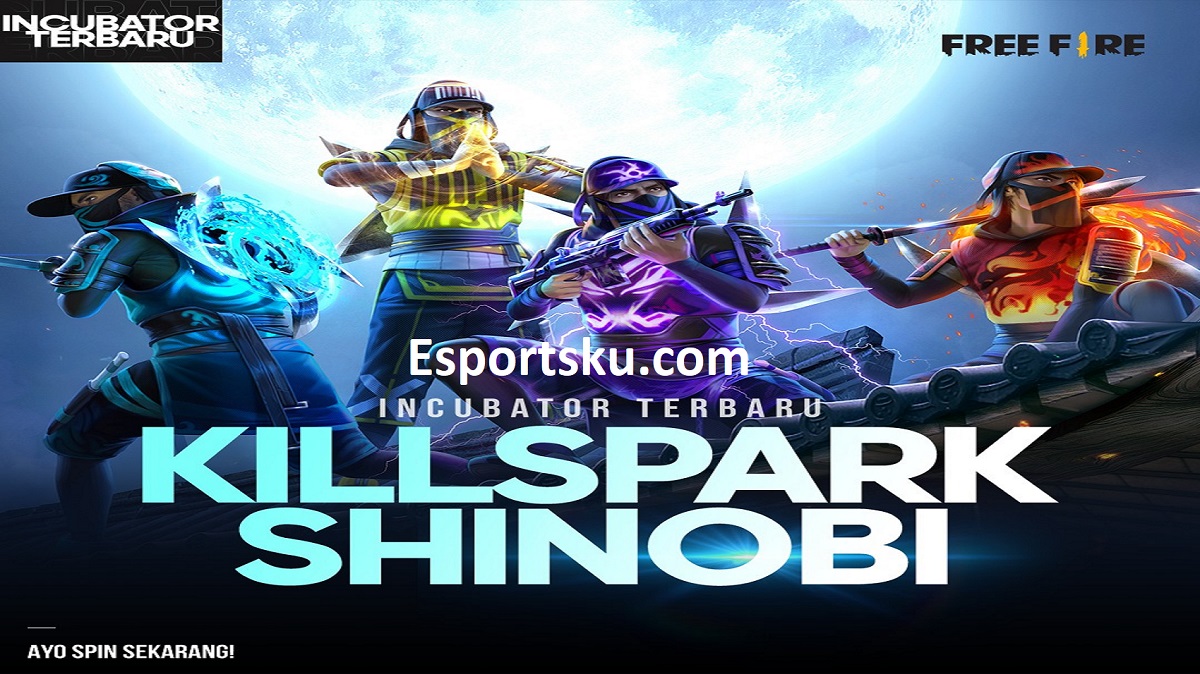 Where the appearance for this Incubator, has a much deeper form into the Ninja in modern Missions that changes his appearance from top to bottom.
Like Hip Hop Children, where everything they go through is like a melody that is loud enough to do.
So that a new Ninja appears, where it could be Hayato's competitor who is one of the legendary Samurai Bloodlines in the Free Fire game.
On the back of the Incubator Ninja, each bundle is given a large weapon called Shuriken.
Where you can throw things like this when needed, that way you yourself will definitely become stronger if you manage to get that power out.
So what do you think about this cool Incubator Ninja? Are you ready, to get it in your own Free Fire account right now?
Let's take advantage of all the latest item updates that are currently available, things like this will make players feel more comfortable when playing.
That way, how to get this Killspark Shinobi Free Fire Bundle, is the best choice for you to use right now.
Surely the appearance of the Characters who use the Bundle, will show the new Ninja Era which is much more modern than other incubators.
When else will you have an Incubator like this, while it's still there in the Free Fire game before it's removed or replaced.
The opportunity for this to come back does exist, but unfortunately you have to wait longer because the gap can be up to 1 year.
After knowing the Incubator Ninja Released in July Free Fire (FF), players who want to have it now can try it right away.
Where the Incubator Bundle is like that, it will make your character cool and different from other incubator bundles right now.
Not only that, you have to try the Free Fire Spin Hockey Tips, so it can be easier to collect materials from this cool Incubator.