Hi Buddy Booyah!
The presence of the Incubator is indeed enough to be the center of attention for Free Fire players. How not, in Incubator Buddy Booyah can find various gun skins or bundles that have the same theme.
In addition, the Incubator will usually also get a discount, especially on the peak day or Peak Day of a big event. It doesn't stop there, usually in the last week before the change of the new Incubator there is also a discount on the first spin.
Also Read:
Also Read: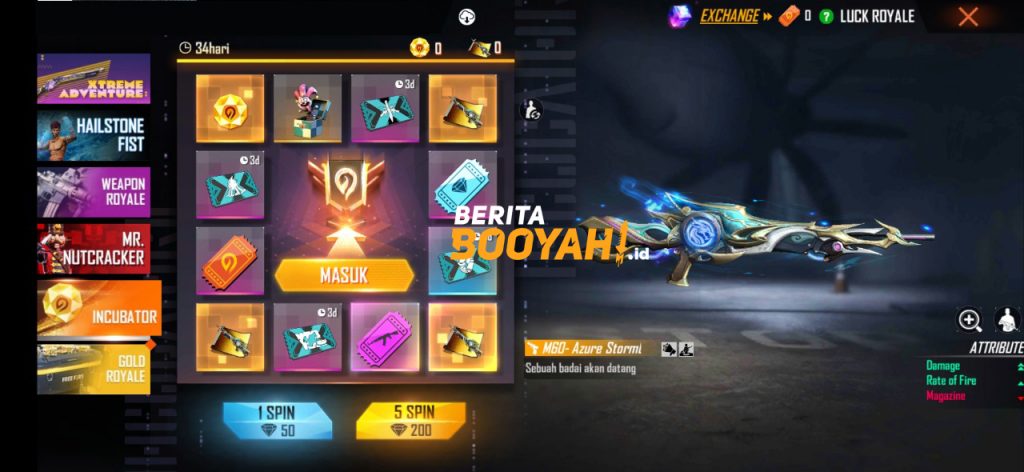 Well, the first Spin discount every day will soon come to the Incubator Gun Skin Free Fire that is currently on FF, namely M60 Mythos which is also a special Gun Skin for the Rampage: New Dawn event.
To be precise, from July 7 to 13, 2021 Buddy Booyah can get the first Spin discount every day on the M60 Mythos Incubator with the following details:
1x Spins: 25 Diamonds
5x Spins: 100 Diamonds
Meanwhile, if Buddy Booyah does a Spin using the Incubator Voucher, you will not get a discount and the price set is the same as usual.
In the M60 Mythos Incubator, Buddy Booyah is offered 4 different types of Gun Skins according to the characters in Rampage: New Dawn. These four Gun Skins also have different stat changes.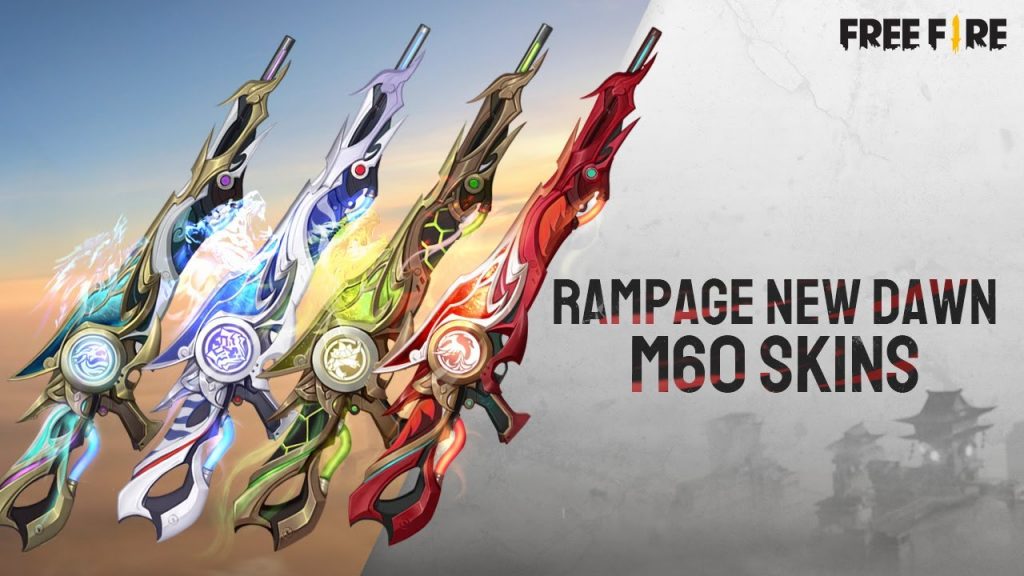 With the presence of this first Spin Discount event, don't miss the opportunity to get the M60 Mythos Gun Skin because after the discount ends a new Incubator will come right away!
---
Don't want to miss a series of other interesting information about Free Fire? Don't forget to follow Tiktok, Instagram, Facebook, and YouTube from Booyah News!