This is how to use the Peek & Fire Sausage Man Emulator feature, this is indeed something you can use to maximize when competing.
Because indeed by utilizing all the features in the game, it can indeed make it easier for you to win.
Because right now there are lots of latest updates and interesting events, if you follow the development of the game.
It had become even easier than before, if you used the play feature or followed the various missions given today.
Just like those of you who want to try the Sausage Man Top Up Method, it won't take much time to get satisfactory results.
Where in conditions like this too, you have to know if that's what you try right now if you want.
But let's just try how to use the Peek & Fire Sausage Man Emulator feature, it's sure to be easy and not too difficult later.
Curious? Let's look at the article below now.
How to Use the Peek & Fire Sausage Man Emulator Features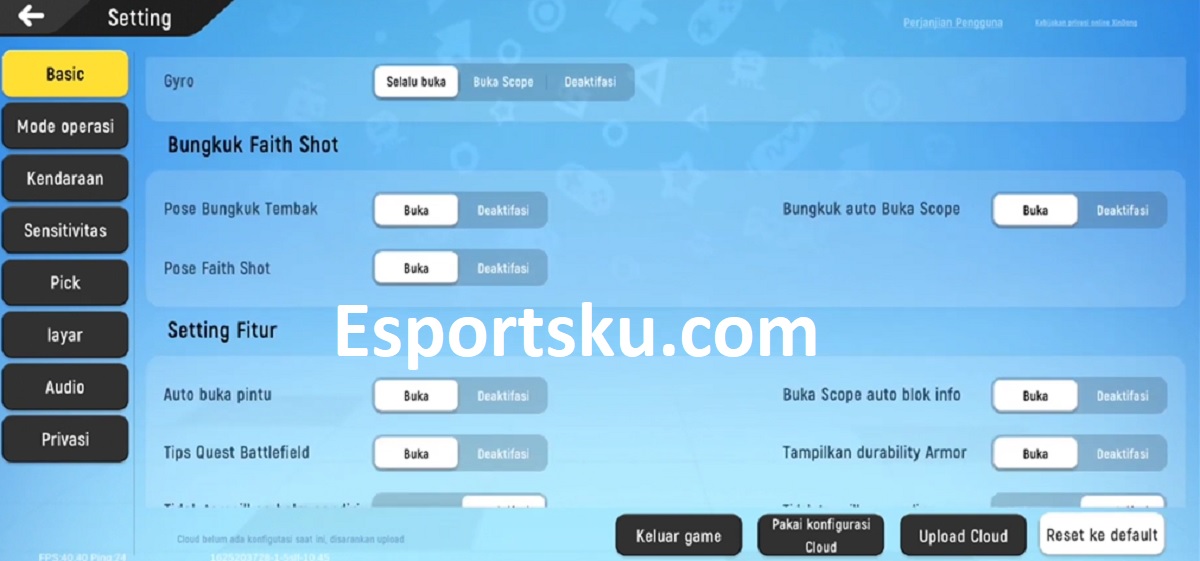 This game that is on the rise is indeed a lot of people playing, where we ourselves know that Sausage Man is booming right now.
Where there are already many players trying the sensation of playing Sausage Man, to feel a sensation that is much more exciting than before.
Even for now we can know, if this Peek & Fire feature is presented quite well in the game as well.
If you want to feel the sensation of playing a good game, then of course you can use this feature and use it well.
Because we know that Peek & Shot is a strategy to play this game, to be able to outwit or make better shots.
Not only that, those of you who are hiding can also use Peek & Shot to check the surroundings or the outside of the building.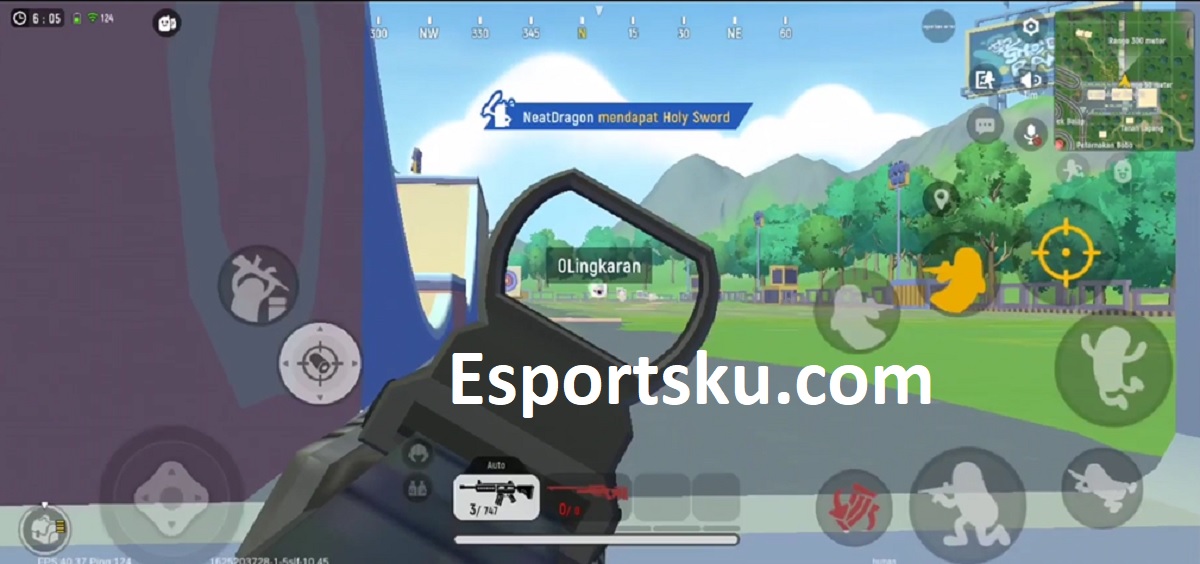 Especially for the way we activate this on the Emulator, even later those of you who play on HP can also do it.
First enter the game Sausage Man, to start the name setting settings when you want to play the game now.
After you are in the game, then press the Settings section and select the section called Basic here.
You scroll down first, until you meet the section that has the name Humpback Faith Shot.
In the section called Humpback Shooting Pose, you can select the Open section of that option.
Then those of you who use the Emulator, of course, can immediately go back. Set the part you want to put the key, on this Peek Shot.
Furthermore, you can also know how to disable shooting automatically, when doing Scope.
Enter the Operation Mode Setting section, then look for the shooting mode.
Here you choose to deactivate or deactivate.
Now that way you will feel Peek Shot easily and will not be disturbed anymore because of defeat.
Take advantage of these features well, so that later you can find it easier to deal with enemies easily too.
Because indeed by doing something like this, you must try it immediately so that you don't feel difficult when competing later.
Moreover, by understanding the current Peek Shot problem, you can try it right away and don't have to worry anymore about experiencing defeat.
After knowing How to Use the Peek & Fire Sausage Man Emulator Feature, then all of you can try it right now.
Moreover, there are interesting things that we can know, where it turns out that you will find a very clear difference between Sausage Man and Free Fire.
So, how is it? Want to try these settings or not?