Hi Buddy Booyah!
Free Fire Max has opened pre-registration today. At this time, Buddy Booyah who wants to try out how it feels to play on Free Fire Max can try to register officially.
With improved graphics and various exclusive features offered, of course if your device is strong enough to run Free Fire Max this is pretty good news.
Also Read: Facts You Should Know About Free Fire (FF) Max!
Also Read: Operano FF Incubator Will Get Daily Spin Discount!
Well, for Buddy Booyah who wants to register to play Free Fire Max but have an iOS device and Booyah News will present a tutorial for Buddy Booyah!
How to Register Free Fire (FF) Max for iOS on the Website
First, Buddy Booyah can directly visit the official website of Free Fire for Free Fire Max registration at https://sea.preregistration.ffmax.garena.com/ID.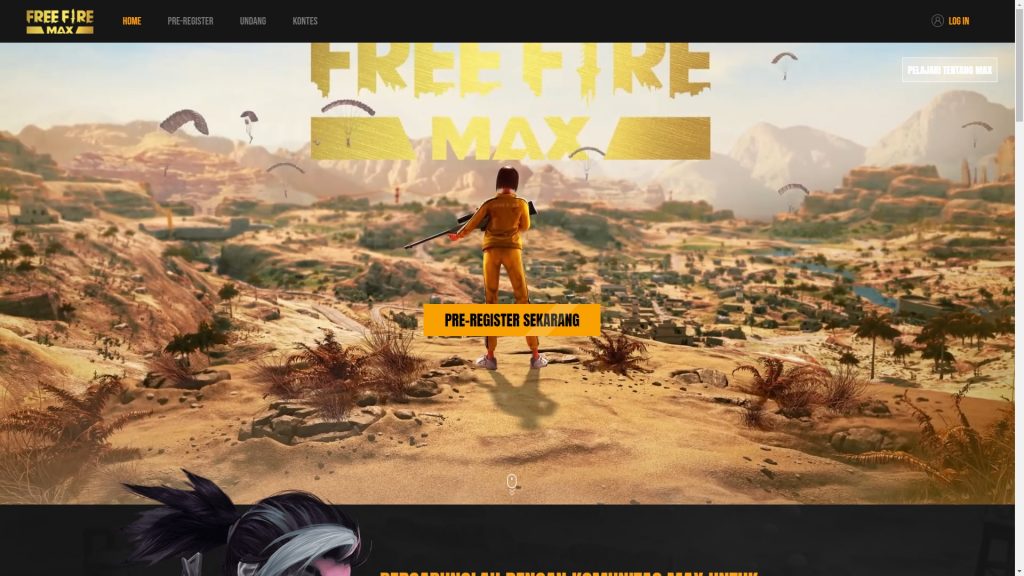 After that, Buddy Booyah will display a website page like the image above. To be able to register, Buddy Booyah can click "Pre-register Now" in the middle.
Buddy Booyah will be required to login to continue. Make sure Buddy Booyah logs in using the social media account that is linked to your current Free Fire.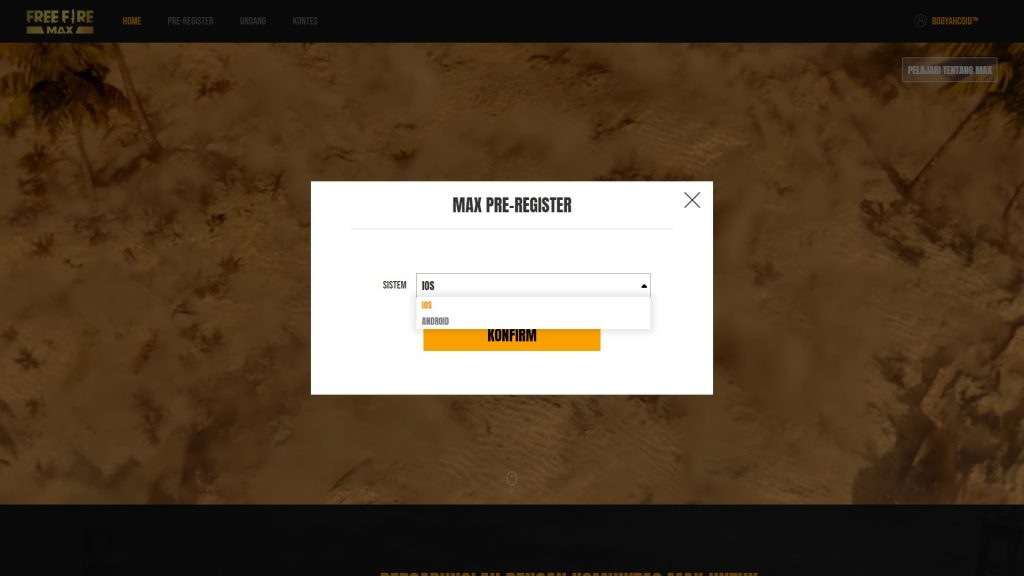 Well, later Buddy Booyah will be faced with the choice of what operating system from the smartphone that Buddy Booyah is currently using. Buddy Booyah can choose the iOS option if indeed your device is an iPhone.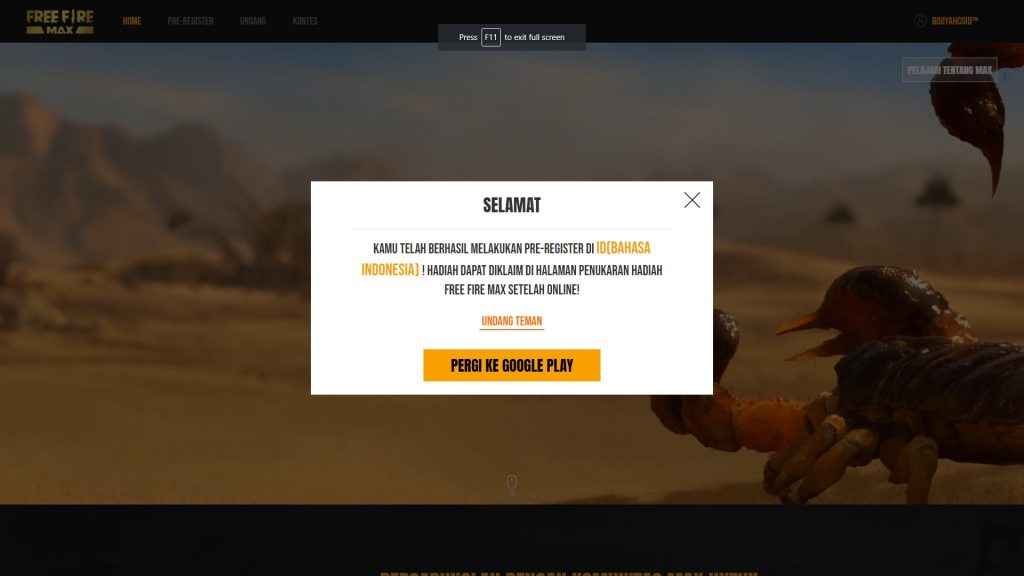 Later there will be a notification if Buddy Booyah successfully pre-registers Free Fire Max server Indonesia. Buddy Booyah can also invite your friends to try out Free Fire Max because there will be a milestone prize that Buddy Booyah can get for free!
In addition, keep in mind that August 29, 2021 is still a pre-registration and not a download date for Free Fire Max. For now, on the Indonesian Server itself, Free Fire Max is still not available which can be downloaded.
---
Don't want to miss a series of other interesting information about Free Fire? Don't forget to follow Tiktok, Instagram, Facebook, and YouTube from Booyah News!