How to Play Together (Mabar) in Sausage Man! How easy!
Sausage Man has become the latest game that is going viral right now, and many players have flocked to try this one battle royale (BR) game.
Of course, playing the most exciting battle royale game if you play a squad with your friends.
However, it turns out that the process of playing together (mabar) in Sausage Man is quite different from other BR games.
Also Read: HP Specifications For Sausage Man! HP Potato Can?
If you feel confused, below are the complete steps on how to invite friends to play together in Sausage Man
How to Mabar in Sausage Man
Click on the text "Team-up" located at the top right of the game lobby screen.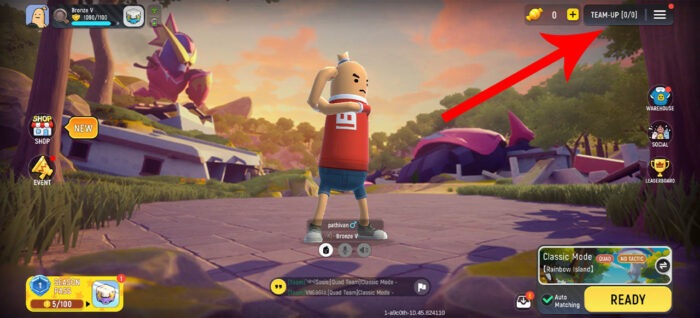 2. The team up chart will open. If you don't have friends yet, press the option "team up face to face" which has the QR Code logo at the bottom right of the screen.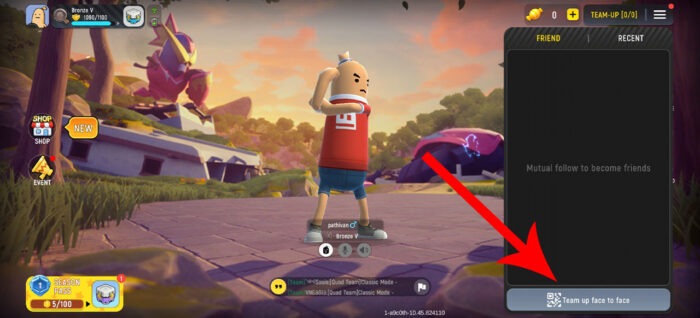 3. Then 2 options will appear; "My QR Code" or "Scan it"
4. If your friends want to make friends, they can scan their QR code with the camera.
5. But if you are the one who wants to invite friends, select the option "Scan It"
6. Give the game permission to access the camera
7. Scan your friend's QR Code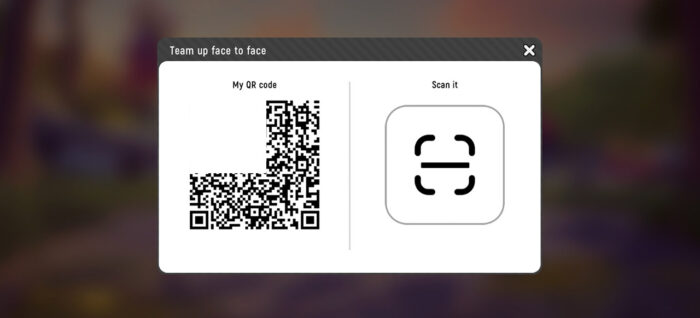 8. If you have scanned this means you will follow your friend's account. Your friends have to follow back to be friends.
9. If you are already a friend, your friend's name will appear in the chart "Team-up", you can directly invite them with the invite button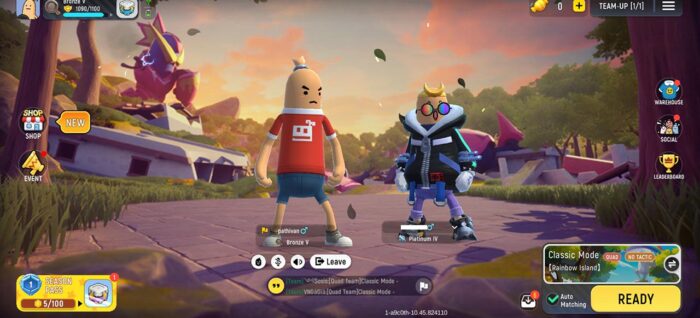 Congratulations you guys can play Sausage Man together.
Also Read: How to Play Sausage Man For Beginners. Exciting New Battle Royale Game!
That's the way to hang out with your friends in Sausage Man! Don't forget to visit the SPIN Website for other latest updates, and follow our Instagram and Youtube.