How to Play Sausage Man For Beginners!
Recently a new battle royale game called "Sausage Man" has caught the attention of many mobile gamers in Indonesia.
The reason is, Sausage man has combined some of the best things from other battle royale games such as PUBG Mobile, Fortnite, COD Mobile, Apex Legends and Free Fire all into one.
In addition, this game has its own uniqueness with funny features that will certainly make a lot of laughs. So this game is perfect for those of you who want to play Battlegrounds genre games more casually.
Well, for those of you who are new to this game, here are things that beginners should know about Sausage Man.
How to Download Sausage Man
Before starting the explanation about the game itself. Here the author will describe the download link. For now, Sausage Man has only been released on the Playstore (Android) and App Store (iOS), for the PC version, it is still not released, although there are several 3rd party emulators that have appeared.
You can find links to download Android and iOS below:
Movement mechanics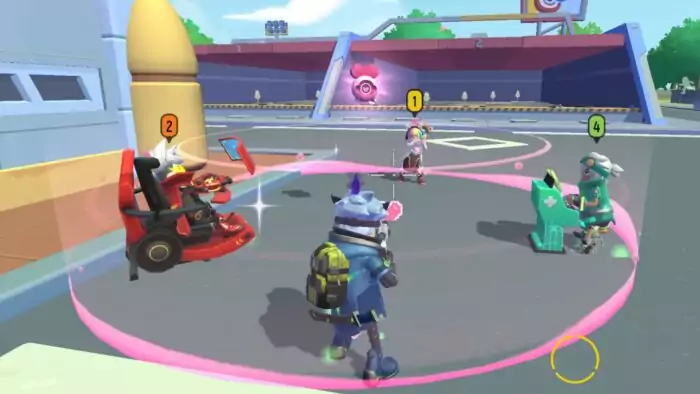 In terms of gameplay, you could say the player movement mechanics in Sausage Man are similar to other battle royale games, except that the sausage's running speed is much slower.
This is something players need to know because if it is in an open space, players will be more easily shot because of their slow movement.
Double jump somersault
One of the new gameplay mechanics present in Sausage man is the ability to do double jump somersaults.
This ability can be used by players to avoid shots from opponents, because with a double jump you will be more difficult to shoot.
Landing location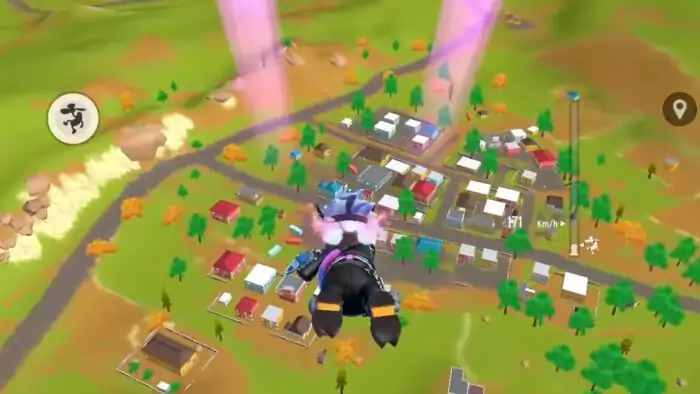 In any battle royale game, choosing the right landing spot is the key to winning the match.
But if Spinners are a beginner and still want to adjust to the mechanics of this game, you can land in a place away from the crowd first.
Also Read: Leaked 2 Tesla Car Skins in PUBG Mobile, Cooler Than McLaren?
Usually less crowded places don't have many good looting options, but at least you can last longer in the match.
Weapon Loot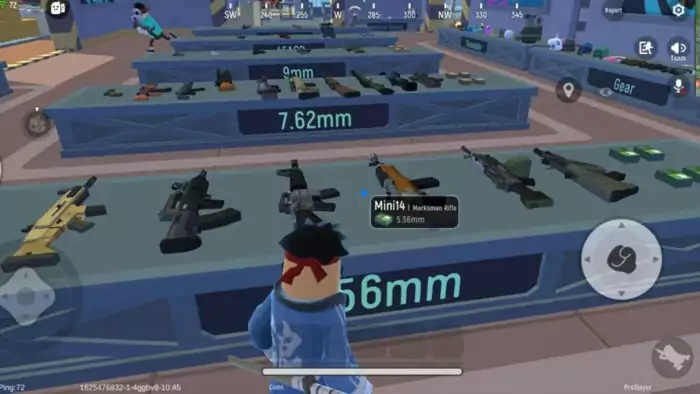 You could say the weapon collection in the Sausage Man game is quite similar to the PUBG Mobile game, the article, although this game looks more cartoonish and funny, the choice of weapons in Sausage Man is very realistic.
Each weapon will have its own recoil, so it's important to understand each one individually.
Also Read: Ryu FF x Street Fighter V Bundle Coming to Hacker Store!
For close combat, SMG is the most powerful weapon. However, if you are a player who likes to play close, medium and long range, an Assault Rifle like the M4A1 can be the best weapon of choice.
How to explore the map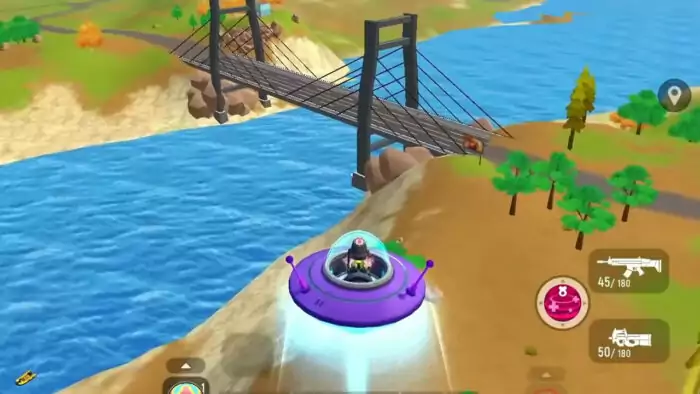 Sausage man is a unique game that offers multiple ways to explore the map, Apart from the usual vehicles, one of the most interesting ways to get around is using gliders.
Gliders will always be used when the player jumps from a height, and with gliders, you can monitor the location while flying.
Besides that, you can also use Grappler. This item can be shot on the wall or the ground, and will attract the player to that place.
For those of you who want to learn more, you can watch the video below:
Also Read: Best Sensitivity Free Fire (FF) Auto Headshot July 2021!
That's how to play Sausage Man for beginners! If you understand the four things above, it can help you to win more!
Don't forget to visit the SPIN Website for other latest updates, and follow our Instagram and Youtube.