Originally posted on 26 March 2021 @ 8:26 PM
Supya can be easier, meaning you have to know how to play in Titan Attack Free Fire mode. Of course this will help you to be able to find out, the events presented in this game mode how to be conquered quite well.
Because every game mode that is present in the Free Fire game, there are quite a lot of differences that can be seen. Even the way to play is definitely different, so you might have to know how this mode plays first.
We are currently being presented with the Latest Giant Attack Event which gives many attractive prizes. Even from gifts like that, later you can have a pretty good chance when you compete and defeat all the enemies.,
Even now we need to know how to play in Titan Attack Free Fire Mode. From events like that, maybe you guys can get many other new prizes that are quite profitable.
Curious? let's try to see firsthand how to play in the new mode, in the article below, yes.
How to Play in Titan Attack Free Fire Mode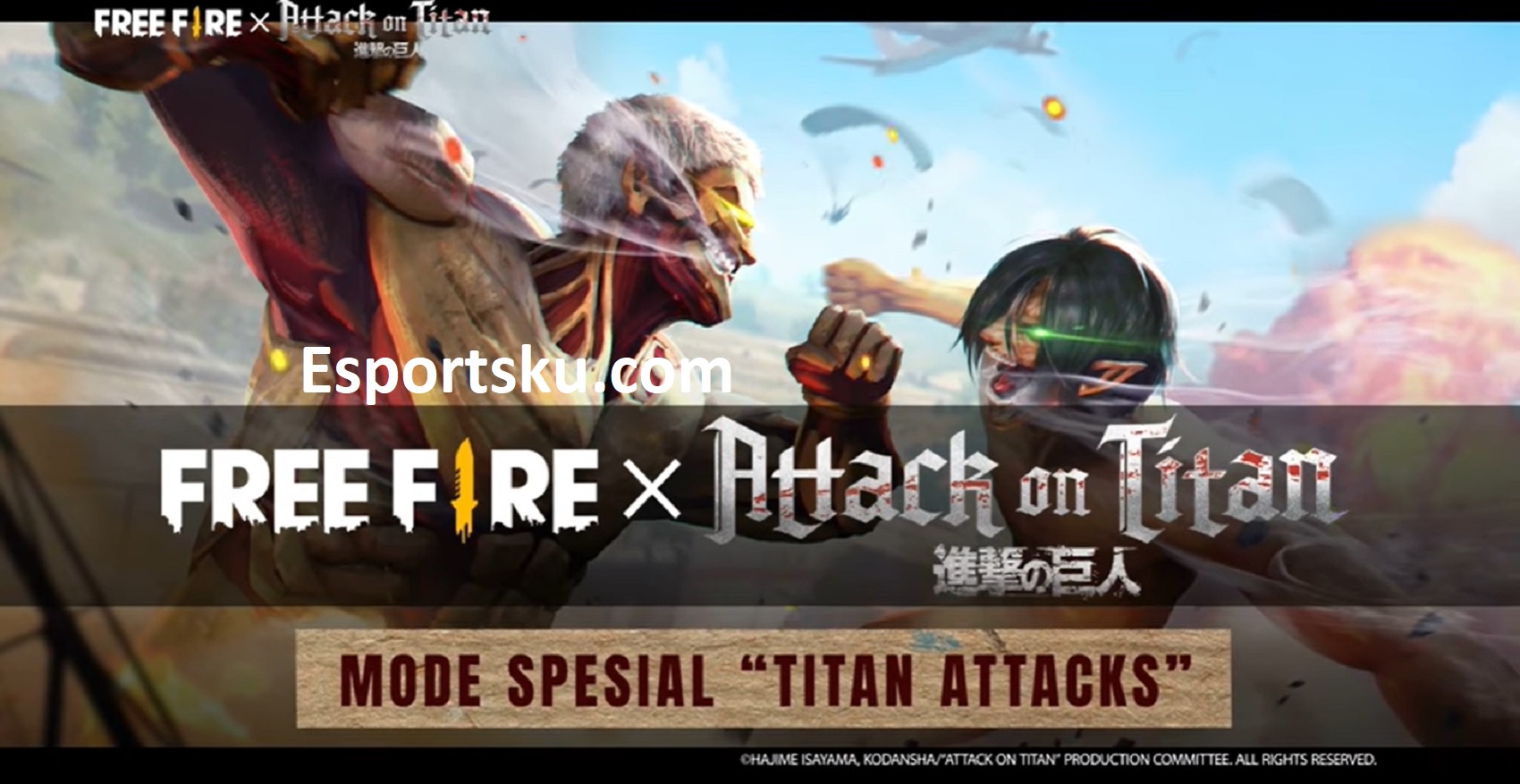 So for the Free Fire x Attack On Titan Collaboration, it becomes more crowded because there are quite a number of events. Not only are there many events for now, but you also have to know that this Titan Attack Mode can be obtained well.
Because in the event, you can have many new advantages that may be really profitable. Because if you want to play, don't just go straight in and shoot the enemy later. Because there are some things to see.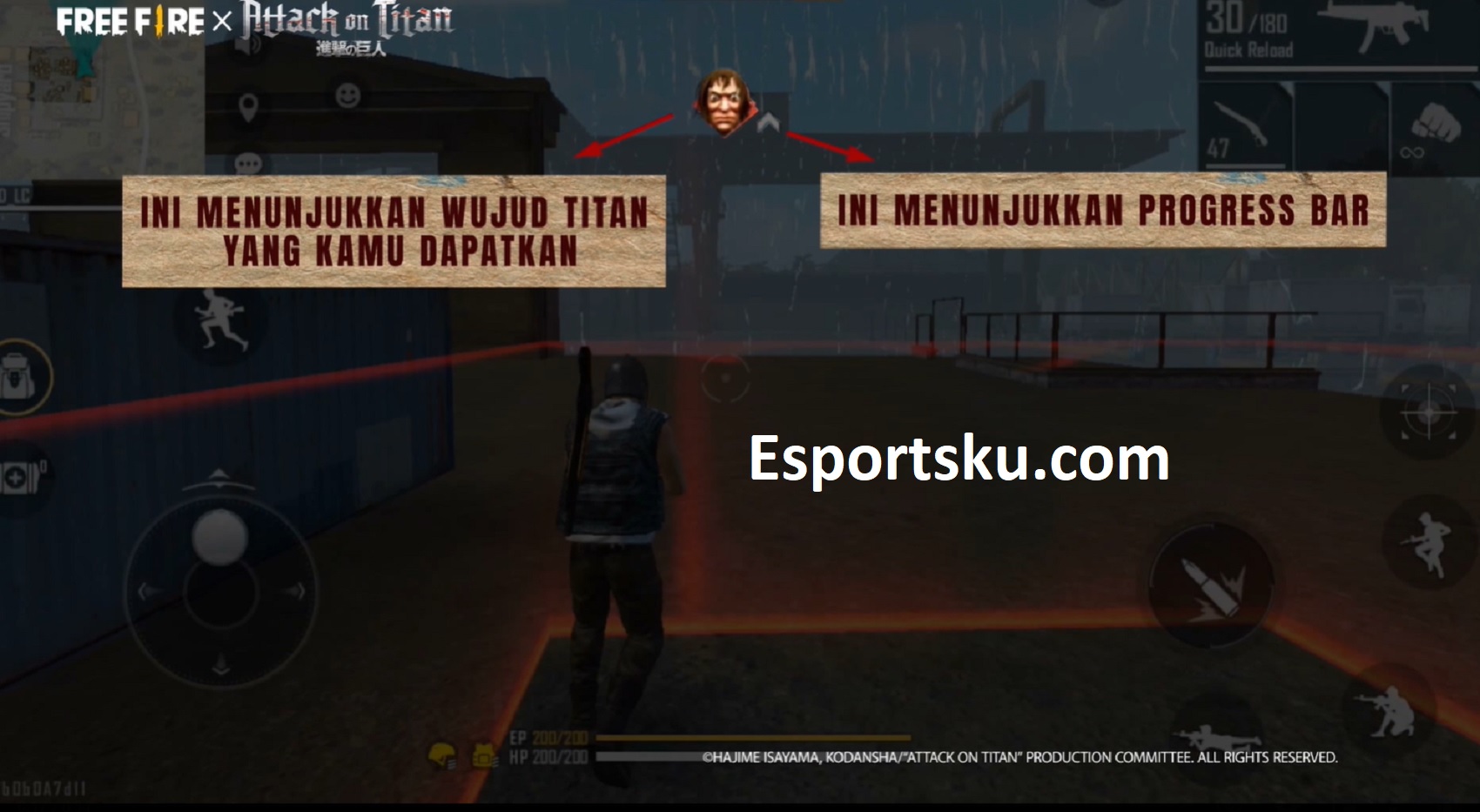 In this event we must be able to become a strong Titan, so that you are one of the only winners in the Mode. Because the game, too, can determine your fate to become a Titan in this mode later.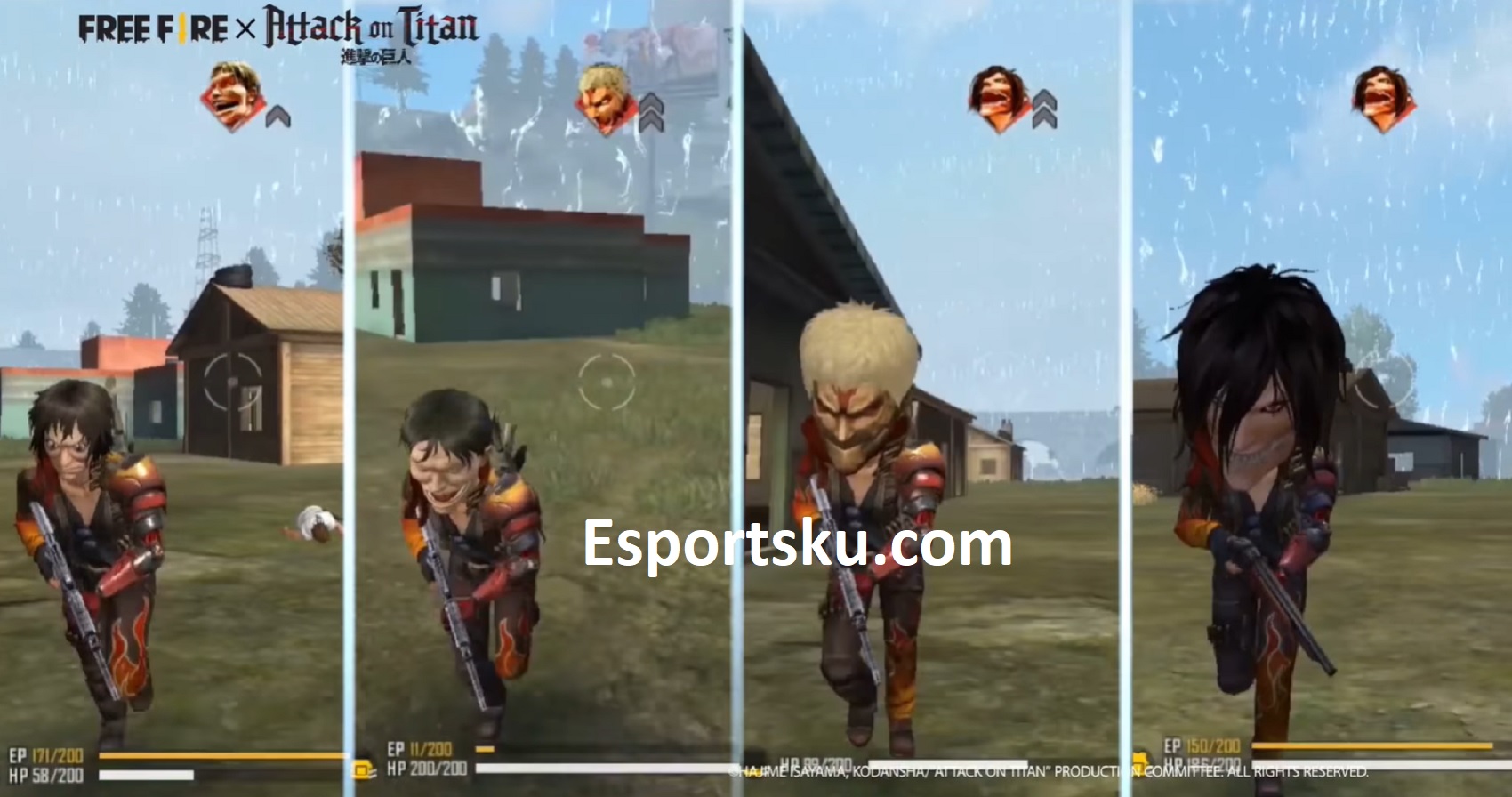 First enter into Titan Attack Mode which will be available on March 27, 2021
This mode is included in a special type, so you have to play in a limited time mode.
After you enter the Mode, the Titan Display is shown that we can get when we kill the enemy.
When you manage to kill, you can turn into a Titan which is marked by a change in the head. Then the progress can be seen to need how many kills, in order to go up to the next Titan stage.
The higher it is, the more difficult it is, even if you have reached the highest Titan, it will be even more difficult for you to move. Here there are 2 Normal Titan Stages, Then Armored and finally Eren Titan.
When you get shot and die, it automatically turns into the previous Titan. For example, your head has reached Titan Eren, but instead of being shot dead by the enemy, it automatically becomes an Armored Titan again.
Reach up to 60 points in this event, then you can immediately get a win when playing in that mode.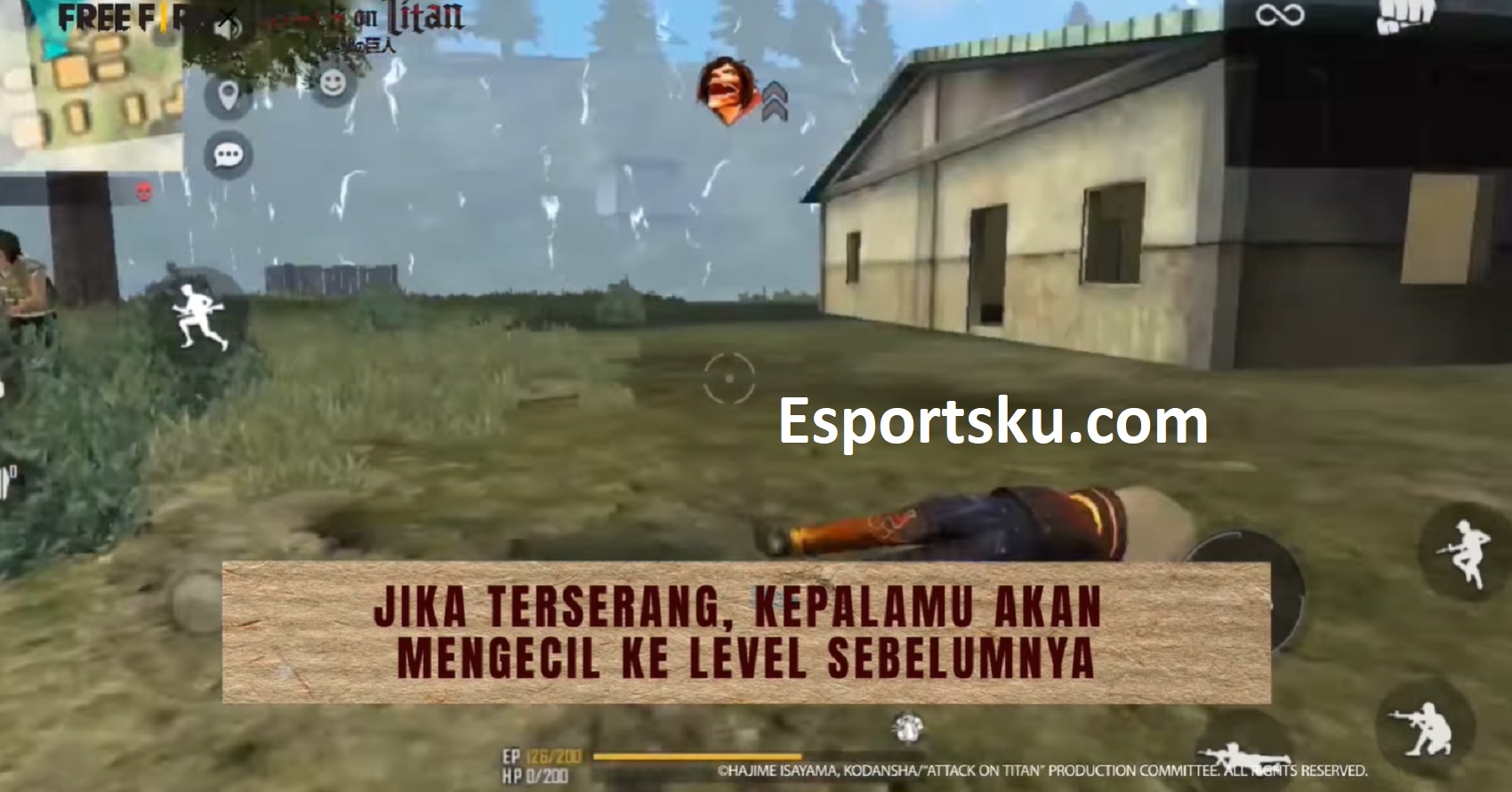 The presence of this exciting new mode is indeed similar to Big Head but much more exciting. Maybe you will feel at home in this Mode, then complete the mission to be able to have the main prize in this new event.
After you know how to play in Titan Attack Free Fire Mode, maybe in the future when this mode is presented it will be even easier. Even you will not be confused, when playing in this mode.
Also use the Free Fire Armored Titan Bundle in this mode, so that later you don't kill yet you have turned into a strong Titan. The power that we can get from this mode, the more kills, the more deadly it will be.
---
Keep up with the latest updates on the Free Fire game carefully, so you can immediately follow the news on Instagram right now. Because every day, the Free Fire game always provides the latest update info for you to know too.