It turns out that this is how to play Free Fire (FF) without the need to download, of course, you might like or make this easier. It could even be a good start, for those of you who are quite curious about what the Free Fire game will be like.
Moreover, for now there are still some interesting updates and events, so that all of you can get a lot of fairly new prizes. Then for now we can find out, if there are indeed some interesting updates that make the game bigger.
Yesterday we just presented the Latest OB29 Free Fire Update, even in the Patch there are many that we can find. That's why you don't want to miss the opportunity, so you get a variety of things that you really have to try first.
Then for How to Play Free Fire (FF) Without the Need to Download, maybe many don't know this but it's actually not very good. Just as a start, before you try the original game.
How to Play Free Fire (FF) Without the Need to Download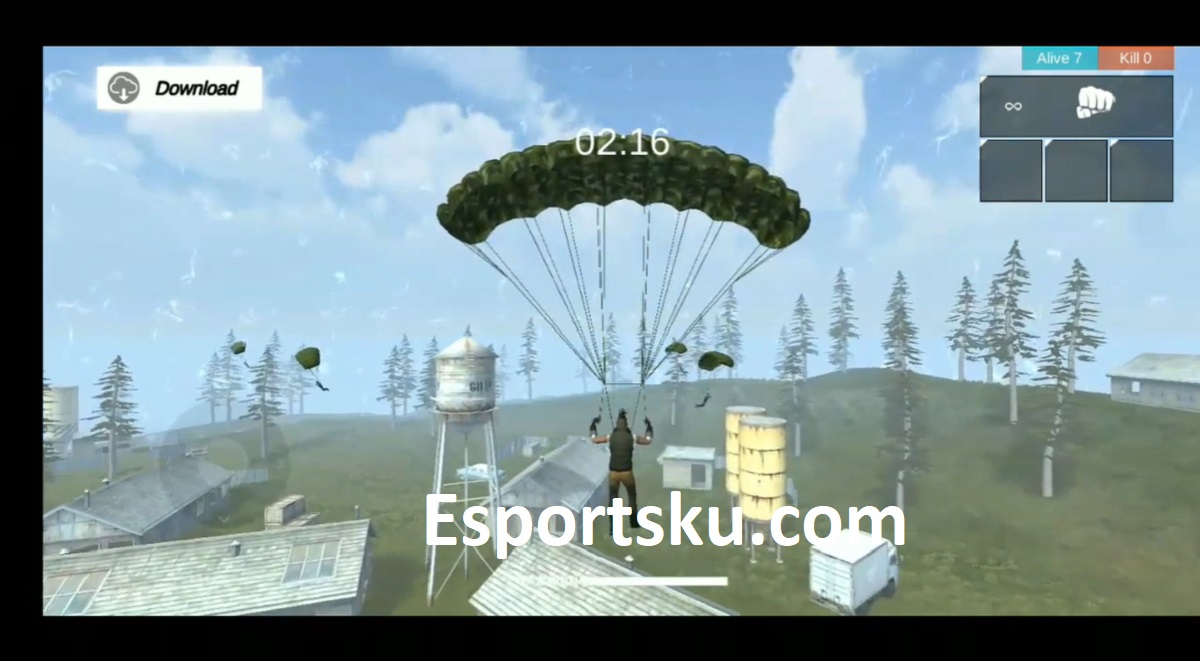 You guys don't have the Free Fire game on the cellphone as much as possible, either APK or data from the game right now.
Then you can enter the Google Play Store first, then look for the Free Fire game right now.
After that, you will find a game that we can immediately press, then the display will appear and the words Play Now will appear.
Press the text when you enter the page to download this Free Fire game.
Then a black screen will appear, where you will enter the world of Free Fire but the size is not large to feel the sensation of playing.
You will also use a Skull Bundle, to go down and finish off all enemies that are later.
If you do that right enough, then something like this might just happen and would be the best opportunity.
After successfully winning in this Trial, then you will be carried away to the Download the game or not.
If you like this game, then you can directly download it and if not, it's up to you
So this is like an initial trial before you download the original, we will try the Free Fire game for free and don't need to download it. But remember that this is only temporary, so you won't be playing it for long either.
But if you like this Free Fire game, of course you can download it directly on the previous Google Play Store. This experiment will not take up too much data, there are even some things you might find out later.
It only lasted a moment, but maybe you guys already received a good sensation in the upcoming match. Come on, after this is done, you guys try it, then immediately download the original game so that it's better in dealing with the enemy.
Maybe it will make things easier, you will also feel happy when you get something like that.
After you know how to play Free Fire (FF) without the need to download, then try and just follow the existing method. Maybe you are among those who can try, because this way not all players can feel it too.
Moreover, yesterday we also know that there is a Free Fire 4nniversary Event Schedule, while it's still fun, let's join the event as well. From here we will get many prizes, even some very easy missions for the future.
Keep visiting Kabargokil for the latest information, Follow our Kabargokil Instagram and YouTube news, too!