This is how to play Axie Infinity from scratch, you really need to use it later.
Because indeed playing this is also very easy to do, so that later it won't be easy for you and it could be your chance to be smart to manage this game too.
This game is indeed quite easy and very fun, where you have to play it casually without being confused.
You just need to follow some of the steps that are inside, so that later you will be able to take advantage of many interesting things when playing it too.
Not only that, for those of you who don't understand, you have to know how to play this game quickly.
So that in the future playing the game, you won't have any more difficulties and it will be much easier to do without having to look at the old tutorial.
Because here for How to Play Axie Infinity Starting From the Beginning, you can clearly know and try it right away.
Curious about how to do that? Take a look at the article below.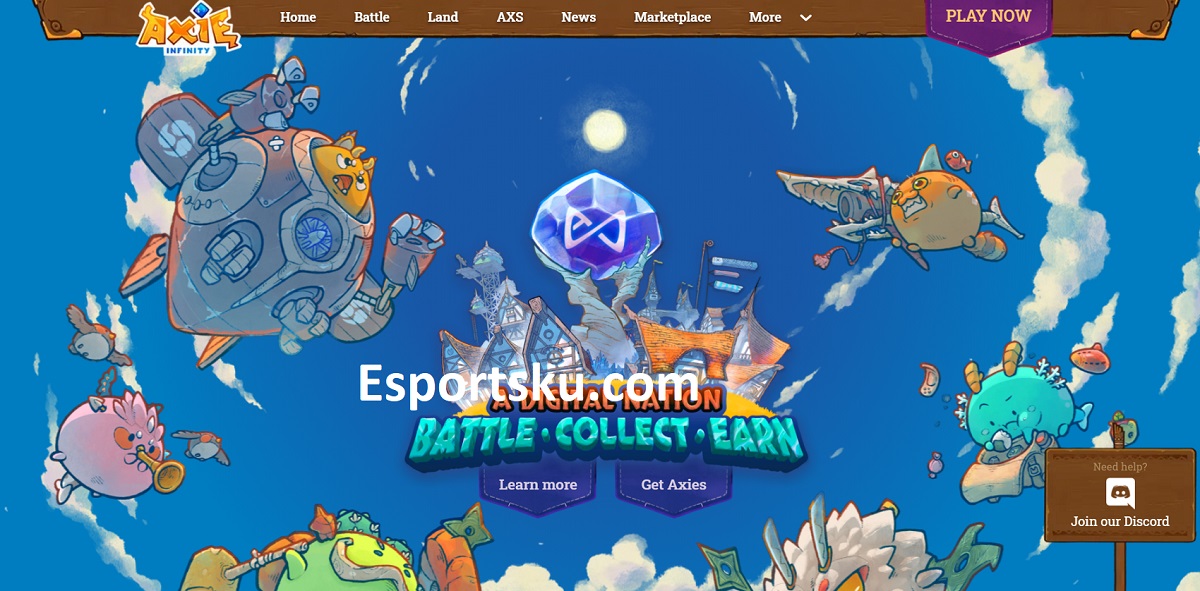 Including one of the newest games right now, but there are also many players who are starting to understand and also don't really understand huh
So don't be surprised if this way of playing, will help you so that later you don't get confused when playing the game right now.
You could say this game has an interesting mechanism, even very different from other games that you must understand now.
Well, maybe it can be a challenge for those of you who like to play ML, FF or PUBG M to try Axie Infinity right now.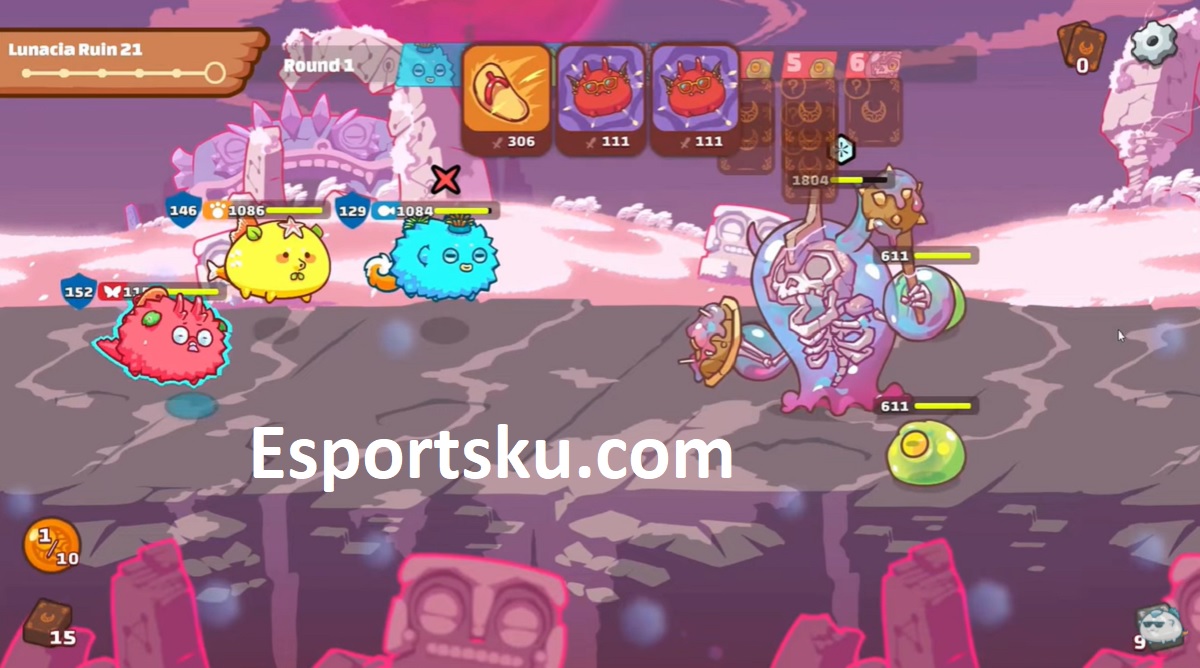 If you are confused about playing it, just check how to play this game right now.
How to Play Axie Infinity From Scratch
This game is not an Application type from Google Play, you must enter the Axieinfinity.com link to play the game.
After you have entered the web, just press the words Play Now.
Also on the web, you must first select the device used to play this game and download it later.
This selection will make it easier for you to play the mechanics and way of playing, when you are in the real game.
This game is also available on PC, so for Android, you can just visit the link above and if PC Download.
Before we start this game later, we must first buy 3 Axie Fruits later.
You can access this purchase from within the Marketplace.
Crypto is also important in this game, where the names are Ronin Wallet and MetaMask.
Login to the page that shows the Marketplace, by using the MetaMask that you already own or register.
Do Top Up first from Ronin or MetaMask.
If you have made a top-up, then you can buy the 3 Axies.
After you buy this Axie, check your Inventory right away so that it's all in right.
Open the application that you downloaded earlier.
Here you can directly Playnow back.
There are various interesting choices of Game Modes that you can try from Adventure or Arena.
Pair the previously purchased Axie through the previous process.
Don't forget to save, because this is important.
You can immediately play the Axie game with fun.
Here you can also fight other players or Battle Online.
So what are you waiting for? Come on, it's time to fight all the Axies that other players have and show that you are strong.
In this way, you won't have to feel confused about things or the initial way to play this game.
Just follow the steps, then you can immediately play the game easily.
After knowing how to play Axie Infinity from scratch, those who are curious, of course, can try it right now.
How does it feel to play the game, by using this method to make things easier too.