This is how to easily solve Mobile Legends who are affected by the Black Screen problem. Black Screen or black screen is indeed a problem that often occurs when playing Mobile Legends.
Black Screen is a condition where your screen suddenly turns black playing Mobile Legends. This is a pretty annoying problem because you can't do anything but get the game out.
All the buttons will disappear, all you can do is usually just press the close navigation button, even in some cases you may have to forcibly turn off the smartphone.
Causes of Black Screen When Playing Mobile Legends
Black Screen occurs in Mobile Legends games usually caused by errors that occur in the game. The presence of a major update will make the game black screen.
So that it makes you unable to access a certain menu or page in the game, and makes it blank black and you can't move it.
Not only updates, smartphones that are unable to process data or ordinary game resources will cause black screen problems.
This is because the performance of your smartphone processor is not able to process game data so that it will cause a black screen.
But don't worry, here's how to solve the black screen problem when playing Mobile Legends.
How to Overcome Mobile Legends Black Screen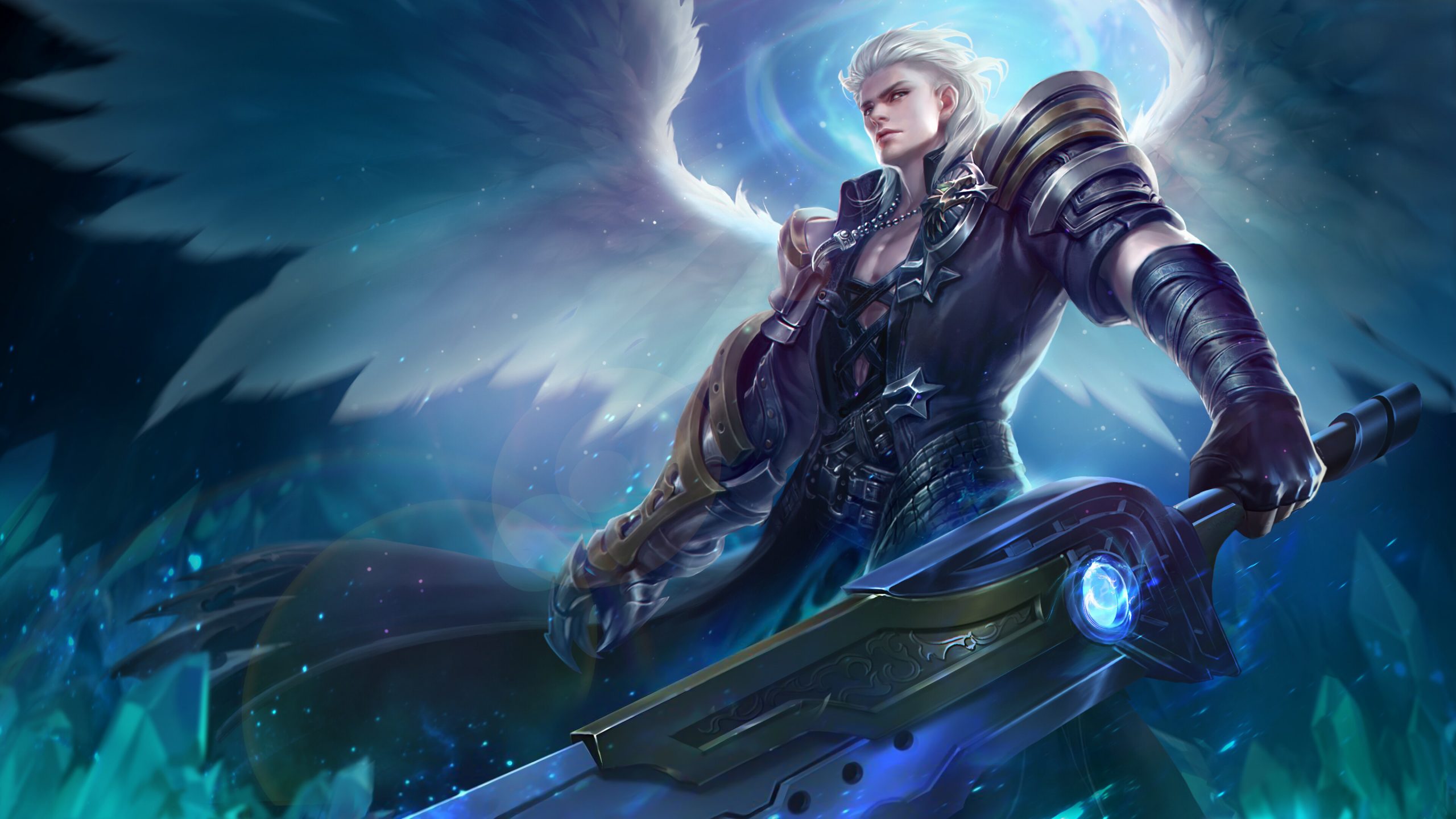 To overcome this, it is very easy, you only need to use the following ways to solve the black screen problem.
Do Relog
The easiest step is to relog, just close your Mobile Legends game when you have a black screen problem.
After that, you need to clean applications in the background so that your RAM is not crowded.
After cleaning, next you just need to re-enter the Mobile Legends game, and the problem can be resolved.
Update Resource Error
The second cause is a resource error, so to solve this one problem, you have to update it by checking the shared resource first, then fix it.
For the method itself is very easy, please do the following steps.
Enter the Mobile Legends game.

Then go to the Settings Menu.

Click Network Menu at the bottom of the Settings menu.

Next click Resources & Network.

Do a Scan, and wait for the scan to finish.

Next, delete error data, and automatically new data will be downloaded.

Finished.
With the method above, you will check the error data resource for the Mobile Legends game, then delete it and repair it again, so that previous problems can be resolved and you are safe from the Black Screen.
So that's all for how to solve the problem of the Mobile Legends game getting a black screen. With the method above, you have successfully solved the problem. Hopefully useful and see you soon!