How to Make Apple iPhone Logo on FF Account, Android Can?
Free Fire (FF) players like to come up with creative names for their FF account nicknames.
Usually they will use a name that is rarely used by players accompanied by a unique symbol.
One of the symbols or logos that many Free Fire players look for is the Apple or iPhone logo. The logo is an apple that has been bitten.
Also Read: Cool Free Fire (FF) Symbol Create Account & Guild Name! Rare!
Well, if you are one of the players who want to install the logo on your account, follow the steps below.
iPhone logo on FF account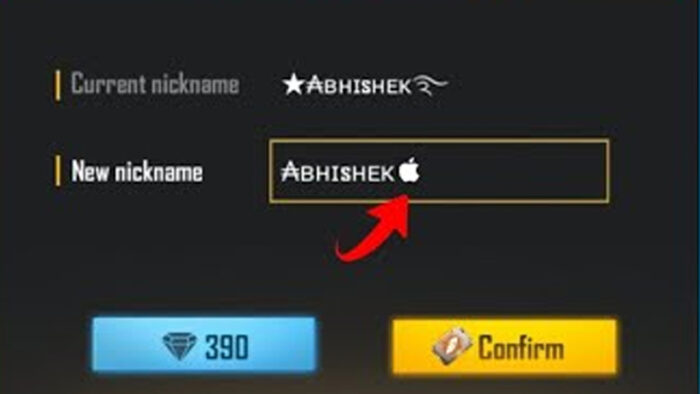 Go to the emojipedia.org website "Apple logo"
Copy the given Apple logo
Open Free Fire
Access the player profile located in the upper left corner of the screen.
Tap the yellow notebook icon next to the player's name.
A pop-up will appear to give the player a new nickname
Type the nickname you want and paste the iPhone logo on the nickname
Press the 390 Diamond logo or use the name change card to confirm the nickname change.
Also Read: How to Create a Blank Space FF Account Name, Safe?
Android phone can?
After trying to do this on an Android smartphone, it can be concluded that this will not work.
Because this apple logo or emoji can only be found on iOS devices such as iPhone, iPod and iPad.
That's why, if you want to put the Apple logo on your Free Fire account, make sure to use an Apple product too, or you can use a selection of other cool symbols too!
Also Read: The Coolest & Newest Free Fire (FF) Guild Name July 2021!
That's how to make an Apple iPhone logo on a Free Fire (FF) account! Don't forget to visit the SPIN Website for other latest updates, and follow our Instagram and Youtube.