Originally posted on March 31, 2021 @ 2:12 PM
It turns out that we can try How to Make a Free Fire Account (FF) More Secure, with things like this maybe later you will be safe. Especially now that there are still many things related to hackers, so things like that have to be watched out for.
Many things can happen in this Free Fire game, so of course we must be able to get a chance to face it all. And you also do have a lot of new things, even with things like this you can put them to good use.
Especially if it's the latest April Advanced Server Update problem at this time. Many interesting things that you can receive, even have very high power when you have tried the latest war items in the update later, yes.
Especially for the current information, you should also be able to make a Free Fire (FF) Account More Secure. That way, in the future you will be even more enthusiastic and your account will be more secure too.
How to Make a Free Fire (FF) Account More Secure
Avoid Weird Links
So the first thing to keep your account safe is to be able to avoid dangerous links. Just as we know the Free Fire Phishing Link, you should be able to avoid all of that because it can be a very dangerous thing.
Anyway, don't click on strange links like that, because what can happen here is that your account is in danger. Because Phishing or Weird Links, you can immediately steal account data quickly without having to log in again.
Don't Top Up Carelessly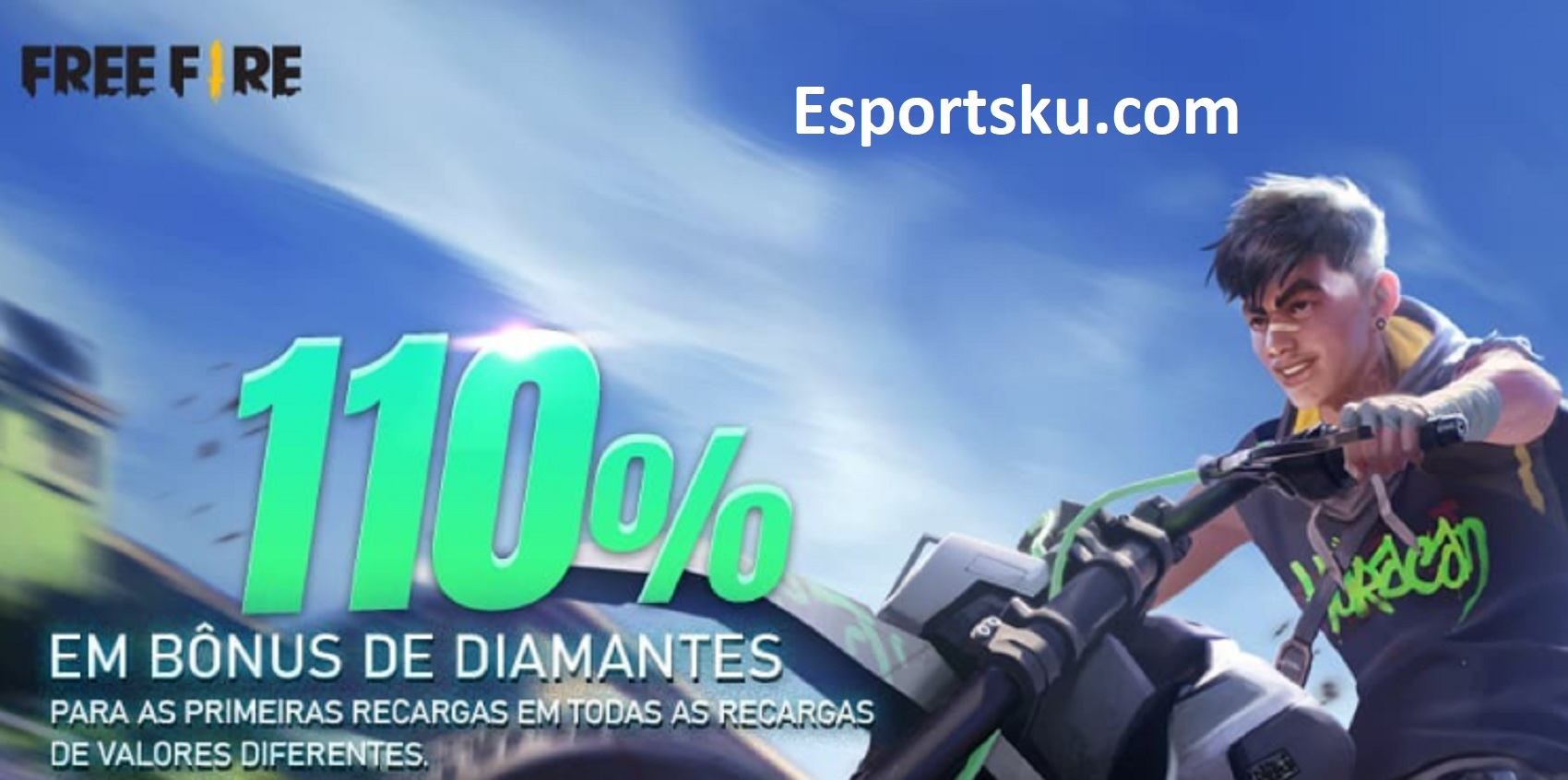 You can also face problems that make the account hit, where we also have to be careful with a Top Up Service with a strange content system. You can even find out which top ups are currently avoided by Free Fire players.
Where it can be an anticipation of the occurrence of being banned, as well as the occurrence of account hacks due to unsafe top ups. Especially if the top up is illegal, this can make your diamond account minus later.
Regularly Changing Passwords
The account is the most important in cases like this, Garena has also given you a feature so you can change your password so that the account can be even more secure. That's why changing the password is indeed a pretty useful thing.
At least you have to change the Free Fire Password 1 or 2 times a week. Things like this in order to avoid the Hack that will happen, on your account later as well.
Don't Spread Your Account Information
Then things like this are also important, where your account is one of the privacy that must be protected. So don't let it spread, just to get famous or make other people take care of accounts from Free Fire later.
If you spread this account information only by email, that too has become one of the fatal things. Because currently those who hack the account, only need an email, it can be hacked quickly and doesn't take long.
That way, avoid all things like this, do this so that in the future the Free Fire Account can be more secure and there will be no harm that you can receive either.
After knowing how to make a Free Fire (FF) account more secure, maybe we won't worry anymore if we've tried all of that. Because by keeping this account well, it means that you are quite agile players too.
Especially now that there is information on the Shopnare Free Fire Top Up Site, where it provides cheap Diamonds with quite a lot of total. Now things like this must be avoided, because it could be really fatal later.