Here's How to Know Your Mobile Legends (ML) Account Age, It's Really Easy!
Have you ever wondered how long you actually have been playing Mobile Legends?
Well, for those of you who are curious about this, here SPIN Esports wants to tell you how so you can know the age of your Mobile Legends account.
ALSO READ: 10 Most Effective Counter X Borg Heroes in Mobile Legends (ML) 2021
It's not too difficult because to find out this you can directly check into your own Mobile Legends account by following the steps below.
How to Know Mobile Legends Account Age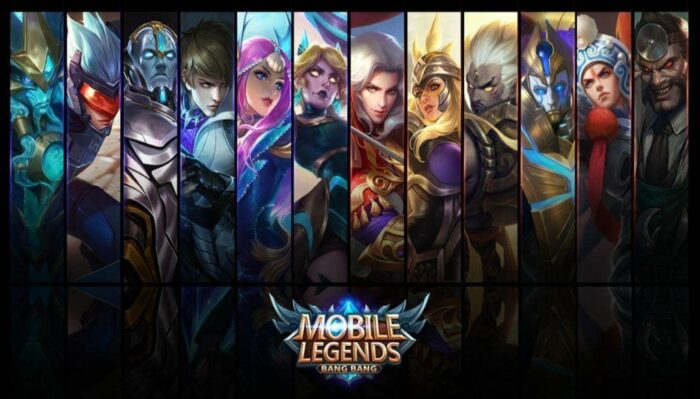 First of all, you open the Mobile Legends account that you want to know when it was created. Then you press Daily Quest as you can see below. (Make sure you haven't done Share your game today huh).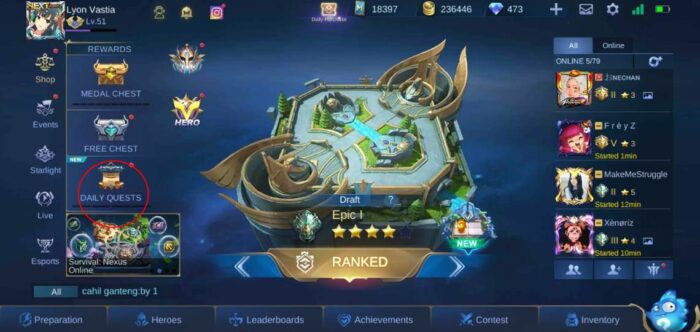 Then you do the mission (quest) share 1 time, Later, your Mobile Legends diary will appear which will display Angela's image and statistics K/D/A you today, and most importantly how long have you been playing Mobile Legends, as shown below.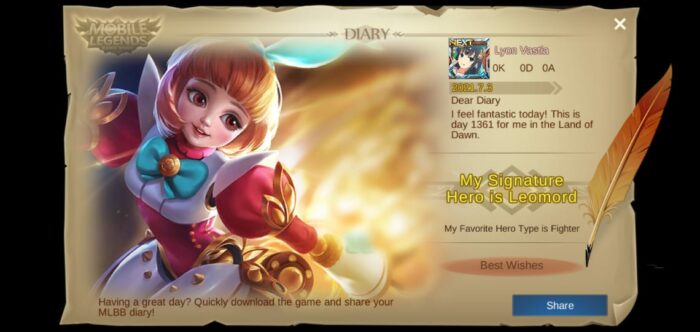 Well, after that you just go to Google to search on what day and date you played Mobile Legends, for example the author has played 1361 days in Mobile Legends, the age of the account is as stated and roughly has been playing since October 12, 2021.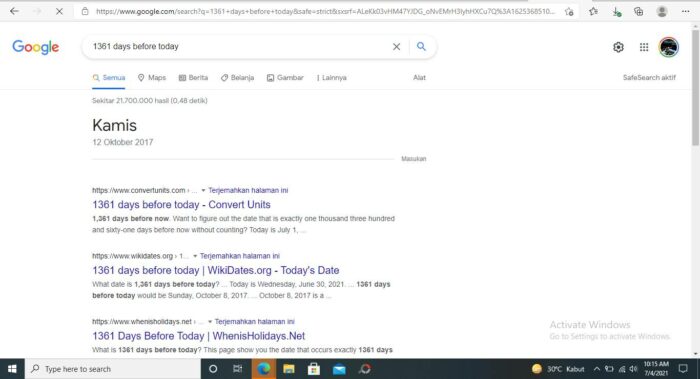 It turns out that it's really easy, Spinners, how to know how old your account is and even better, you can know when you first created the account.
Well, now I'm no longer curious about the age of your Mobile Legends account. Hope it helps, Spinners.
READ ALSO: Called the Best Midlaner in MPL Indonesia, Here's Clay's Response!
Don't forget to visit the SPIN Website for other latest updates, and follow our Instagram and Youtube.