Originally posted on March 5, 2021 @ 11:22 AM
Come on, now is the time for all of us to know how to get the White Flower Free Fire (FF) Token. Because this is indeed one of the important tokens, so that you can get prizes that can be exchanged for this token later.
So, of course, you will have a very good opportunity, when you want to get a gift that can be exchanged for the Token. That way, make sure for now you don't forget how to get the current token.
There are quite a lot of events that appear in the Free Fire game now. You can even try How to Get Bat Predator Strike Free Fire which turns out to be the best Skin from Bat right now.
Then there are various other interesting prizes that we can get at this event now. Same as with How to Get White Flower Free Fire (FF) Tokens. With these tokens, you will have the opportunity to exchange gifts.
How to Get White Flower Free Fire (FF) Tokens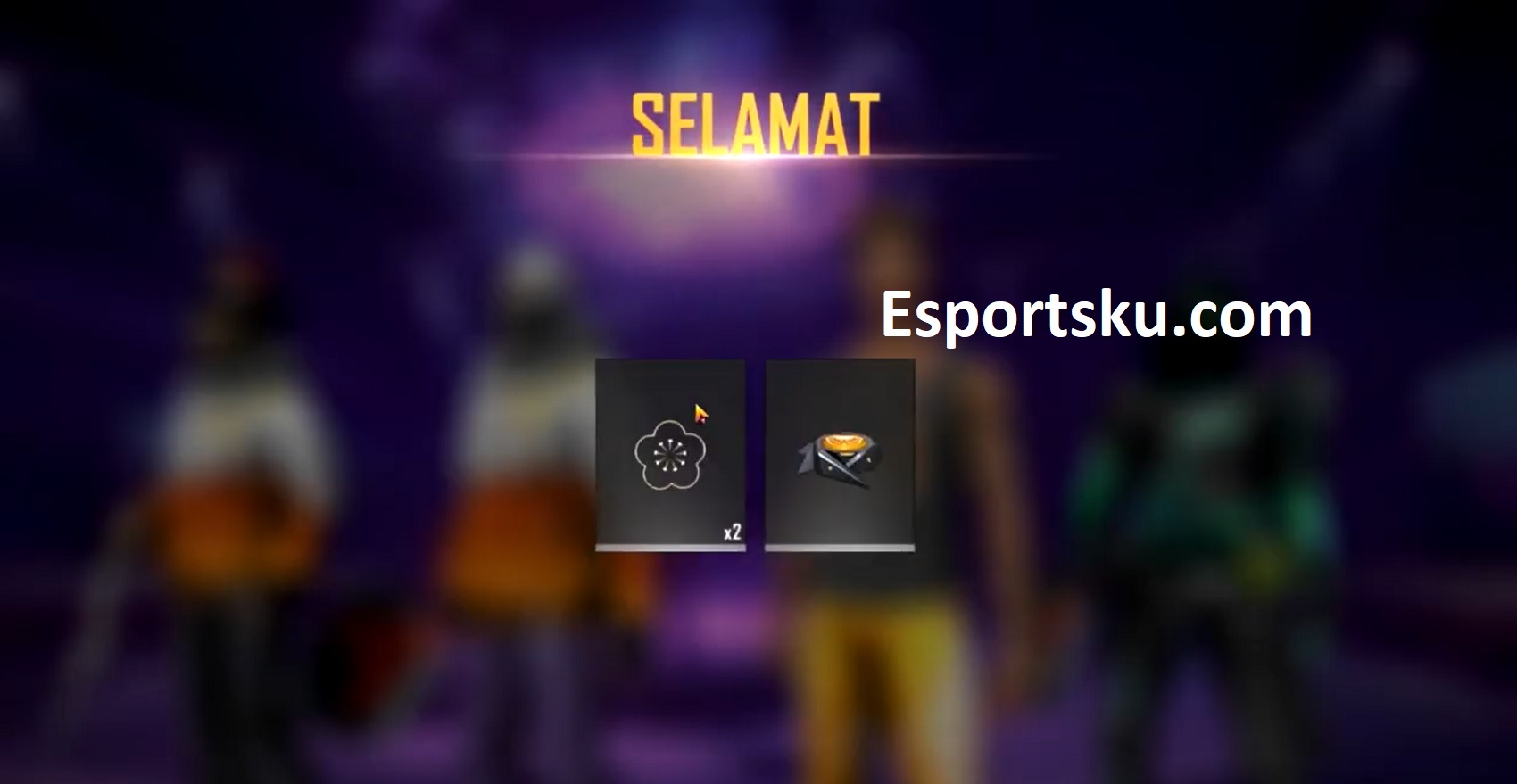 There are indeed many events that appear today, yesterday we also had the Cobra Free Fire Grenade Event which was quite good. Even this gives a pretty cool prize, to be used by the players when competing.
Well, that's not all, this month we have a Free Fire Supermarket Event. There are several event dates that you can participate in, when participating in this event right now.
In addition to the schedule given at the event, reportedly we all have to be able to collect the White Flower Token first. Now this token is also very easy for us to get, so now we can look for the token.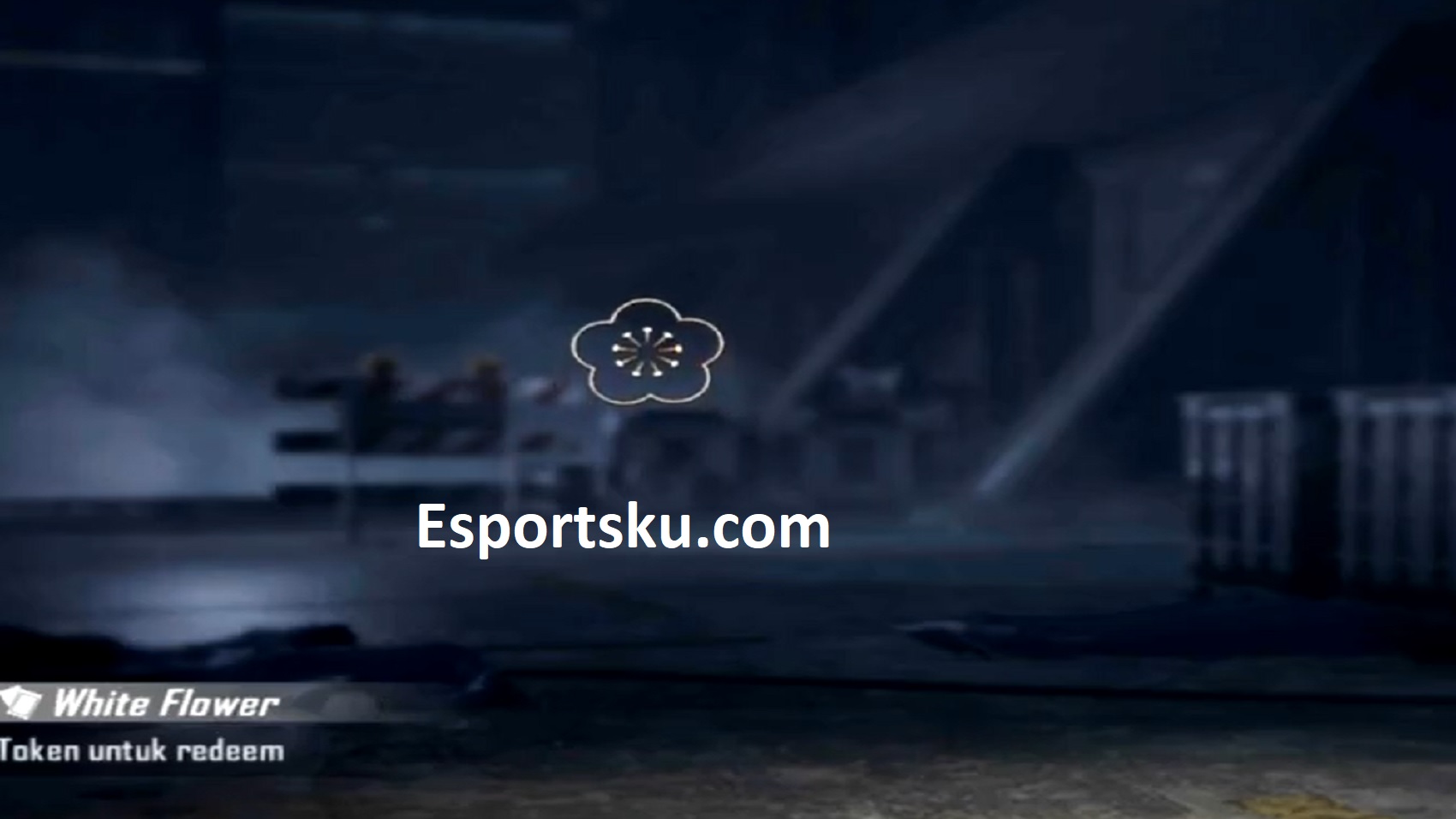 The method given by Garena to get this Token is very easy, if you play diligently, you can collect up to 50 Tokens a day too.
Here's how to get the White Flower Free Fire (FF) Token:
You play in any mode, whether it's Battleroyale or Clash Squad Mode, it's not a problem to do.
Kabargokil suggests that if you want to get it fast and often, it's better to just play in Clash Squad later.
Complete the match win or lose, to be able to get the Token in a random amount.
You will see the White Flower tokens that have been successfully obtained, with various totals and hopefully you can get 5 Tokens.
Later, this Token will go directly into the Vault and can already be exchanged for the Prizes in this Super March Event.
This event period will take place from 5 – 17 March 2021 only.
Getting this token is really easy, you just need to play and make sure you can win. Because if you win, of course this is the right certainty if you want to get very diverse prizes.
So that participating in the event to get the White Flower Token, there is nothing wrong for us to do right now. Just make sure you are also ready, to take part in other events that do have to collect things like tokens.
So for now we can also find out that How to Get the White Flower Free Fire (FF) Token is indeed easy. As long as you are diligent when playing the game, then in the future it won't be a problem either.
Moreover, what we know is that there is a Way to Complete Free Fire Quick Missions, so that you can immediately follow other events that are quite important. So what are you waiting for? let's collect the Token and have the gift given.
---
In order to keep up to date with updates on new events for online games right now, let's just follow the news on Instagram. Because every day, we all provide a lot of the latest information which is of course useful.