How to get the White Arcade Free Fire (FF) Token, it's easy and fast so you can take part in the Web Events that are presented now.
That way every part that requires Tokens like this too, won't be difficult for you to finish using these items.
The collaboration events that are present in the Free Fire game today, have become more numerous and will probably make players like them even more.
Especially for several other Collaboration Events presented in the game, there are still many that have not been presented at all.
Because the Free Fire x Street Fighter Collaboration has just been released, it's not just a section like that where the Collaboration Event is now lively.
There are lots of interesting prizes that you can get, when you play and complete the event.
Especially for How to Get White Arcade Free Fire (FF) Tokens, join this event and you can join in playing in the web event.
Curious? let's just see below yes.
How to Get White Arcade Free Fire (FF) Tokens
There are 2 tokens presented at this Street fighter event, and one of them is the White Arcade that can be obtained.
From these tokens too, you might like it and of course you don't want to miss cool events like this later.
For the use of this token, you can also use it in the Free Fighter Web Event where the event is ongoing to complete.
You can get the Ryu Free Fire T-Shirt Skin, when you have participated in this Event and some of the missions that have been given later.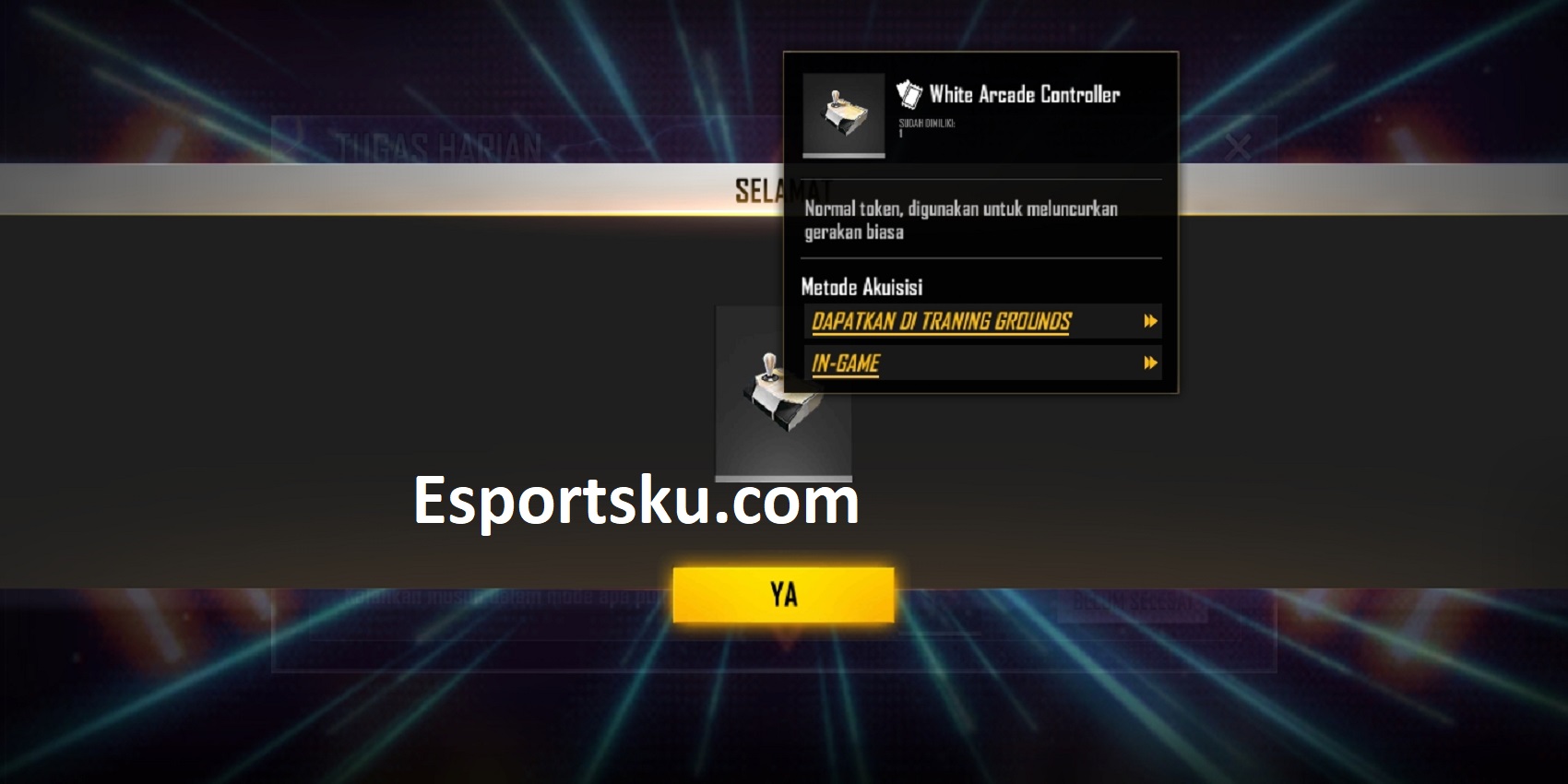 That way you guys really have to know what the token is like, so that getting it won't be difficult for all of you.
There are 2 ways for those of you who want to get the White Arcade Token, so make sure not to miss it.
Here's How to get White Arcade Tokens of 2 different Kinds.
Daily Missions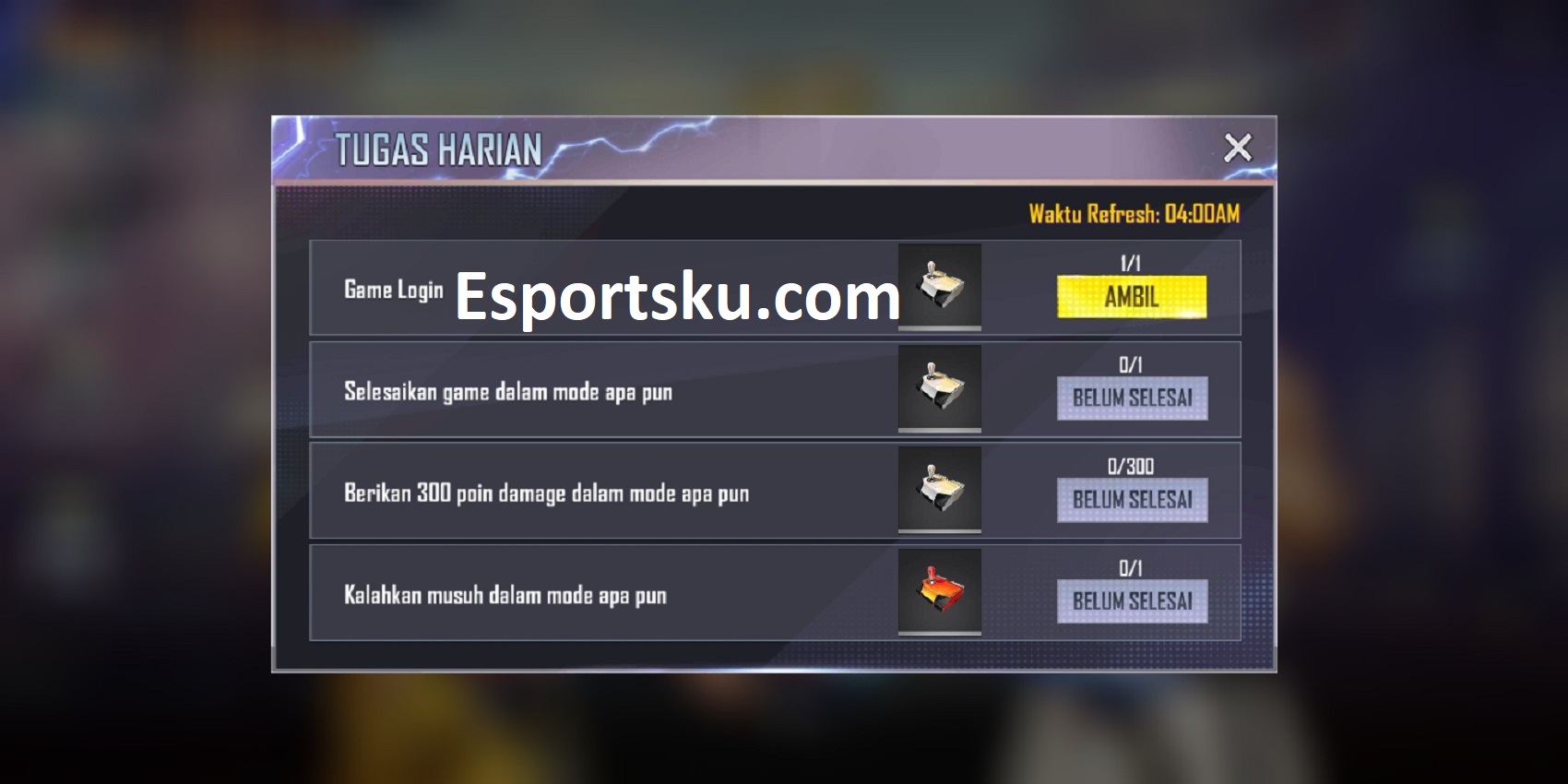 In this web event called Free Fighter, each player will get a mission every day to be completed and receive one token.
To check it yourself, of course, you can directly enter the event's Web and will immediately see the Daily Mission writing.
Here you have to do something first, before you can get the token easily.
Login to Game: 1 Token White Arcade
Complete Match Any Mode: 1 Token White Arcade
Deal 300 Damage to Enemies: 1 White Arcade Token
Defeat enemies in any mode: 1 Token Red Arcade
Complete this Mission, because it will take place from 2 – 19 July 2021 which will come.
Loot From Match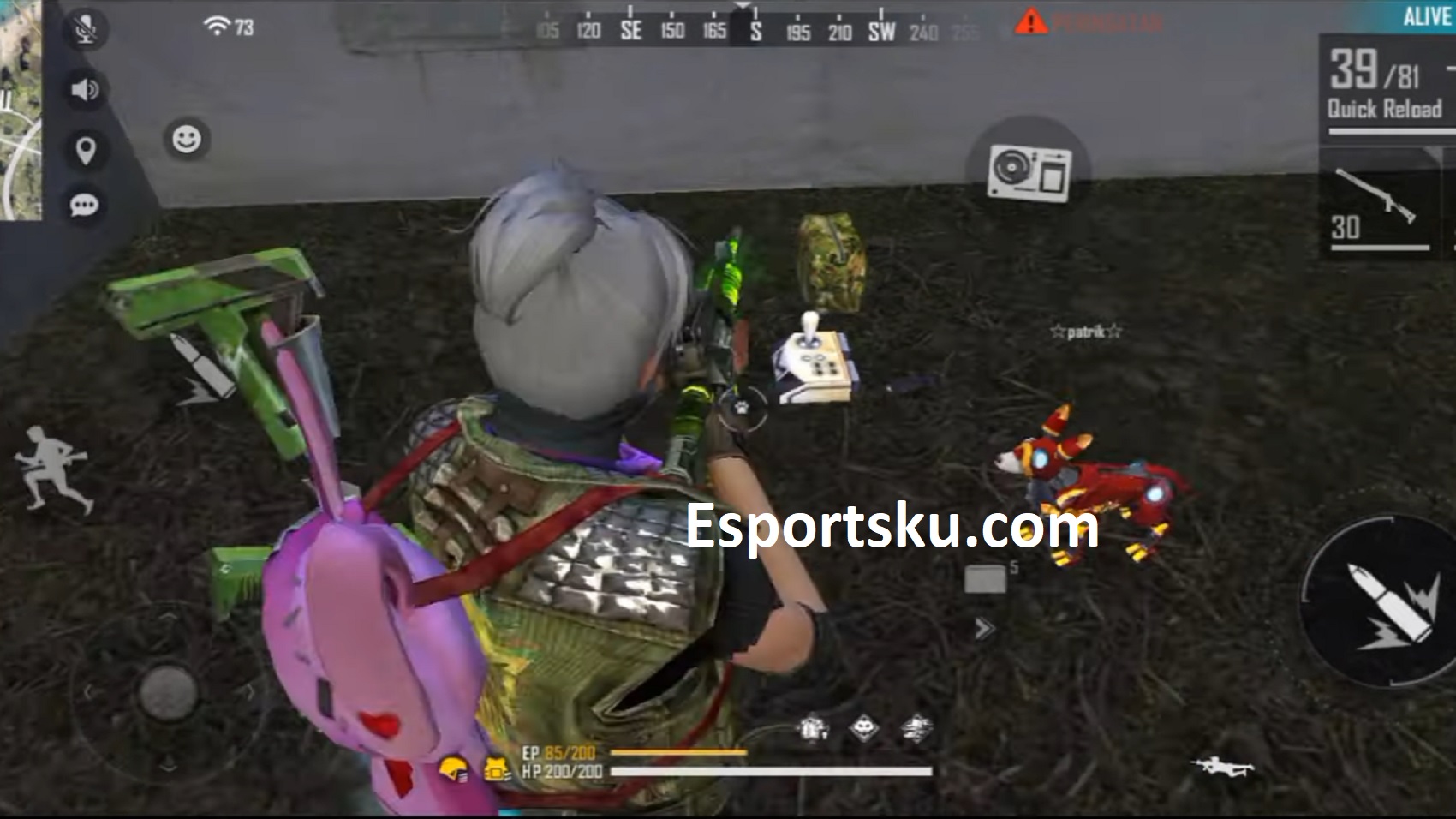 Then you can loot this token in a match, so those of you who play Battleroyale will definitely find it easy and a lot.
Collect as much as possible, so that later you can use it when you want to take advantage of the events that are presented today.
With all the Loot of match items, it will indeed make us have to search in detail for such tokens.
Take it easy because the tokens presented at this Battleground are indeed bigger than the tokens in other events as well.
Follow how to get this Token, then you can immediately have one chance to fight Ryu in the event.
After you know how to get the White Arcade Free Fire (FF) Token, just pour this token right now.
By utilizing tokens like that, you can immediately participate and complete many interesting events to be completed later.
What's more, what we know now is that you shouldn't miss out on how to get the Ryu Free Fire Backpack.