Originally posted on March 9, 2021 @ 1:39 PM
Before returning to this Free Fire game, then you must know how to get the Underworld Incubator Free Fire (FF) Rapper Bundle. This will be the next latest update, from the Incubator Royale feature that appears in the game.
So, those who asked when this Bundle would appear again, now we have the right answer for that. Because there is a leak that has confirmed it, if this Bundle will be back on the Indonesian server later.
For those who are presented by Garena now, there have been a lot of them and one of them is from the Super March 2021 Free Fire Event. You guys can have lots of prizes that are quite profitable, if you play in events like that.
Moreover, knowing how to get this Underworld Incubator Free Fire (FF) Rapper Bundle, you can find out right now. Because that's the way it is, it will be a preparation if the bundle is presented later by Garena.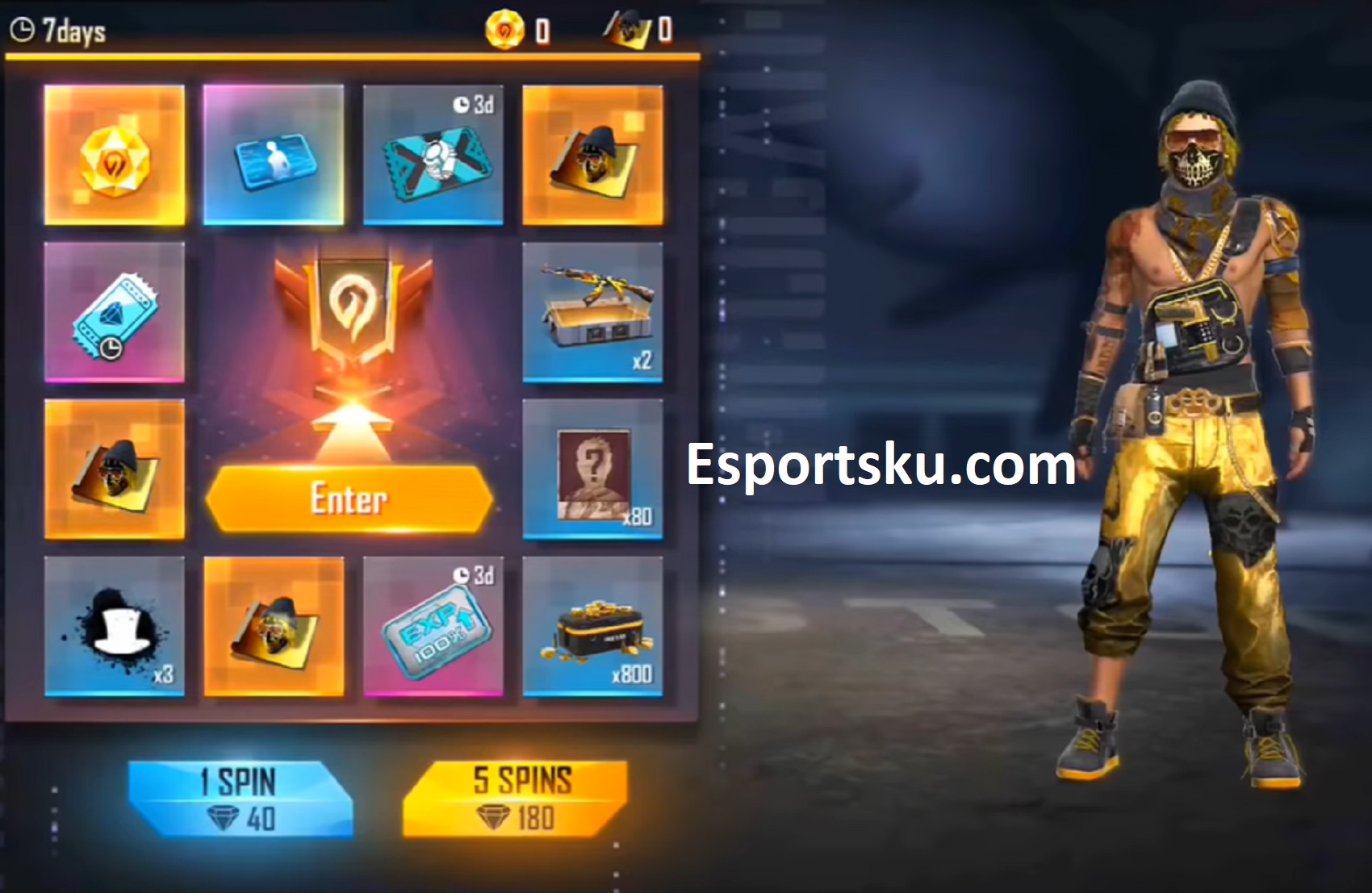 The bundle that is presented in a feature called Incubator, is indeed the most expensive thing for now in the Free Fire game. Because in the royale feature, you will issue a lot of diamonds to get only 1 Bundle prize.
You don't get it directly from what's called Spin, but you have to be willing to collect the bundle materials. So you could say that in the past it was ridiculous, it was discussed if the Underworld Rapper Bundle Will Come Back to Free Fire.
Now from the discussion at that time, there is no clear information about what if the Incubator is indeed present again. Now it turns out that now there is a little display, if the bundle is indeed ready to be raised by Garena.
How to Get the Underworld Incubator Free Fire (FF) Rapper Bundle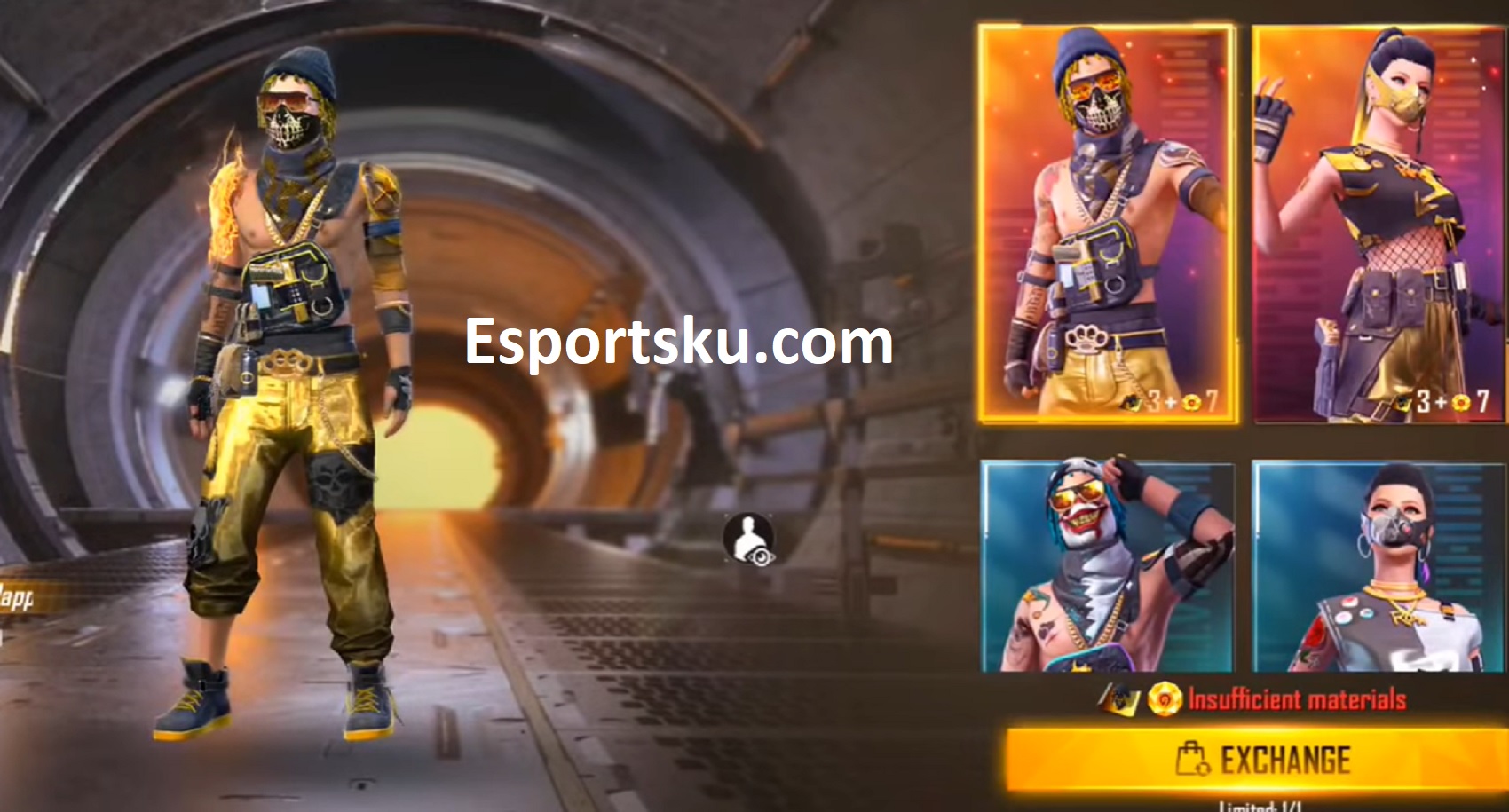 Here's How to Get the Underworld Incubator Free Fire (FF) Rapper Bundle
The Underworld rapper will be included in a special incubator, maybe he will replace the Imp Head Free Fire position later.
Spin and collect 2 important materials called Item Evolution Stone and Blueprint Incubator Rapper Underworld.
There are 2 spin options with different prices, where 1 Spin must produce 60 Diamonds and 5 Spins produce 240 Diamonds.
The prizes that you do on the Spin Incubator, of course there is no Rate Up at all. So it can be said that the Bundle Material too, we can get with a little more Diamond later.
After you have collected the Bundle materials, we can only exchange them for the Underworld Rapper Bundle which of course has a different Material exchange price.
According to current news, the Underworld Rapper Bundle will be coming in late March to replace Imp Head Incubator FF. Those of you who already know how to get this bundle, then when you come, you won't have any more trouble.
Anyway, from now on, just prepare a lot of Diamond first. Because this will not require 1000 Diamond if you want to get. But it can reach up to 5000 or more diamonds that you really need.
The presence of this incubator again, will make us look cool when competing later.
After knowing How to Get the Underworld Incubator Free Fire (FF) Rapper Bundle, you will have no trouble finding out how to get this cool Bundle. Especially beginners who are interested, have this cool bundle.
For that, you must also use the Free Fire Spin Hockey Tips right now, and it turns out that these tips are still valid today. Rate you can get the main prize, to be bigger than before too.
---
Keep up to date with updates on the development of these online games, by following our Instagram news now. Because every day, you will always know what new updates will be given and this interesting event into the Free Fire game later.