Free Fire as a battle royale game that is probably the most popular on mobile certainly has a lot of content. One of them is the emote and many are curious about how to get the Free Fire kamekameha emote in the game.
Well actually this is a bit wrong because there is indeed an emote you are looking for, but it is not Kamehameha. The emote you are looking for is the Hadoken emote or Ryu's projectile skill from Street Fighter.
Derived from a collaboration with Street Fighter, Hadoken is Ryu's most iconic fireball or projectile skill. Since the beginning of Street Fighter, this skill has been attached to Ryu with input
In Free Fire itself, this skill becomes an emote because it is iconic and everyone also knows that Hadoken comes from Street Fighter and is one of Ryu's famous skills besides Shoryuken.
This emote is present in Free Fire and you can get it relatively easily. For those who are curious about how to get this emote, just look below for how to get the emote;
How to Get the Kamekameha Free Fire / Hadoken Emote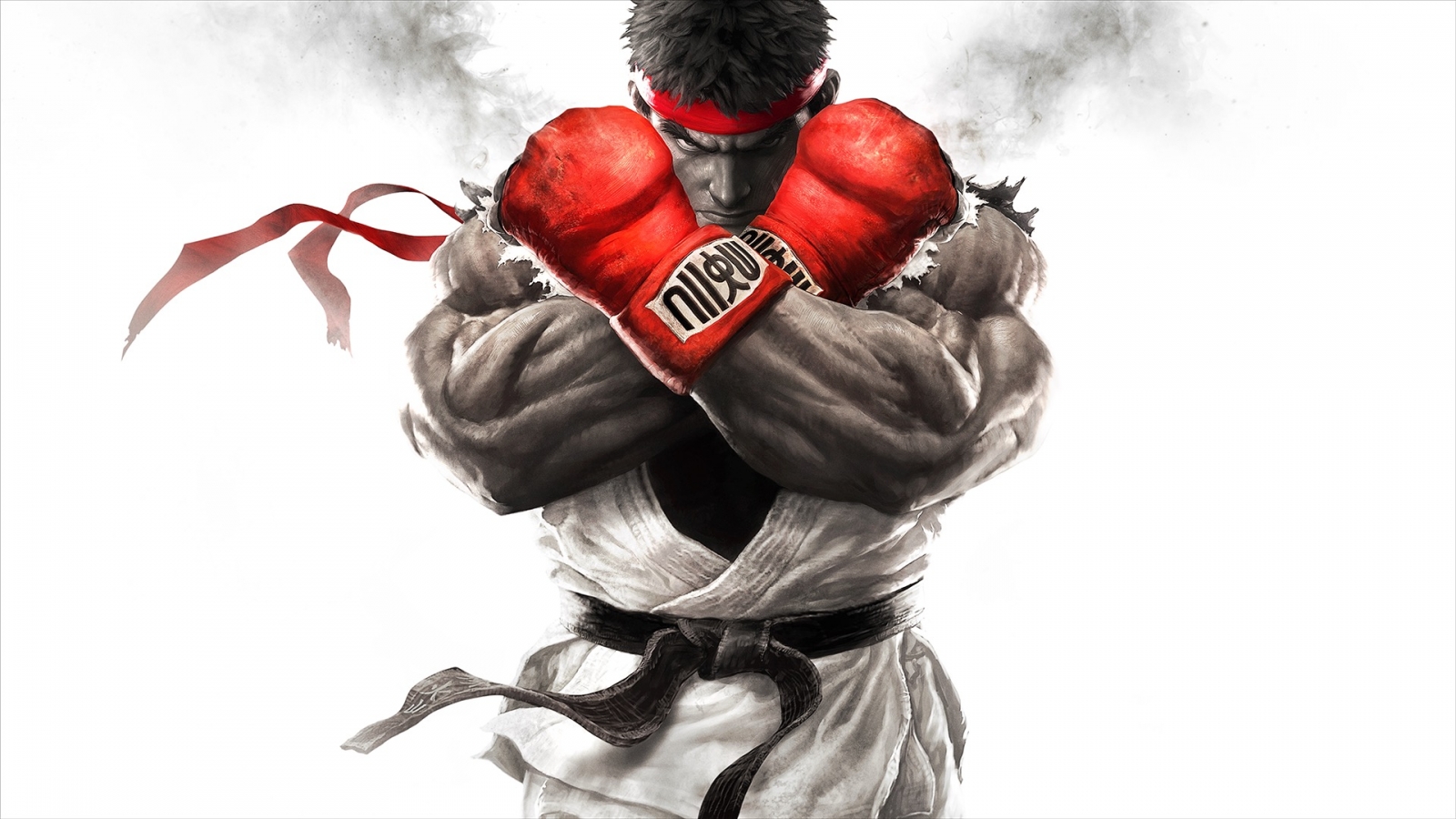 Well, maybe there are those who are curious about how to get this emote. The method is very easy, because this collab event does provide an opportunity for you to achieve it.
You can get this emote through "Hadouken Box" available in the Free Fire shop. You can also get it by buying the Ryu & Chun Li bundle which will give you this emote directly.
Apart from the method above, you can't get this emote which is actually not so detrimental. Because the price of the bundle and gacha is also relatively cheap, so there's no need to bother.
But unfortunately this emote will not last long. Because this emote comes as a collaborative event with Street Fighter, so if you don't have it when the event runs out, there's no other way to get the emote.
This event offers a lot of interesting things, one of which is Ryu's AWM skin which is probably the best skin at the moment. You can also get the second costume of the Street Fighter mascot.
The most important thing is not to miss this event. It's even better if you buy everything before this event ends later. Therefore make sure you have enough diamonds.
Apart from emotes and AWM skins, there are many things that you can get from this event. For example, parachute skins, cars, grenades, gloo walls, and others. This event was very lively for Free Fire players.
The method is easy and you can get it in a very short time adding to the importance of this collab. It's not clear whether this event will be back in the future or not, but it's most likely not going to take your time.
Also follow our social media on Instagram.