It turns out that there is a way to get the Pink Thrash Slasher Free Fire (FF) Golok Skin, later those of you who want to have it also only need to follow this method. Maybe it will be even easier for us to get, if you are not wrong when you follow the way there is to do it later.
Especially now that there are lots of new missions, so we can complete and maybe get the main prize right away. There was an update that appeared yesterday, but it's not fully in the Free Fire game when the new patch is already there.
But for the problem of the 4nniversary Free Fire Event Schedule, one of the best parts that you must immediately have is the prize. Because what you have to complete on this mission, there are indeed many and all of those present are very interesting.
Then for How to Get Thrash Slasher Free Fire (FF) Skin, this is one thing that is quite curious for you to try. To be able to have this skin too, including the easy one.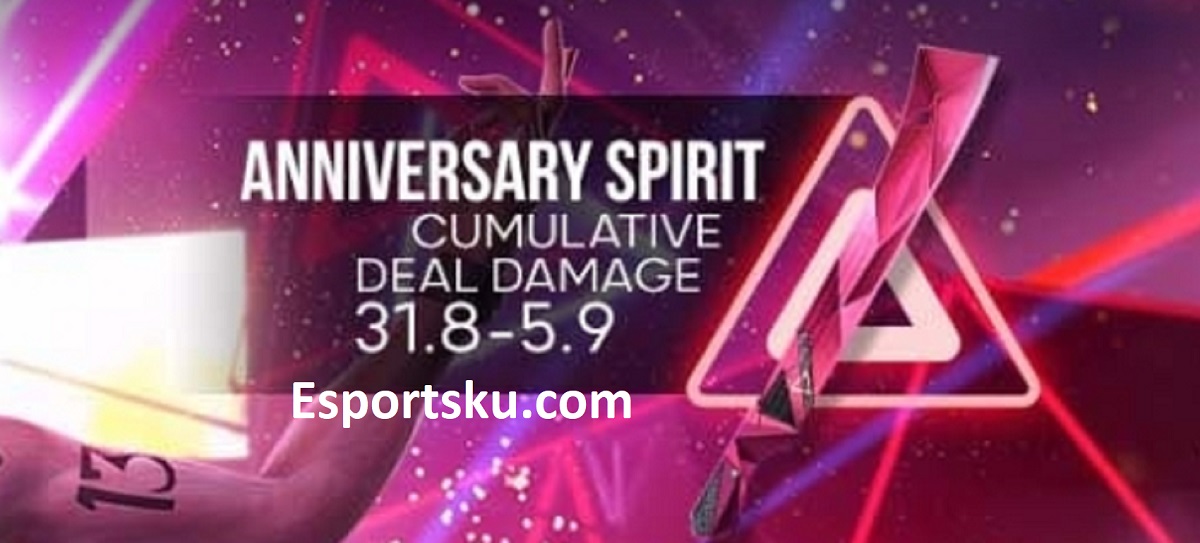 How to Get Skin Golok Pink Thrash Slasher Free Fire (FF)
First, the FF pink machete skin event will take place on August 30 – September 5, 2021, the name of the event is Anniversary Spirit.
If you want to see it, then Login on August 30th and then go to the Event Tab section to the right of the Free Fire Lobby.
Then you can immediately search for this event and when you find it, see what mission it is to get this Skin Machete.
The mission that the player has to do is to deal Cumulative Damage, can finish a few days and continue the next day.
Next, how to get the Pink Thrash Slasher Free Fire (FF) Golok Skin, you just have to play in all modes that deal damage to complete this event, except Training.
If it's a good idea to play in Clash Squad Mode, because from here we can get not only Kill but also a lot of Damage.
But if you are used to Battleroyale Mode, it's also not a problem, even if you often get Kill, you can definitely get big damage.
Then if you feel that this event has finished its mission, you can check it first.
Claim the prize and use the skin directly, so you can receive this Skin Machete.
In this new event called Anniversary Spirit, every player will get the best chance to use the latest Skin. Even yesterday, there was a Leaked Skin Machete Bastidas Free Fire, apparently it changed its name but it's better now.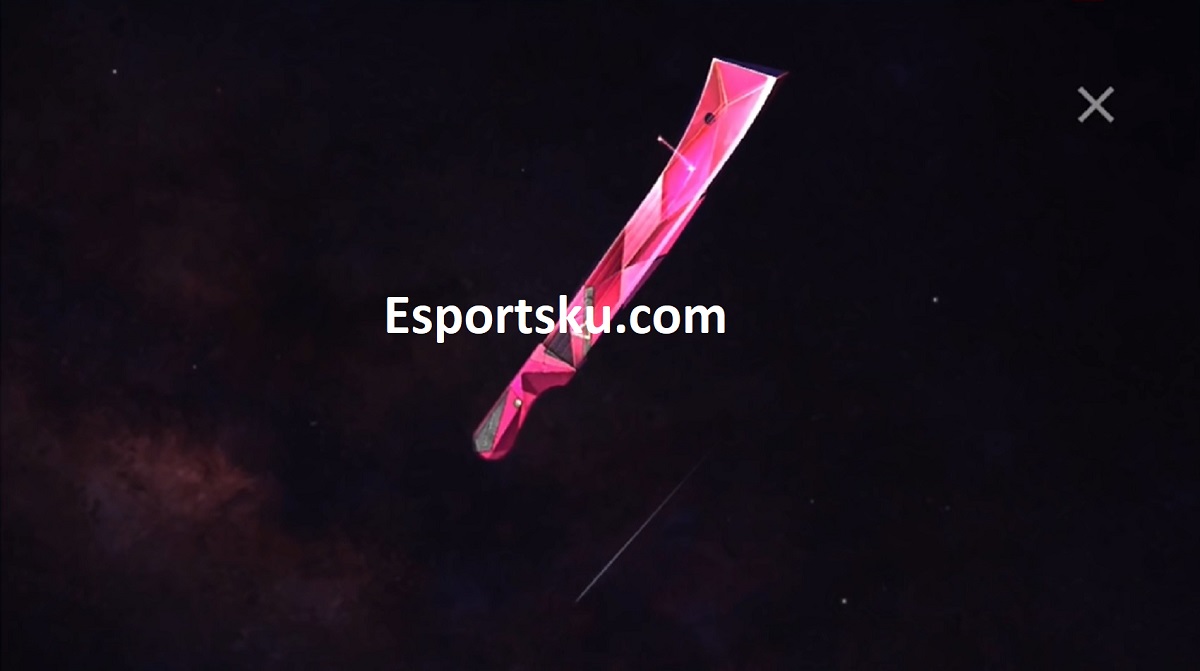 Moreover, the mission of dealing damage, the possibility of some predictions that later the total that you have to achieve is as follows.
2000 Damage
6000 Damage
10000/12000 Damage
The skin will give a shiny Crystal Ruby color, then the handle is a little dark if we look at it. But later some Beats Effects or small particles appear, emerging from this machete iron.
Even for the presence of the Skin, it will indeed give a good impression and you must have it right now. Make sure you guys have one chance to get the event prize, of course don't miss it.
This skin will match the Latest Candencia Free Fire Bundle, because there are some similarities to the current Slasher Skin, right. Not only that part, because there are several other additions.
After knowing how to get the Thrash Slasher Free Fire (FF) skin, let's immediately have this gift and use it when fighting. Then the movement and a punch using this Slasher Machete, will be more deadly than before.
Then there are also the 10 Best Free Fire Melee Weapon Skins, because the appearance and use according to the player is indeed interesting. Maybe for this Thrash Slasher skin, it will fall into that category soon.
Keep visiting Kabargokil for the latest information, Follow our Kabargokil Instagram and YouTube news, too!