So now is the time for you to know how to get the Spinning Bird Free Fire (FF) MP5 Skin, which is a special Collaboration Skin right now.
Of course, by presenting MP5 Skins like that, those of you who are already Rusher players will also not need to feel lacking anymore.
Because with the additional stats given to weapon skins, it can be your supporter to compete more easily without being difficult.
Especially for now, there are still some event rewards and missions to try.
Especially for the Free Fighter Web Event at Free Fire, which is the newest, yes, because it's all here now.
Surely there are also many interesting prizes that we should not miss, at this event.
Because for how to get the Spinning Bird Free Fire (FF) MP5 Skin, it's quite easy for you to try it right now.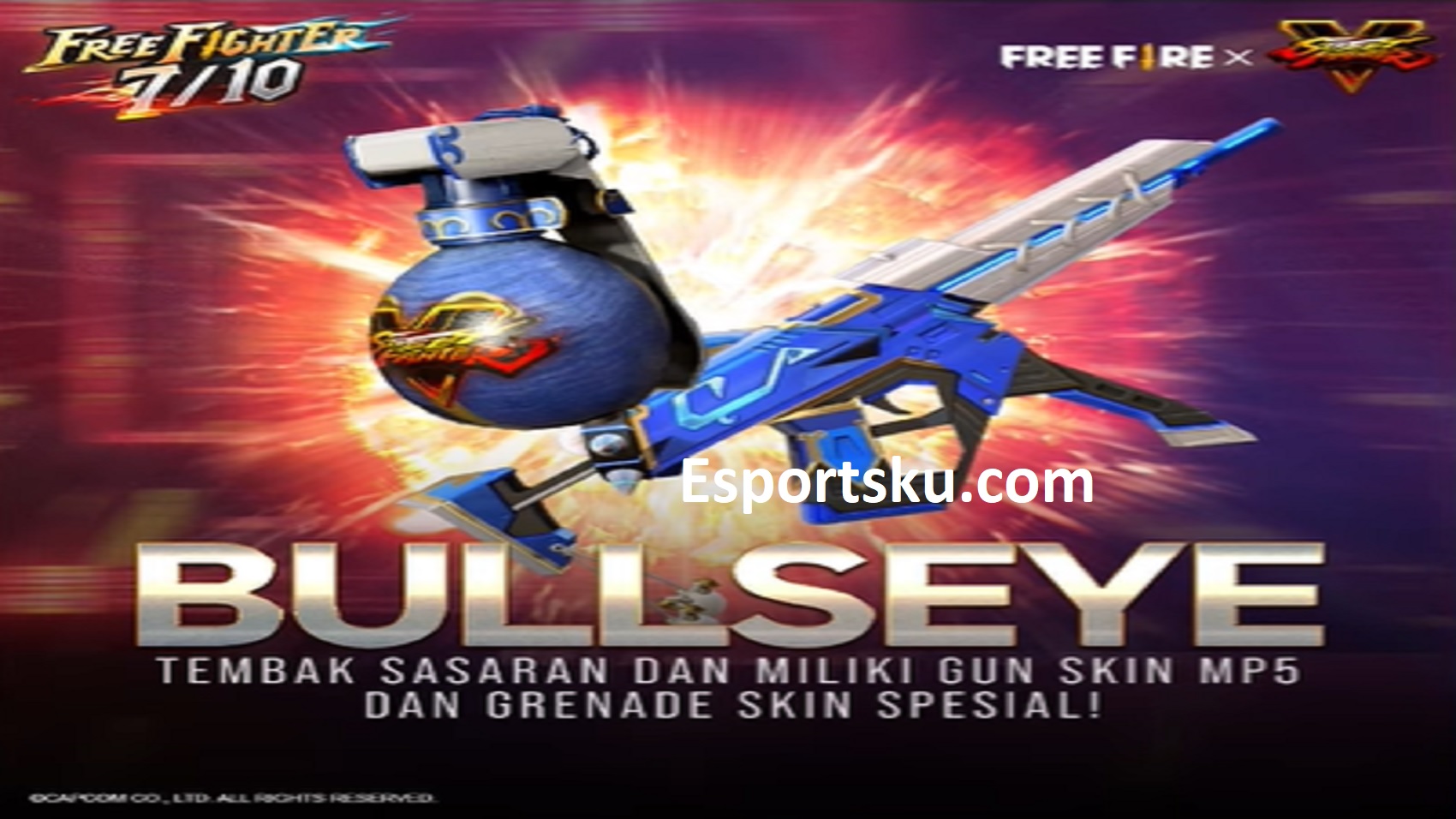 So later on all servers and one of them is Indonesia, there will be the newest Spinning Bird MP5 Skin on Free Fire too.
Of course the skin too, is quite interesting in shape and you should be able to get it later.
Because there is an easy way to do it, when you really want to have this Skin on Free Fire now.
Surely by using the Skin, you will become even more confident when competing.
Even with the presence of the MP5 Skin to use, it can indeed make the battle power even better.
The way so that we can get the Skin too, is fairly easy and will make you more confident.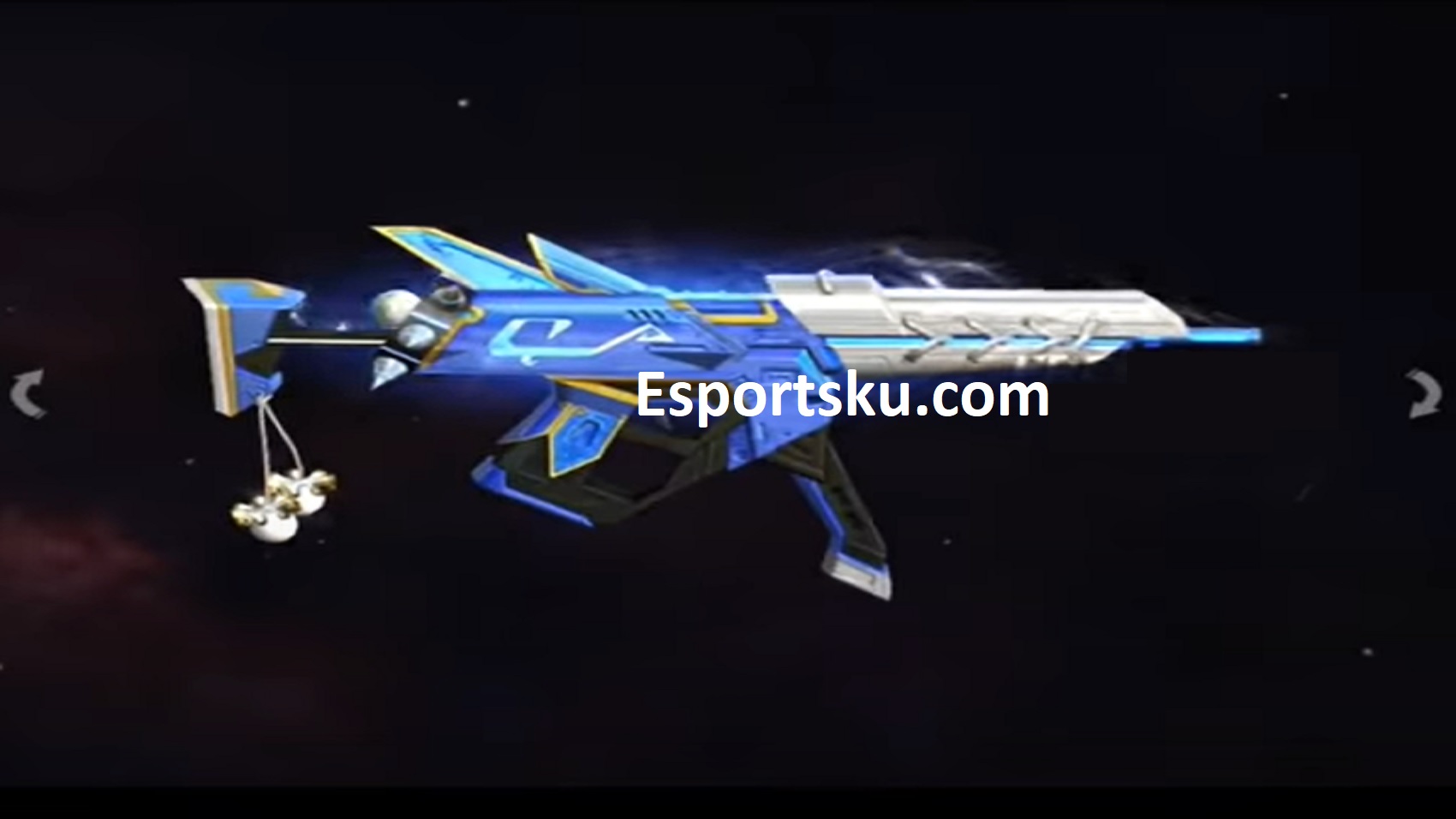 It's easy and fast, so how to make a deadly MP5 can be done by using a weapon skin that is quite strong now.
The new skin is a Free Fire x Street Fighter Collaboration item, so there's no longer any reason to miss it all.
How to Get Spinning Bird Free Fire (FF) MP5 Skin
This event will appear soon in the Free Fire game, so those of you who are on the Indonesian Server must be prepared for this presence.
Then, if you want to take part in this event, you can enter the Free Fire game and go directly to the Lobby section of this game as well.
After that, you can directly select the Event Tab of the Free Fire game, where then you can access the News section now.
When you have accessed the Spinning Bird MP5 Web event, then that's the Bullseye Event where we have to guess the Target.
Where to guess the target requires Diamond, before we will get the prize inside.
When you start this bullseye event, the position of the prize will be randomized which can be opened later with Diamond.
If so, the event begins and you have 9 chances, before getting the Gloo Wall Ryu and MP5 prizes.
But if it's Hockey, once you open it, you can get the skin too, right.
The price of Diamond will increase according to the Target that you open.
This skin will go directly to the Weaponary Free Fire section.
So by getting this latest skin, will you like and be interested in having the skin now?
Maybe when using a skin like that, it will make players more enthusiastic about playing MP5 weapons.
Changes and Stat Damage ++ and Range +, it's really used, but the Reload Speed ​​section is reduced -.
After knowing how to get the Spinning Bird Free Fire (FF) MP5 Skin, then things like that are indeed interesting and can be used too.
How? Are you ready for Diamond and want to get the latest Skin from MP5 Spinning Bird right now?
By using the Chunli Free Fire Bundle, the combination can be more fitting than before.