You have to know how to get the Pan Moco Month Free Fire (FF) skin, because this is one of the best skins. In fact, you will definitely like it soon too, because to get the Skin Pan is indeed quite easy if you intend.
There are many events that are present in the Free Fire game this time, in fact, we can't even miss the choice of prizes too. Of course you'll have another chance, so you don't want to miss out on all the cool rewards or new missions.
Moreover, for the presence of a Moco Rebith Free Fire Event, one option that we cannot miss at all. Because this prize will be present very much, it's even more interesting when you try it right away and complete each mission later.
Then there is also a way to get the Pan Moco Month Free Fire (FF) skin, maybe you won't want to miss every prize. Because all those present in the Free Fire game, including one part that is quite profitable for all of you later.
How to Get Skin Pan Moco Month Free Fire (FF)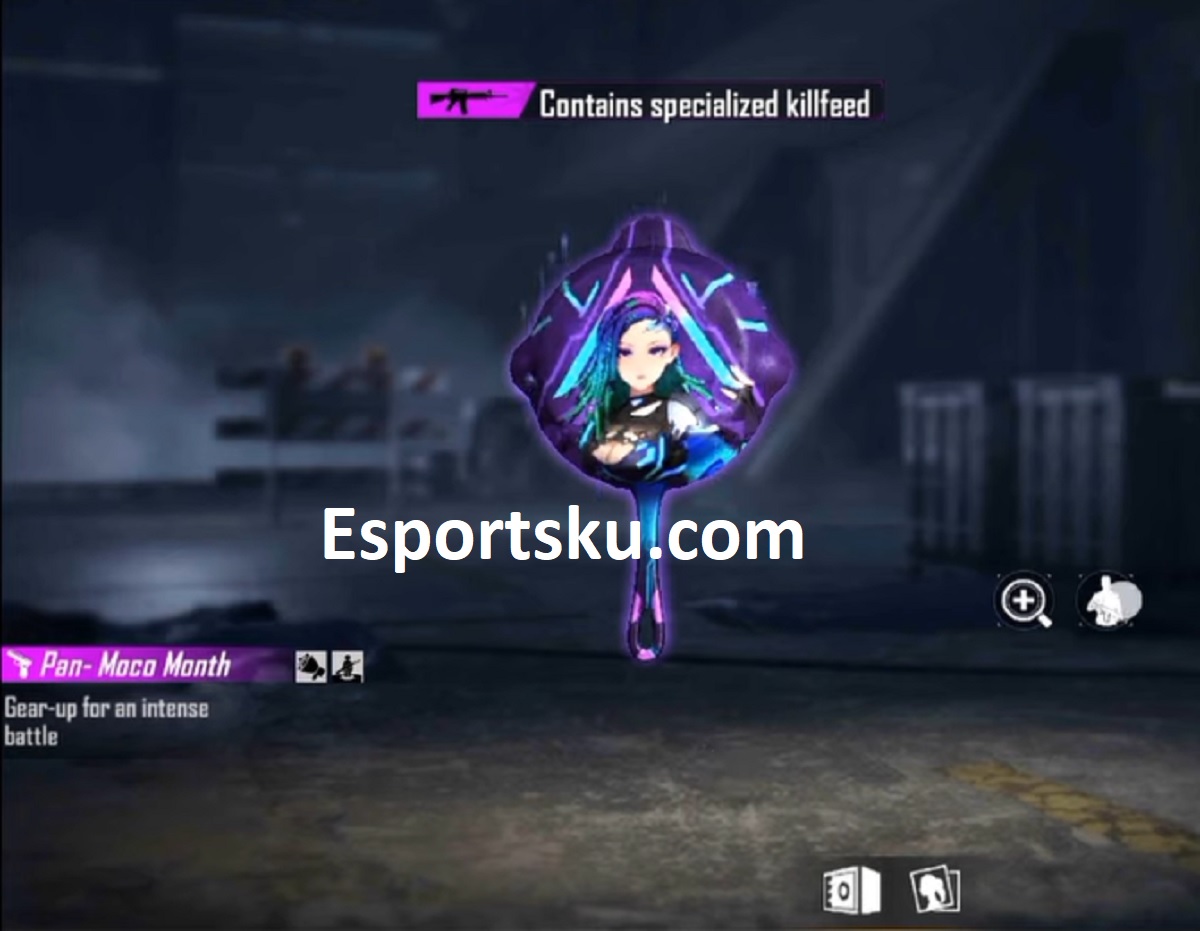 Players can complete this Event Mission on 17 – 26 September 2021 which will come.
Then, if you are curious, you can directly check the Event Tab to see the mission right now.
After you have seen the mission section, just complete each of the latest mission stages.
If you want to complete this event, you have to be friends with friends 8 times.
Playing in any Mode doesn't matter what matters with one of the game Friends.
If all the missions that you have done are complete, just accept the prize later.
Gifts that are quite cool and interesting like this we should be able to get right now.
It will not count if you play a random Squad or have not been friends with one of the players.
The presence of this event will make you even more excited, because Skin Pan prizes like that are really cool. Even later, all of you will also have the opportunity, so that you can receive all those present at this event and use them when competing.
Yesterday we also discussed about the most interesting Pan Moco Free Fire Leaks, even you will definitely have cool prizes. Not only that, the presence of this event will probably make a lot of interesting changes.
The mission that is present for Skin Pan will appear in several stages of prizes, you will get this prize after playing 8 times. That means there are 3 prizes that we can get before reaching the main position for the last one.
Mabar 2 Times: 2 Falco Pet Boxes
Mabar 5 Times: Statue Moco Month Free Fire
Mabar 8 Times: Skin Pan Moco Month
The prizes that we get are indeed many, the players must also be able to try all the new events that are present today. It will definitely give a lot of cool prizes, there are even a few other missions that we have to get.
Hurry up and complete each mission in the new event now, so that no one will miss the prize at all. Because this could be included in the Limited Edition, related to the latest character Awakening.
After knowing how to get the Pan Moco Month Free Fire (FF) Skin, then you can immediately wait for it to be released later. Because a good prize will appear soon and you can use it as best you can to try the event this time.
Including some parts of the Moco Free Fire Character Awakening, you must know and should not miss it at all. Because the presence of his new Awakening, will change the game and create his own new Meta.