Want Your School To Open Game Extras With RRQ Academy? Here's How to Join!
Some time ago the gamer community in Indonesia was shocked by the existence of one school in Jakarta, namely Marie Joseph who opened a game extracurricular and was trained directly by the RRQ Team.
The reason is, the school is the first school to collaborate directly with a professional esports team to nurture all their students who have an interest in this field.
This was certainly enthusiastically welcomed by other students so that their schools could follow what the school had done to develop the interests and talents of their students.
However, of course this cannot just happen without some effort. So here's how to do it.
READ ALSO: This is a collection of MLBB Redeem Codes 8 & 9 September 2021, Grab it now!
Must be submitted by the school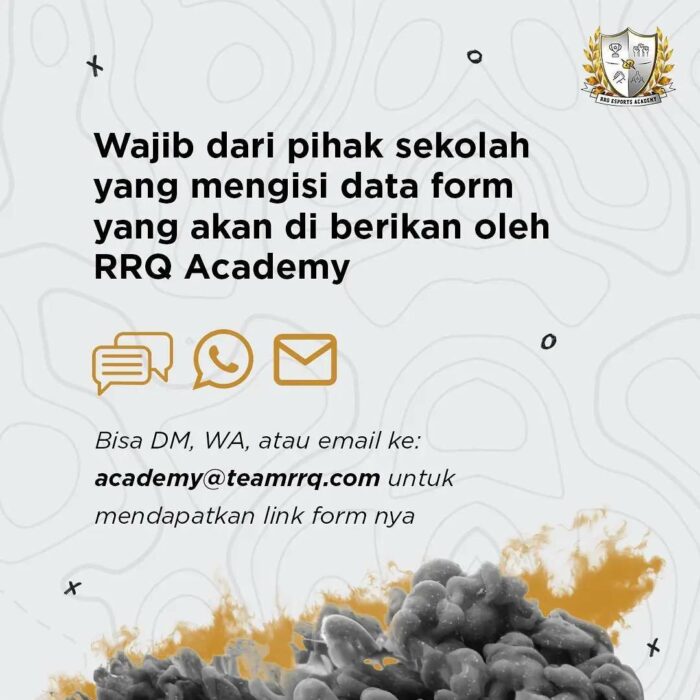 To carry out this collaboration, of course, it cannot be arbitrary and requires the school to apply for the collaboration.
---
Cheap MLBB Diamonds

---
Reporting from RRQ Academy, your school only needs to contact them so they can get the form that needs to be filled in to collaborate.
Just like before, filling out the form must also be done by the school in order to find out what benefits and obligations the school needs to do.
READ ALSO: Not a Top Pick yet, this is Aulus's weakness that you must know!
Charged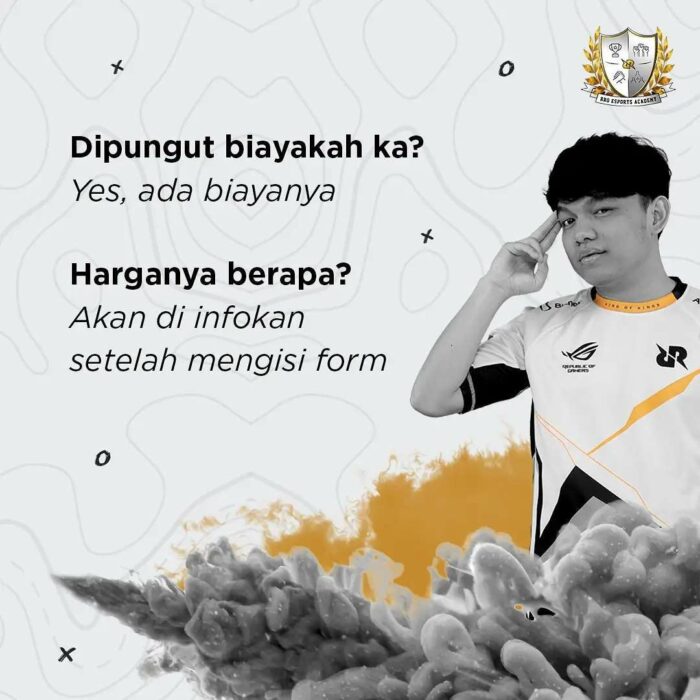 Unfortunately, the collaboration and collaboration that will be carried out are not free so that later not all schools will have the opportunity to open extracurricular games with RRQ Academy.
The costs themselves will be informed after the form that has been filled out by the school has been successfully submitted.
After the collaboration is successfully proposed, all interested students will be able to join the extracurricular program together with RRQ Academy without being charged a penny.
For more complete information, you can also directly access RRQ Academy's Instagram page.
READ ALSO: Not Harley, This is the Strongest Mage Hero In Season 21 Jess No Limit Version!
Don't forget to visit the SPIN Website for other latest updates, and follow our Instagram and Youtube.