You must know how to get the Red Arcade Free Fire (FF) Token, this is one of the important items in the current event.
So of course by knowing things like that, you might immediately know and immediately look for ways to get the tokens.
Moreover, what we know now is that the event that is presented in the Free Fire game is indeed being hype and fairly cool.
Not only that, we won't miss a lot of collaboration prizes, from Events that are currently ongoing as well.
Because for the Free Fire x Street Fighter Collaboration, it has already entered and is official for you to get the prizes in the game.
Not only that, you guys might also have one chance to fight Ryu with ease right now.
Because with the Way to Get the Red Arcade Free Fire (FF) Token, therefore you will get many attractive prizes.
How to Get Red Arcade Free Fire (FF) Tokens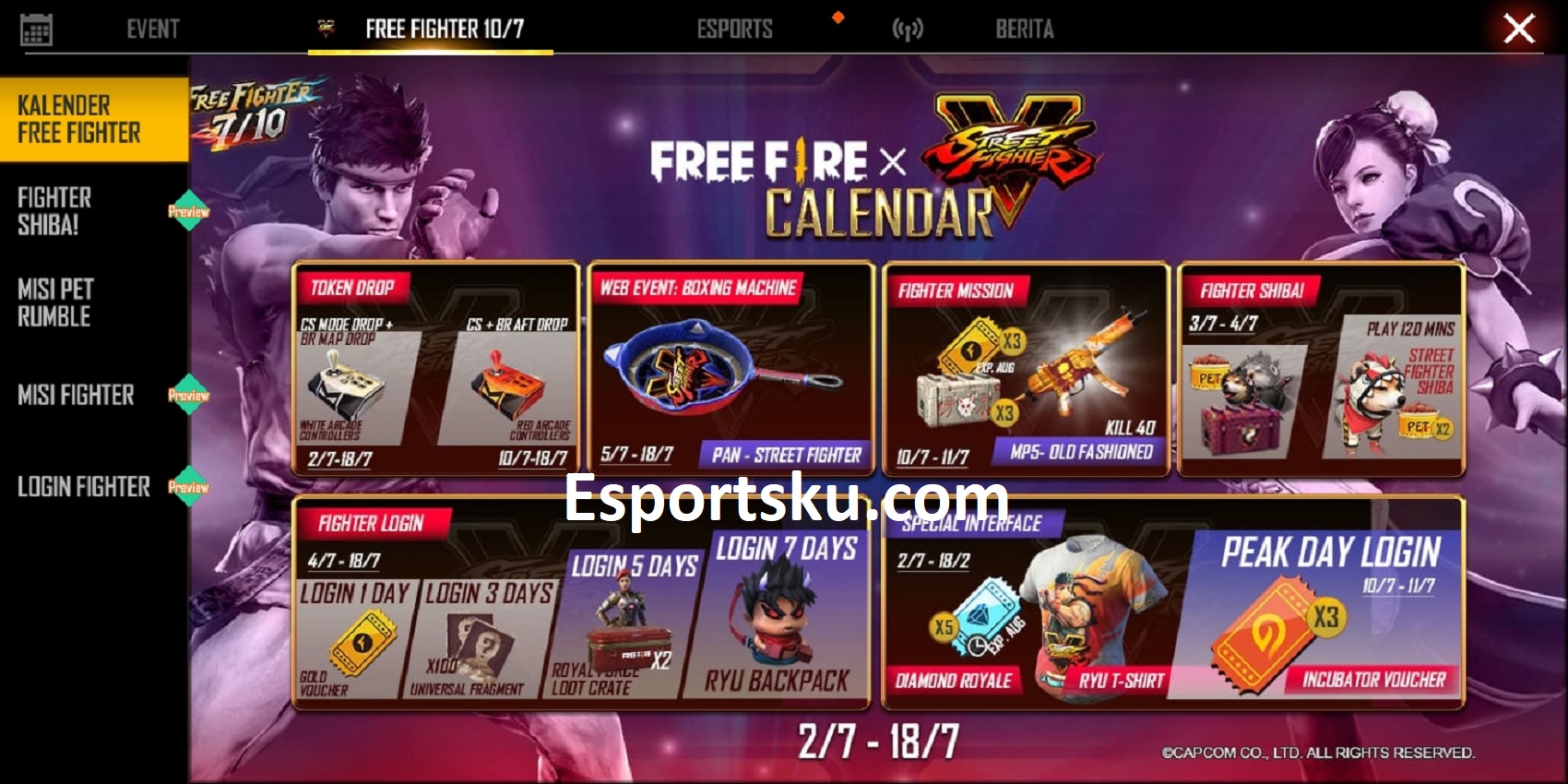 This token called Red Arcade is indeed present, during the period of the Free Fire x Street Fighter Event Schedule presented by Garena
Because what we know now is that all event prizes are special and nothing should be missed.
To be able to get the Red Arcade Token is also easy, not much different from the White Arcade Free Fire Token which is now available.
That way you have all these latest prizes, to be able to take part in the new web event that will be coming next.
All of these are special for all of us to try, because they are really interesting and can be used by all.
Especially for this part of the Red Arcade Token, you have to get it through several ways that you already know about right now.
Therefore all of you can easily, for these tokens.
Complete Battleroyale And Clash Squad Mode Matches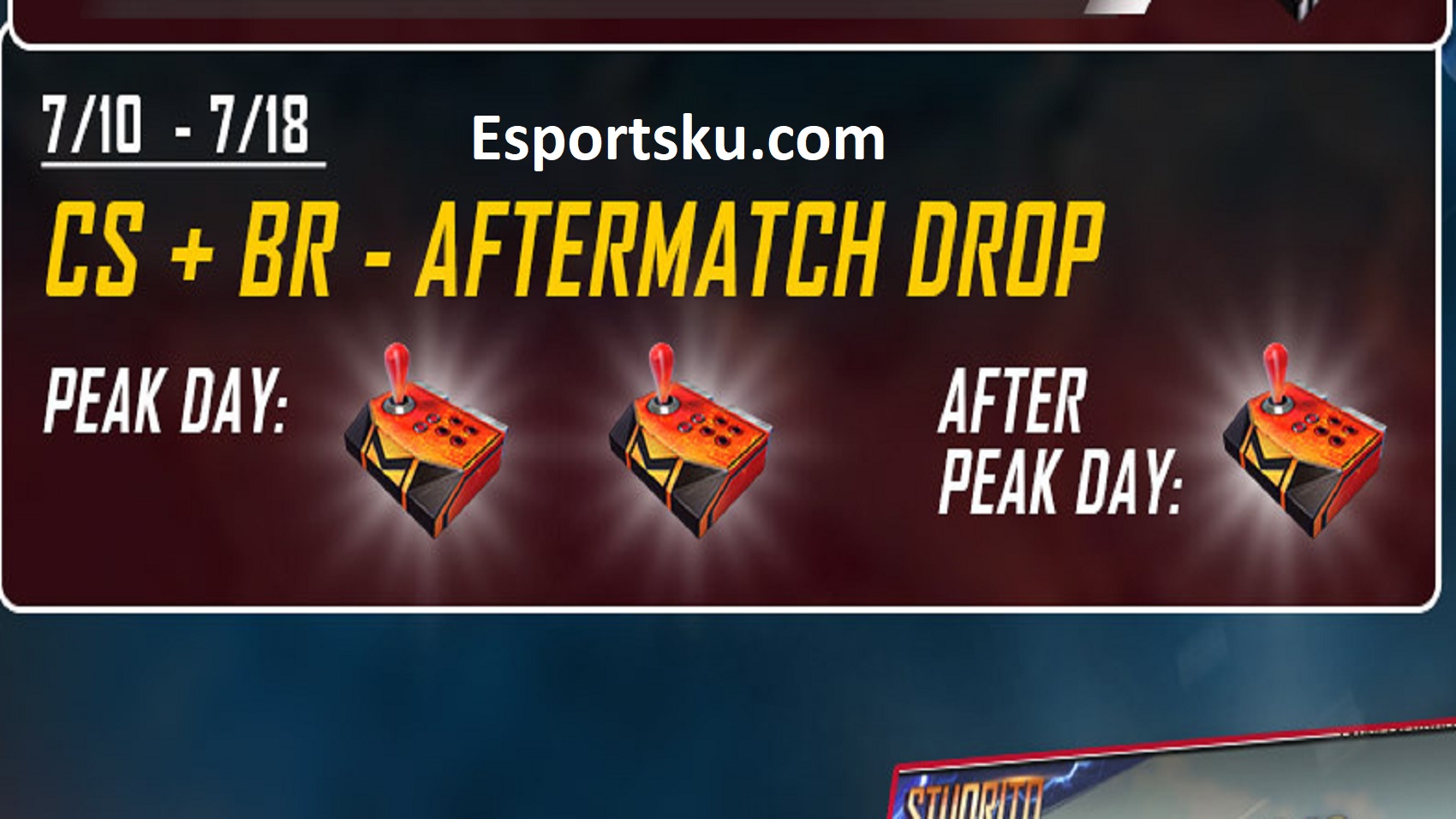 So for the first time, you could say the Token can be obtained by completing the match in CS or BR Mode.
Of course it's very easy for you to complete, because on that occasion you can get more prizes later.
Not only from that section, but for the Tokens that you will be able to get, there will indeed be a lot to collect.
By taking advantage of Battleroyale and Clash Squad Mode Matches, you should be able to play well.
For Clash Squad, if you win or lose, you can get it, but for BR you have to be able to last a few minutes or 18 players left to get it.
This Token Collection will be available on 10-19 July 2021 to come.
Daily Missions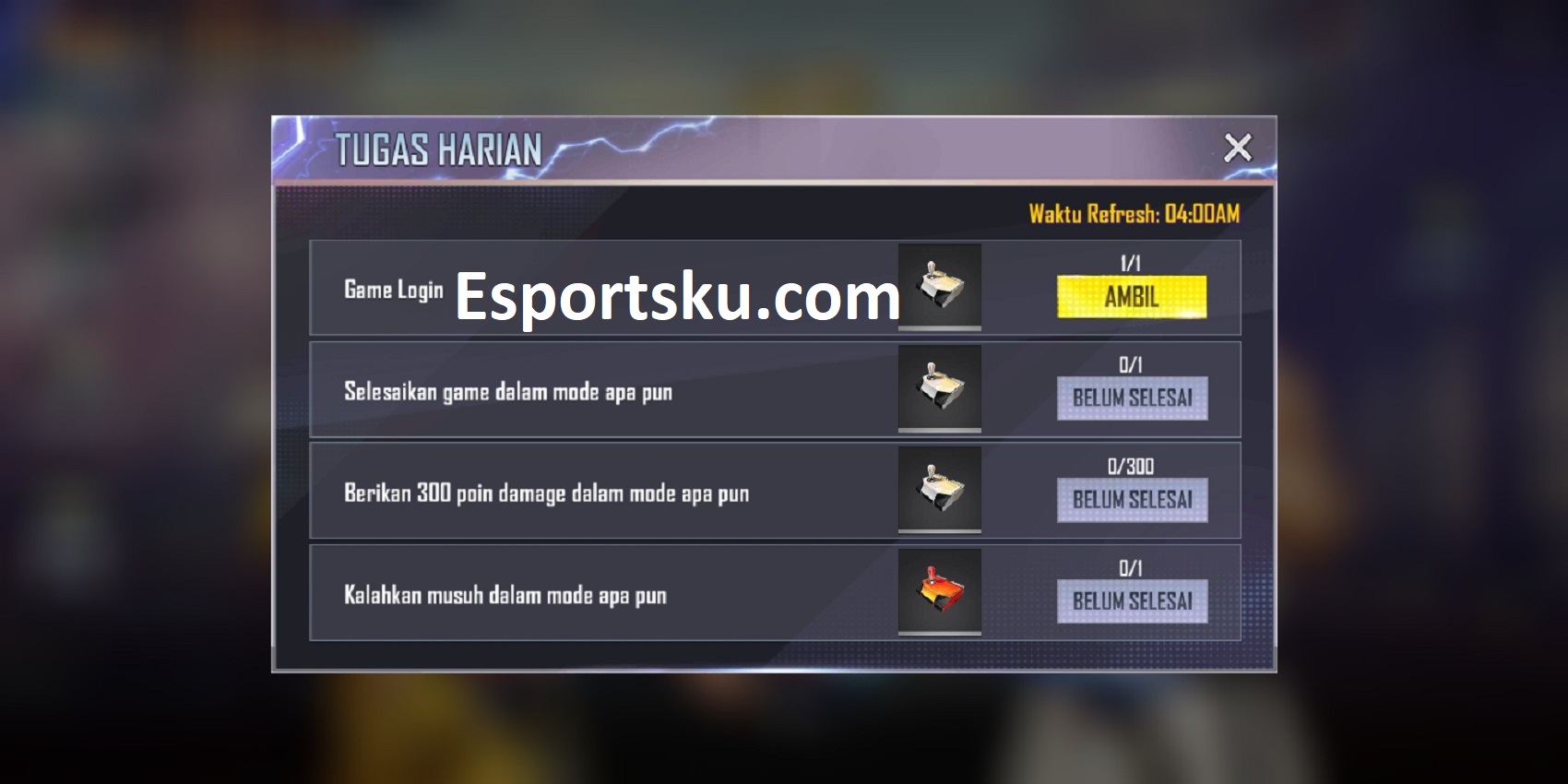 But it's different from the daily missions that you will face later, because from here you only need to complete tasks to get them.
Especially for Daily Missions like that too, will make you have to Kill Enemies in Any mode to get 1 Token now.
Missions that are easy and can be completed immediately, from 2-19 July 2021 for you to use later.
By following daily missions like this, you will indeed get full strength to face Ryu in the existing matches.
Because with the power of the Red Token Arcade, our character's punch can be higher.
After knowing how to get the Red Arcade Free Fire (FF) Token, let's just finish it now, okay?
By using Tokens like that, then you will have a part of Strength that you can't possibly miss later.
Moreover, with this token later, you will get a new prize, namely the Ryu Free Fire T-Shirt for Free too.
So that way, you don't want to miss this latest event.