You have to know that how to get Free Fire (FF) Boxing Tokens, this is one of the important things to get.
Because later by using tokens like this, of course there will be attractive prizes that you can exchange or use.
Moreover, the presence of new events in the Free Fire game now, is not just one and will continue to be released.
Of course, with the presence of this latest update or event, it will make the appearance of this game very cool to try.
Especially in the Free Fire x McLaren Collaboration, where it became one of the new events that was presented quite well too.
So that all of you definitely want to know, if this collaboration will bring quite a lot of interesting prizes for you to get later too.
So you have to know how to get Free Fire (FF) Boxing Tokens, so all things like this are quite profitable.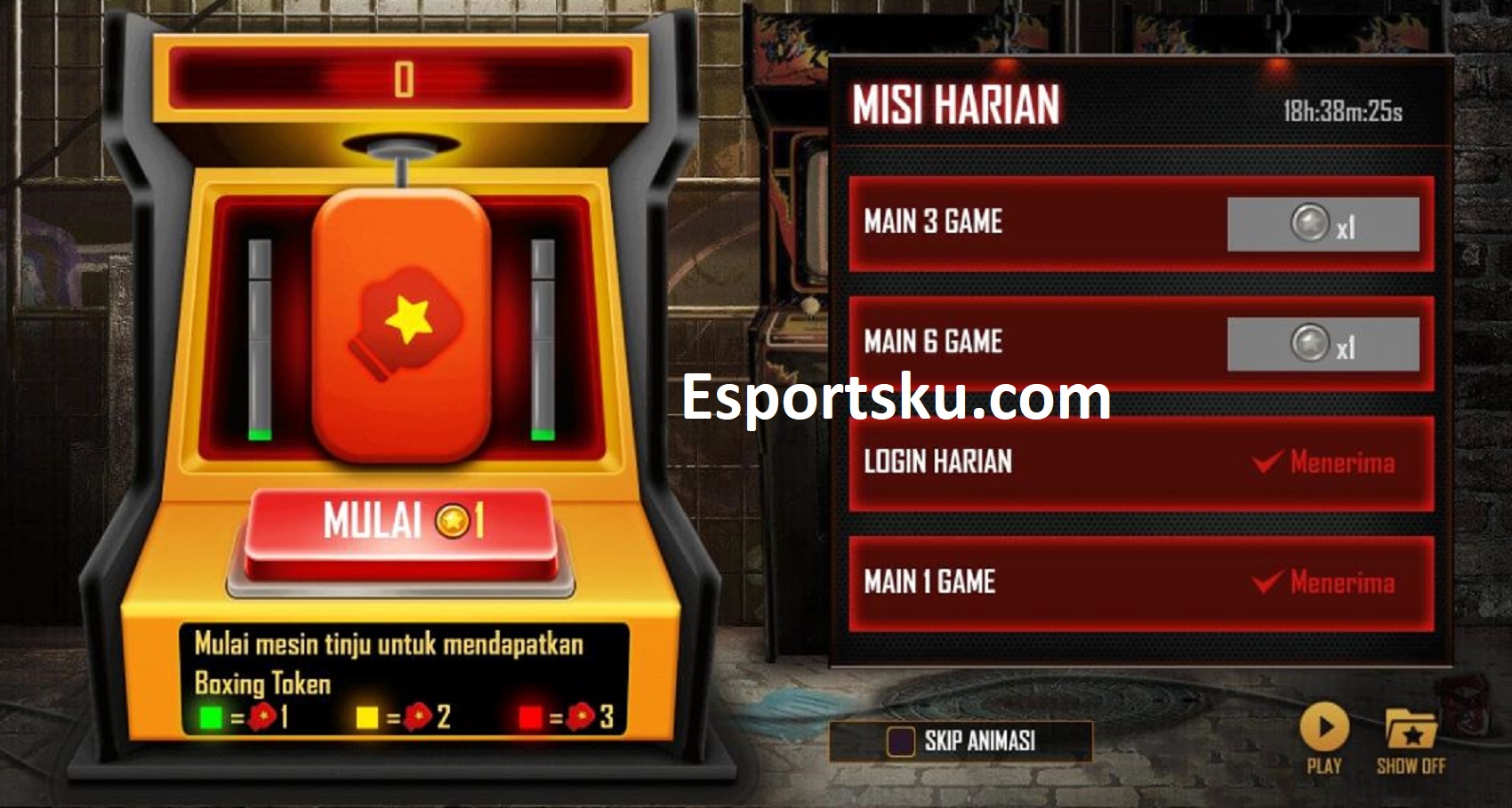 The tokens that are presented in the current Free Fire x Street Fighter Event Schedule are indeed important for all of you to collect.
Because with a token like that, it will make the gifts inside you can exchange without any left.
Especially now, you can know How to Get Boxing Tokens on Free Fire which will give you many other prizes too.
Of course, from the Token, you can later play in the Free Fire Boxing Machine Event to measure the strength of your punches.
How to Get Free Fire (FF) Boxing Tokens
You first enter the Free Fire Boxing Machine Event, to be able to continue the process of getting the Token.
Then those of you who are already in this Web Event, can also directly follow the given mission.
After that you can see the right side where there is a mission, where you really have to finish it first.
Various missions that are easy and make us play like we usually do, are the most exciting things to complete right now.
There are 4 tokens in total, so use all of them so that we can do a strength test in the boxing event.
This mission will be reset every day at 4 AM, during the Event period that is present from 5 – 17 July 2021.
After all, the mission given at the event is really easy and new players will definitely finish it right away.
Login to Game: 1 Token Boxing
Play Game 1 Time: 1 Token Boxing
Play Game 3 Times: 1 Token Boxing
Play Game 6 Times: 1 Token Boxing
All missions are indeed fairly easy, even you can complete them easily and quickly.
Use the Free Fire Clash Squad Mode, so that the playing process becomes faster and saves time.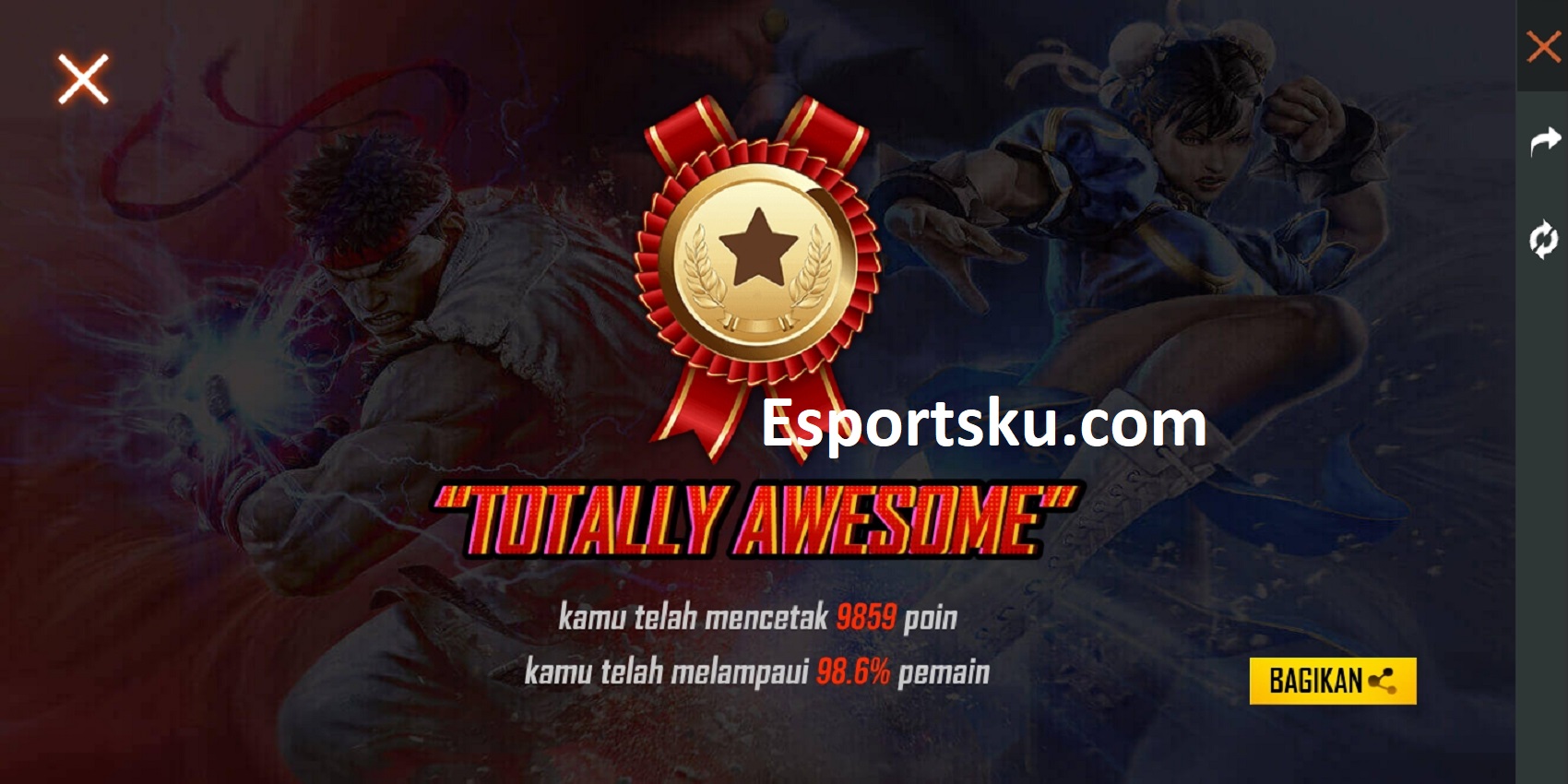 Although actually all Free Fire Modes, can make this Mission complete.
The presence of cool events like this, you will really like the existing collaboration events.
Because with the Token Boxing, we can complete the latest Event and get the prize too.
Not only that, you also have to be diligent in collecting the White Arcade Free Fire Tokens that have been raised now.
However, there is one Red Arcade Free Fire Token, to be used in other Web Events in the game right now.
When you see How to Get Free Fire (FF) Boxing Tokens, of course it's quite fast if you are diligent in playing this game later.
Not only that, because right now there are still many events that require Tokens in the Collaboration as well.
Especially if you play in the Free Fighter Free Fire Event now, there will definitely be more interesting prizes that you can get later.