Many prizes from How to Get Free Fire (FF) Anniversary Chests, this is one of the newest parts of the Event that we must have. Because there are still several other gift options, you can get them in the event as well.
Now there are still many new events that you must complete, not a small amount of prizes that you can get soon. But there are important things for you to know first, because this event has a mission that you must complete first.
You should also know the 4nniversary Free Fire Event Schedule, because the missions that are present and the prizes make you even more interested. Because cool gifts like that, will add Value to our character's appearance.
Especially for How to Get a Free Fire (FF) Anniversary Chest, we have to know and maybe it's easy for you to finish it right away. From here we will also have many prize opportunities, all of which must be resolved.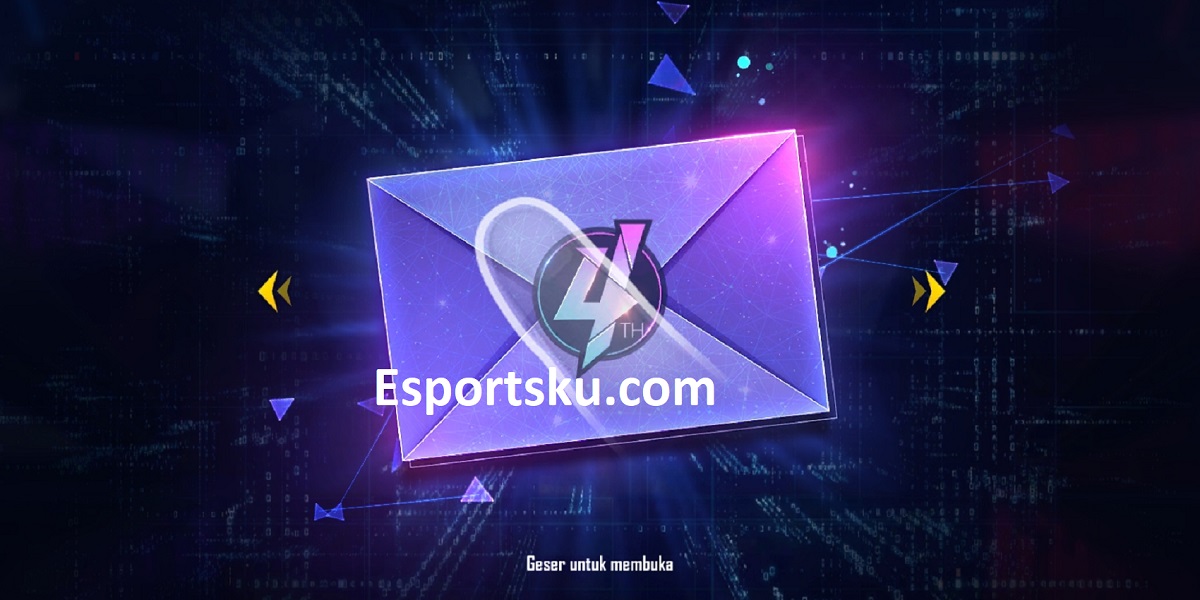 How to Get Free Fire (FF) Anniversary Chest
In order to get the anniversary chest free ifre F(F) you have to login in-game with the following steps:
First, the FF chest anniversary event will take place from 20 August – 6 September 2021, so there is still a long time to go on doing it.
Then you can log in to this Free Fire game, then select the right side in the form of Number 4.
After entering later, there is an envelope that you must open first to be able to continue to enter the Anniversary Event now.
Then after you open the envelope, a picture of one of the Free Fire characters will appear and I happen to get Dasha.
All players will have different characters when open, then this character will give a Chest
Receive this Anniversary Chest and get a variety of new gifts now.
Log in every day during this free fire Anniversary Event to continue receiving these Chest rewards.
I hope you are lucky with the prizes that will be given now, because there are some interesting points from these prizes too.
So to be able to have this Anniversary Chest, you can follow this method right away. Even later, we can have other additional prizes, but for myself, I only got 444 Gold.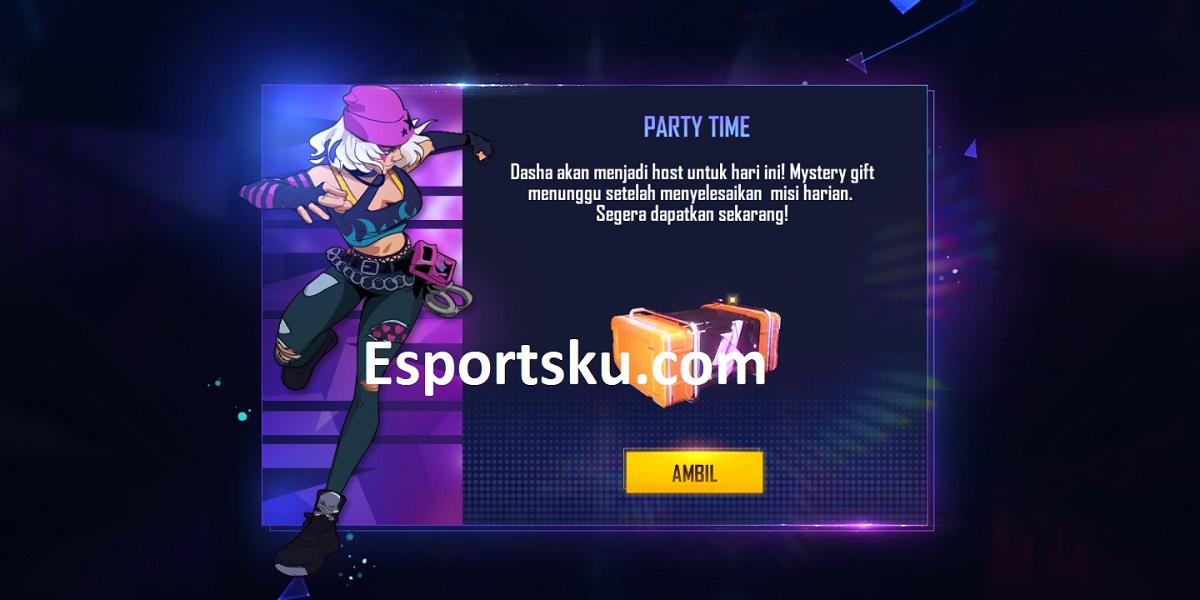 Maybe if you are more hockey you can get a Royale Ticket, it's even still important to use Hockey Tips to Open Free Fire Crate now. From the way you did it, of course the chance to get the main prize is bigger than usual.
After you have got this Chest, you will immediately continue to complete other daily missions. Because the characters that you originally saw from, are part of the Puzzle for Free Fire players to solve.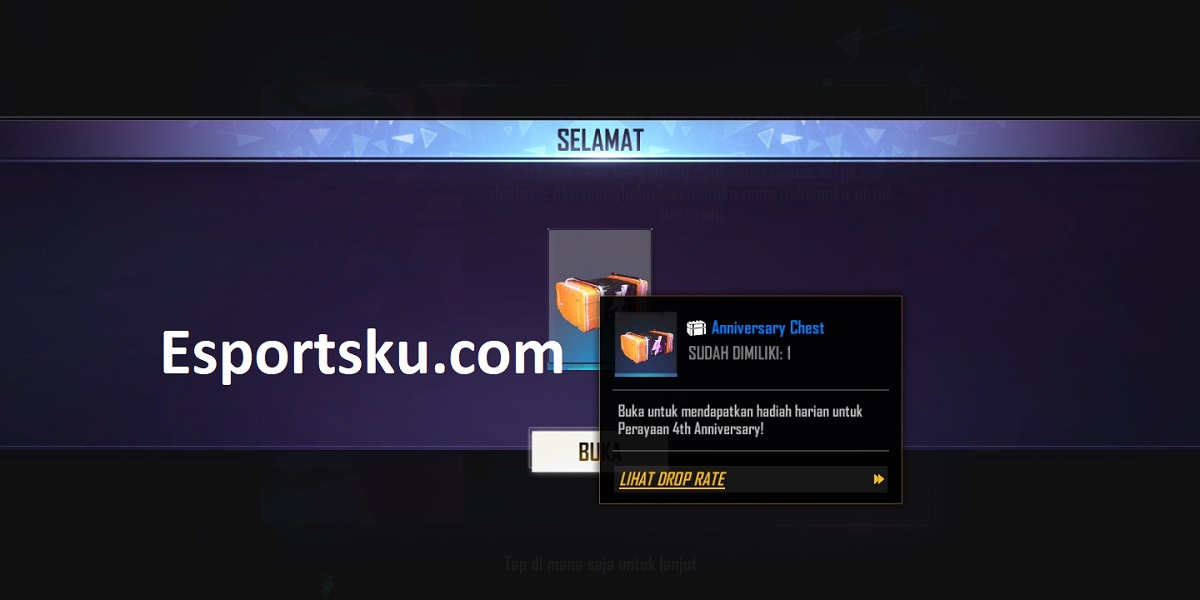 Just follow the flow of the Event now, so that later you can know all the information and prizes that we can get too. Because there are other prizes and missions that we have to complete, so after getting the Anniversary Chest, don't log out.
First complete all missions and get prizes at this event, so that you will have a variety of rare items that don't reappear.
After knowing how to get a Free Fire (FF) Anniversary Chest, now is the time for players to be more enthusiastic about playing. Because the prizes that we can get are indeed many, especially from here, each mission is quite easy.
Then don't miss out on How to Get the Bassrock Free Fire Amplified Bundle for free, through the Anniversary Event right now. Stay present at the Web event, all you have to do is complete the requirements to get prizes.
Keep visiting Kabargokil for the latest information, Follow our Kabargokil Instagram and YouTube news, too!