This is how to get the excalibur sword in the newest sausage man game 2021, the most wanted sword by the sausage game players!
You must know the Excalibur sword? Yep, the sword that historically belonged to King Arthur turned out to be in a game.
READ ALSO: How to Top Up Candy in Sausage Man! Can Codashop?
One of the games that has an excalibur sword is Sausage Man, the best battle royale sausage game for now in the opinion of many people.
How to Get Excalibur in Sausage Man
How to get it yourself in the game Sausage Man is quite easy. You just need to come to the location marked "?" on the map.
Sign "?" on this map its nature is not fixed, aka can move over time, but if you have found the location then just grab the Excalibur sword.
The sword will be stuck in the ground, your character will immediately pull it out without any problems.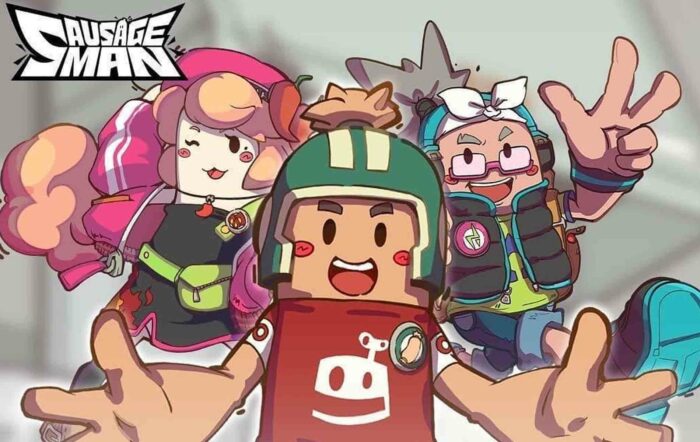 Additional information The Excalibur sword in the Sausage Man game is indeed very terrible and is often contested by players.
The reason is that only 1 damage that the Excalibur sword has is very high even with just one attack the enemy immediately collapses both at close and far distances.
That's how to get the Excalibur sword in the Sausage Man game, a sausage game that's been on the rise lately.
Don't forget to visit the SPIN Website for other latest updates, and follow our Instagram and Youtube.