This is the complete way to get credit through a new event on PUBG Mobile called Summer Rich, check it out carefully!
PUBG Mobile recently released a new in-game event called Summer Rich, which is part of PUBG Mobile's summer welcome.
There will be lots of free gifts that players can get at the Summer Rich event including 30 Gold Chips, Yamaha MT-25 motorbikes to 2.9 billion credits!
READ ALSO: How to Get Free PUBG Mobile Permanent Outfit 2021
Regarding this, here SPIN Esports will discuss a little about the credit prizes at the Summer Rich event, we will provide a complete way to get credit at Summer Rich PUBG Mobile.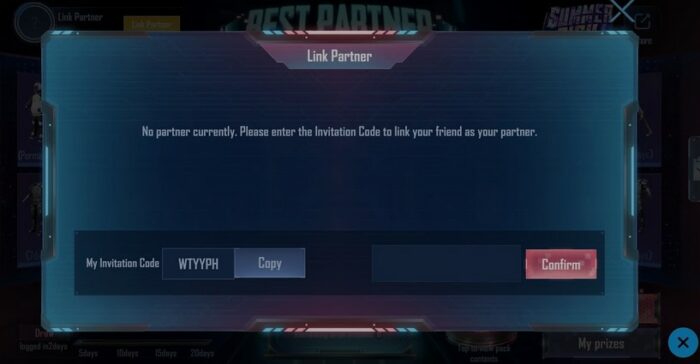 There are several stages that you should pay close attention to, let's get straight to it:
The first is to open the events tab on your PUBG Mobile account, then select the recommendations tab and then click on the "Best Summer Rich Event".
Then click the partner link in the upper left corner and enter the invitation code link your friends not your own code.
After that complete the missions given.
If you have, just do a lottery to get a prize.
Draw and get a pink box for credit prizes.
If you are lucky and get the prize you can check in the "My Gifts" section.
Choose a package and enter your phone number.
Finished.
Isn't it easy for spinners to get credit at this Summer Rich PUBG Mobile event? So what are you waiting for, just practice the method above!
And you need to remember that to complete this event you need your teammates to make the missions easier to complete.
Don't forget to visit the SPIN Website for other latest updates, and follow our Instagram and Youtube.