Previously we provided information about the release date of the latest Bruno skin in Mobile Legends, this skin has a Special caste and will be present on July 20, 2021. Curious how to get Bruno Saudi Arabia's skin in Mobile Legends?
Bruno's latest Special Skin originally had the name Green Falcon, but just yesterday there was a leak that the name of this skin changed to The Falcon, namely the look of the Saudi Arabian national team's skin.
Having a special caste, apparently the Bruno The Falcon skin will be present and you can get it for a limited time, here is information about the price and how to get Bruno Saudi Arabia's skin in Mobile Legends.
How to Get Bruno Saudi Arabia Mobile Legends Skin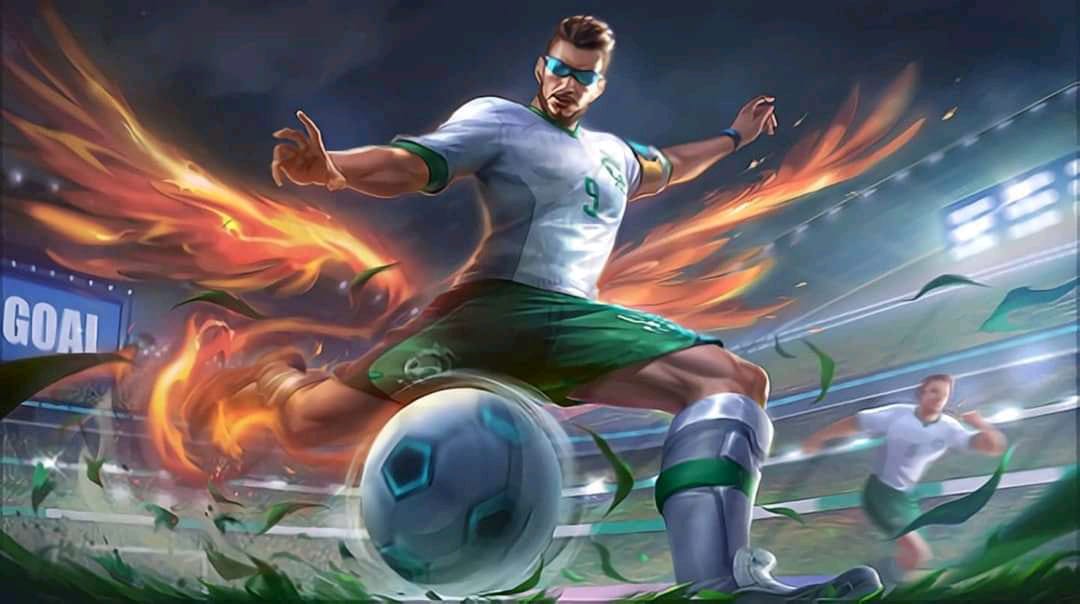 This Bruno Saudi Arabia or The Falcon skin is the latest collaboration skin between Mobile Legends and Saudi Arabia, which means, this skin will be a typical skin for Saudi Arabia.
To get it yourself is quite easy, on July 20, 2021. Moonton will present a Collaboration event which is only available on the Saudi Arabia Server.
Yep, for Asian or European servers, it's a shame you can't get this cool skin, and it's only available for the Saudi Arabia Server.
Then to get it, you only need to buy a Bundle skin The Falcon which is on the Shop menu.
For the price itself, it is enough to only issue 749 diamonds with a 30% discount at the time of release, for those of you who are on the Saudi Arabian server, you can get this skin directly.
Comes With Cool New UI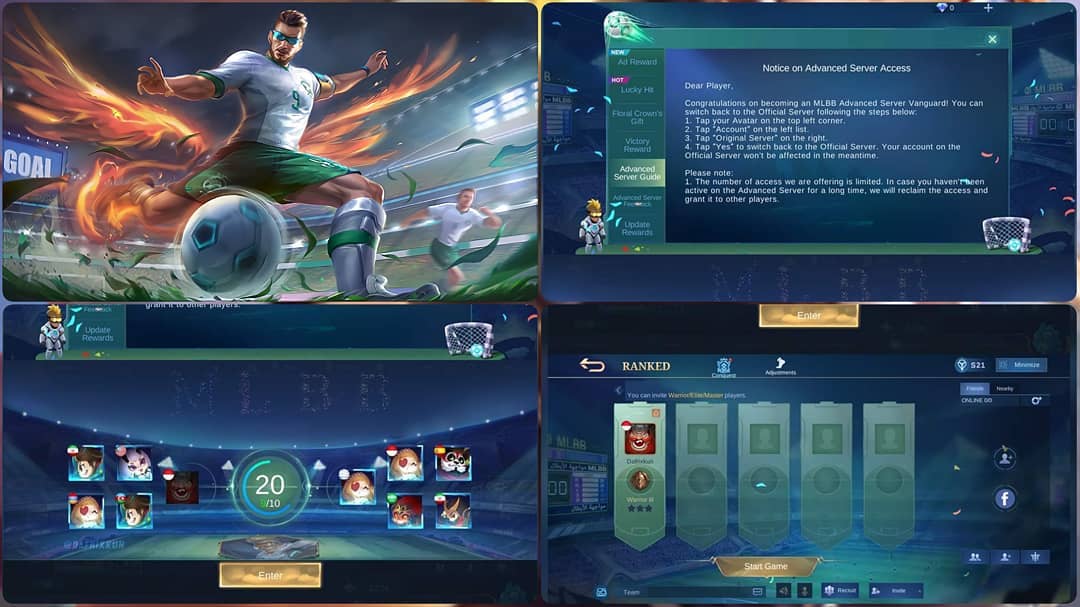 The release of Bruno The Falcon's skin is a special welcome, this skin comes with the latest UI for the Mobile Legends game. So that all UI displays in the Mobile Legends game will turn out to be very cool.
Starting from the look of the Lobby, to the Room when you want to play, it will change with a new UI that is all green, and of course there are some transparent effects that make it quite pleasing to the eye.
Now, this skin does get a special event like the collaboration event with the middle eastern country. The goal is definitely for Mobile Legends games to be played more in Middle Eastern countries.
Can I use a VPN?
Unfortunately, whether or not you are biased to use a VPN to get this skin is still unknown. The Falcon Special Skin is only available on the Saudi Arabia Server.
Now for those of you who want to get it, please try using a VPN to access the Saudi Arabia server on July 20, 2021.
So that's it for a review on how to get Bruno Saudi Arabia's skin or The Falcon on this one. Hopefully the above review can be useful and useful for those in need. See you later!