Originally posted on February 18, 2021 @ 9:08 AM
Mobile Legends rarely gives a lot of freebies to its players. This time but there is a way to get 2 skins and a free change name card for season 19 of Mobile Legends (ML).
Yes, you can get some of these items for free from Mobile Legends. It's really amazing that you can get a variety of free gifts from them. The method is also relatively easy to follow.
You can get Rafaela's skin, Zilong, and also a name change card. Which of these three things is very valuable for some players. Moreover, Rafaela's skin this time is very cool and can be said to be one of the best skins.
For those of you who are curious about how to get two free skins and also this name card, you can see below. Of course it's very easy, because you don't need a lot of ways.
Free Zilong Skins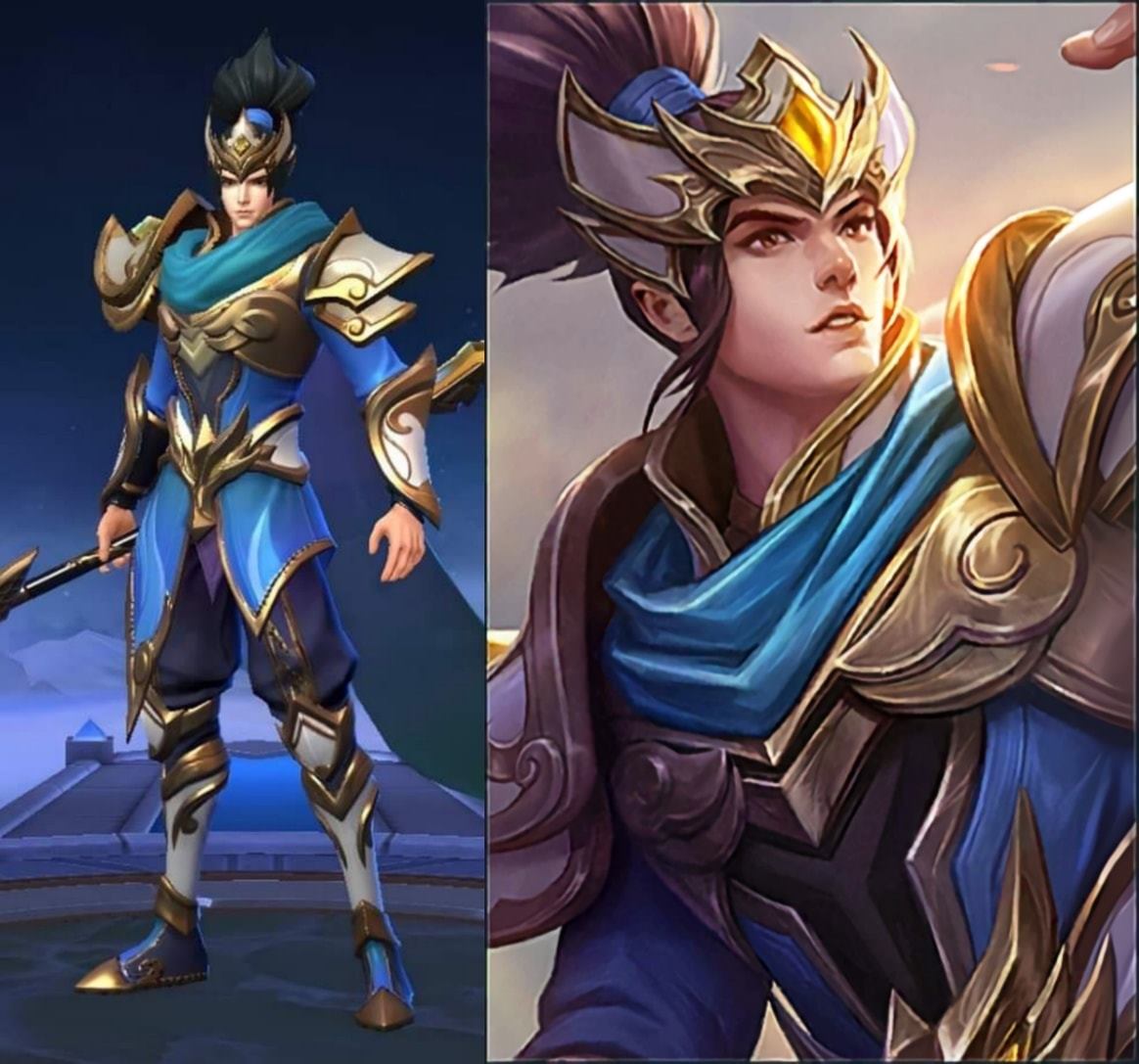 The first is Zilong's skin. You can get this skin very easily. At the turn of the season you can get this skin for free. The trick is to top up.
With a minimum top up of 50 diamonds, you will be able to immediately get this skin for free! Yes, 50 diamonds are relatively cheap, so don't forget to top up later when there is an event.
Change Name Card
In addition to the Zilong skin, you will also get a change name card bonus. You can use this card to change your nickname for free. It's definitely worth it because this card is relatively expensive to buy.
Rafaela's Skin
Then there is the Rafaela Star Chaser skin which you can also get. This skin is also very easy because you will get it for free later. This skin is obtained when the season changes.
You can get this skin when you reach a certain rank when playing Mobile Legends. Usually, almost all players will have this Rafaela skin. So don't be afraid to miss this skin.
That's how to get 2 skins and change name card for free. You can get two free skins from Zilong and Rafaela as well as change name cards. It's definitely very easy to collect.
Also follow our social media on Instagram.
source link