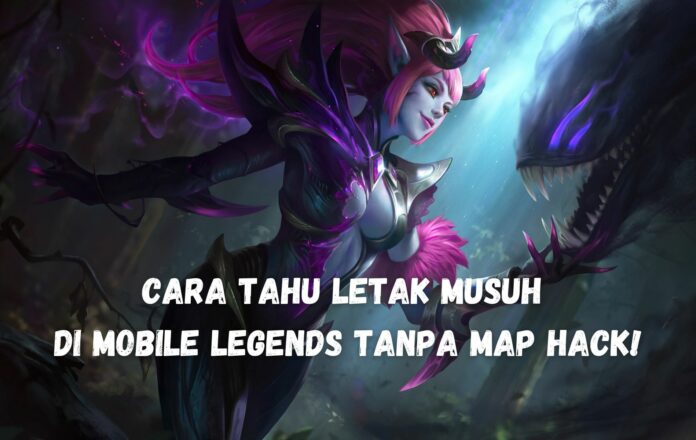 How to find out where the enemy is without a map hack in Mobile Legends
When playing Mobile Legends you will meet bush where players can use it to do ganking. In fact, not infrequently some players are often mistaken for Map Hack because they know the opponent's position.
Well, for those of you who want to know your opponent's position without doing a map hack, you can try some of the tips from SPIN Esports below.
Use Hero With Spell Unlock Vision
The method is quite easy and has actually been used a lot. Not infrequently even because this is often mistaken for Map Hack.
Even though there are heroes with this ability, such as Selena (with her trap), Popol & Kupa (also her trap), Kagura (with her Umbrella), and several other heroes.
READ ALSO: How to Find out the Latest Mobile Legends Login History 2021
Use a Hero Tank that Can Open Vision
---
Cheap MLBB Diamonds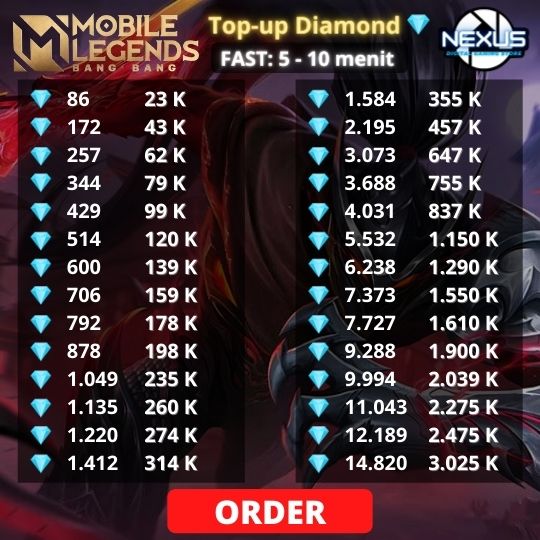 ---
Hero Tanks can indeed be very reliable to open vision. Some heroes are indeed very thick and have skills that can be relied upon to create vision.
But overall because of the thickness of the Tank hero itself, which allows him to enter the bush to create vision without fear of being ganked by the enemy because his defense is thicker than other heroes.
Often times there are several support heroes who don't have trap skills like Selena trying to open vision, but they get stuck because they have weak defense.
READ ALSO: 5 Underrated MLBB Heroes That Are Rarely Picked Even though OP!
Drag the Minimap Box towards the Turtle, Lord or Creep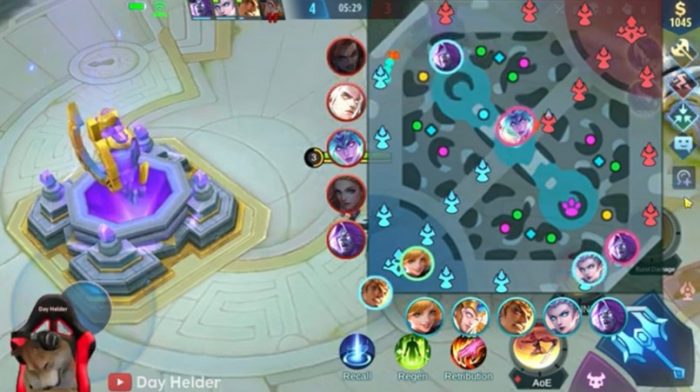 One last way is with a minimap. You can use the minimap to find out if the enemy is doing a buff, turtle or Lord. By dragging to the minimap in the desired location.
For example, the Lord's place, usually if the enemy is Lord there will be a shadow or sound near the Lord which indicates that they are doing Lord or Turtle.
You can try to steal or observe it from the bush near the Lord if you really want to be more sure.
Those are 3 ways to find out where the enemy is without a map hack, you can find out without the need to use cheats because the methods presented are natural and often done by Mobile Legends players. Hope it helps, Spinners.
READ ALSO: 7 Best Tank Roamer Heroes in Mobile Legends Season 21
Don't forget to visit the SPIN Website for other latest updates, and follow our Instagram and Youtube.