How can players change teams even if they are bound by a contract? Here's the explanation!
Although the Indonesian MPL player transfer market has officially closed, of course each team can still make transfers between players to be able to play in the MDL Indonesia event.
In addition, the ladies event that has completed the Women Star League (WSL) Season 3 is also improving itself to face the new season.
Recently, there was a transfer that could be considered quite horrendous, namely between Alter Ego and Team RRQ regarding Delvia "Ash" Ivana, a player who is currently on loan by RRQ Mika.
READ ALSO: Look fierce, this is how Beatrix Midlaner is built in the style of BTR Renbo!
Haven't Agree About Price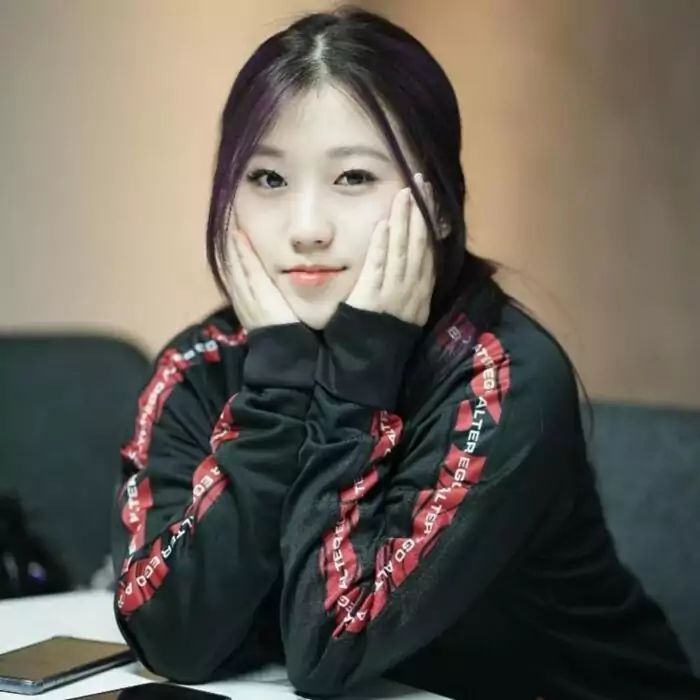 Through the latest video uploaded by Jonathan "Emperor" Liandi, Ash who managed to lead RRQ Mika to runner up in his inaugural season at WSL talked about his contract problems.
In the video, Ash stated that Team RRQ was interested in buying him out but was forced to fail because of the price set by Alter Ego.
---
Cheap MLBB Diamonds

---
"Right from RRQ and Alter Ego, I'm still negotiating my buy-out, right, so basically my buy-out price was opened too high, it's not logical for player ladies," Ash said to Emperor.
The price that was considered too high finally discouraged Team RRQ's intention to buy out Ash from Alter Ego.
READ ALSO: Celebrate Independence, Mobile Legends Spreads Free Legend Skins!
Can Through Loan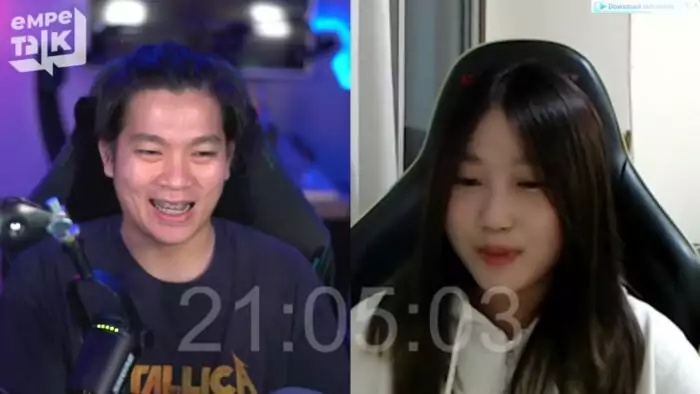 To overcome this problem, the RRQ Team finally made another option to bring in RRQ Ash at an affordable price, namely the loan or loan option.
This is certainly the reason behind Ash's appearance to strengthen RRQ Mika in the Unipin Ladies Series and WSL Season 3.
The reason is, every team that wants to buy players must make a buyout contract, on the condition that the team is willing to sell and the players are willing to move.
The buyout contract itself is usually calculated from the player's valuation, the cost is lower when the player's contract has a short term in the original team.
Another option when the cost of the buyout contract is too expensive, can do a loan or player loan.
This option is usually much cheaper and this is the best option because it can test beforehand whether the desired player is really good and can fit in his new team.
Later, after the loan period expires, the borrowing team can make a decision whether they want a buyout contract (at a cheaper price because the contract is getting shorter with the old team) or wait for a free agent to get it for free.
READ ALSO: Leaked Mobile Legends Patch Update 1.6.08, Many Get Buffs!
Don't forget to visit the SPIN Website for other latest updates, and follow our Instagram and Youtube.