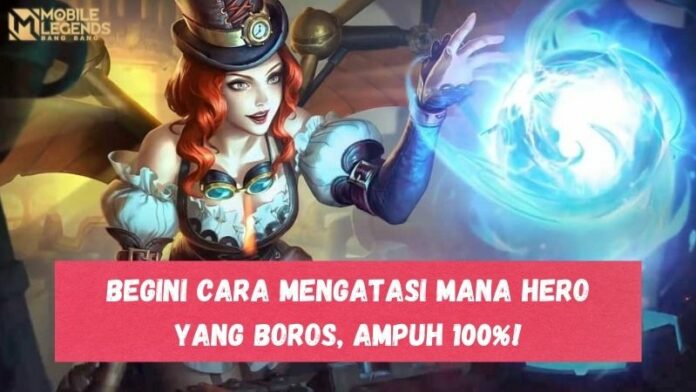 Here's How To Overcome Which Hero Is Wasteful, 100% Powerful!
In addition to running out of HP, which condition is left a little will force you to recall and return to base.
This is certainly quite tiring, especially if you are a jungler who has to maximize the time to do jungling.
In addition, running out of mana in the middle of a team fight is certainly very detrimental and may even damage your coordination.
Therefore, it is important to overcome which ones are wasteful so as not to harm both when jungling and during team fights.
Well, here's how to deal with which ones run out quickly in Mobile Legends.
READ ALSO: This Row of Heroes Must Use Bloodlust Ax, Guaranteed Hard to Die!
Take Purple Buff
---
Cheap MLBB Diamonds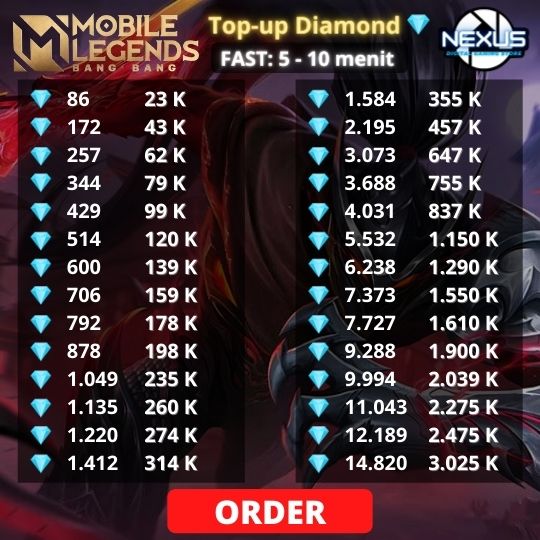 ---
For those of you who are Junglers, using Purple Buff is certainly an instant solution to overcome your mana that runs out quickly.
By using this buff, you will reduce by 40% of every mana you need.
Buy Mana Regen Items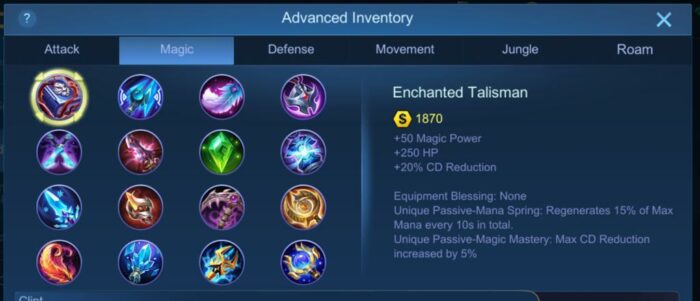 Buying mana regen items such as Calamity Reaper or Enchanted Talisman is certainly important for a mage to regenerate every mana that is spent on spending skills.
Now if you are a jungler with typical Physical Damage, you can overcome this either using Demon Shoes or Endless Battle which is able to regenerate mana.
For tankers, of course the Thunder Belt can be a solution to get additional physical defense as well as mana regeneration.
Use the Support Emblem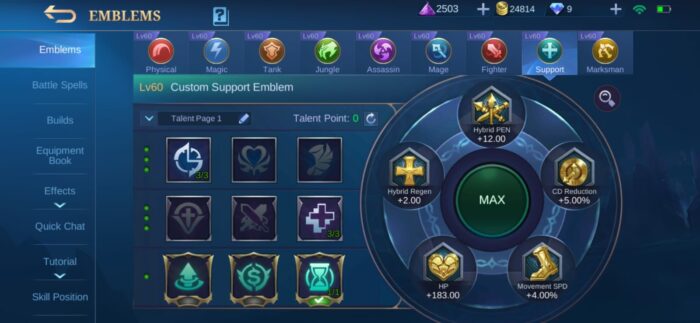 By using a support emblem with a full hybrid regen attribute, of course it will help you both perform mana regeneration and healing effects.
This is certainly very useful if you will play the role of Support for your team.
Wear the Mage Emblem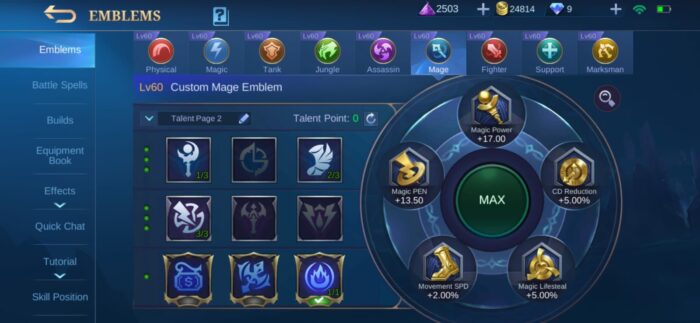 For mage heroes who always rely on attacks from each of their skills, of course using Emblem Magic with Impure Rage talent can be the best solution.
The reason is, every attack that is equivalent to 4% of the opponent's HP will regenerate your mana by 3%, this is certainly very useful for heroes like Lunox, Yve and Pharsa who have high burst damage.
READ ALSO: Note, These 5 Mobile Legends Items Must Be Purchased When Entering the Late Game!
Don't forget to visit the SPIN Website for other latest updates, and follow our Instagram and Youtube.