Here's How To Get The Catch, Genshin Impact's Free Weapon!
For those of you who have done the Raiden Shogun pull gacha but don't have a suitable weapon, you don't need to worry because you can use a free weapon from Genshin Impact, namely The Catch.
The Catch itself is present in the latest version of Genshin Impact version 2.1 through the Fishing event (reportedly permanent).
READ ALSO: Location of Farming Crystal Marrow Genshin Impact, Make Sayu Ascend!
For those who are curious about how to get this free Genshin Impact weapon, let's see the explanation from SPIN Esports which launches from Instagram's own @genshintrivia.id.
How To Get The Catch
Step 1: Go to Mondstadt and accept Katheryne's quest there, which is the Exploding Population quest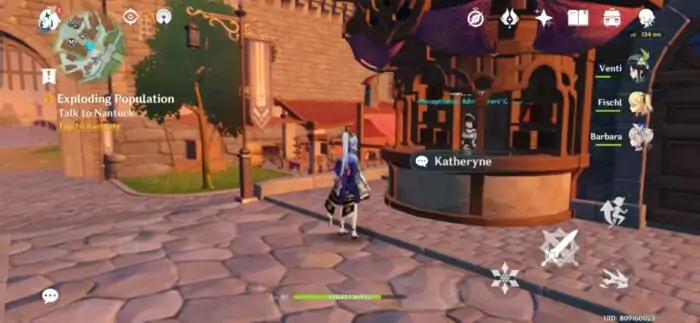 Step 2: Go to the designated Place to meet NPC Nantuck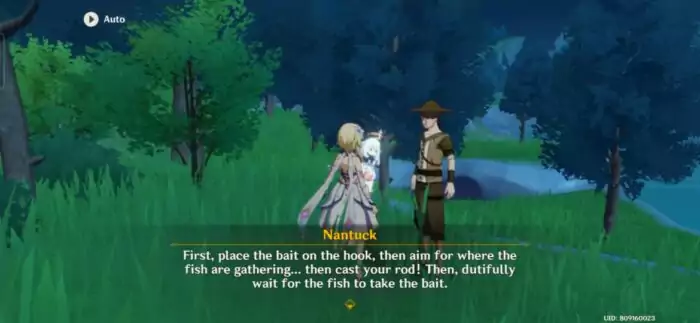 Step 3: Complete the quest, you can practice fishing first (needed for farming material The Catch)
Step 4: After completing the quest and entering the Fishing Association, Go to Inazuma to meet NPC Kujirai Momiji

Step 5: You can see what materials are needed to make The Catch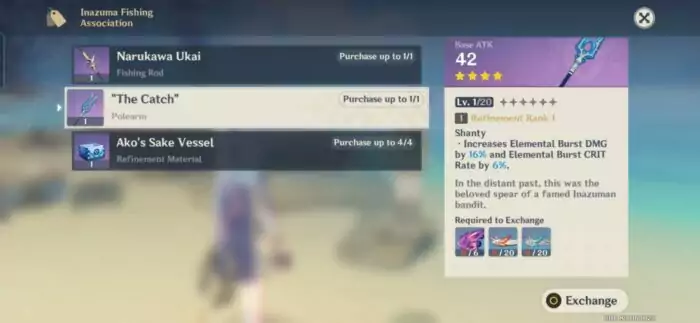 Material Fish Location Tips The Catch Genshin Impact
To make an exchange, of course you need the necessary fish material. And this is the location of The Catch material fish.
Raimei Angelfish (18.00 – 06.00)
Location 1 Golden Koi & Rusty Koi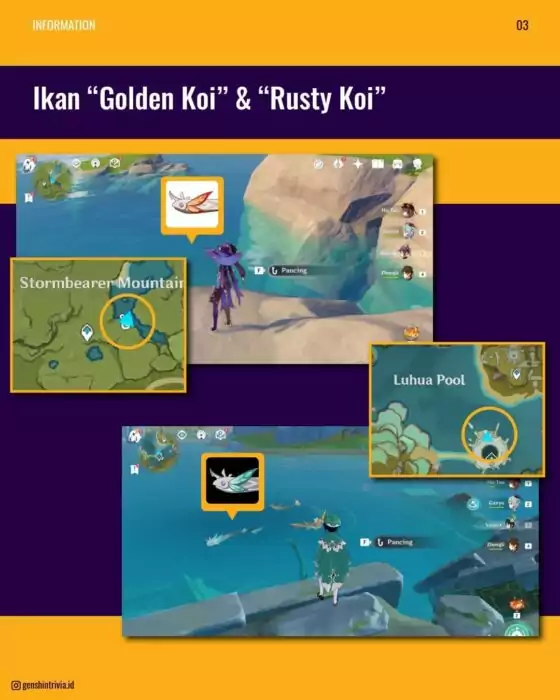 Location 2 Golden Koi & Rusty Koi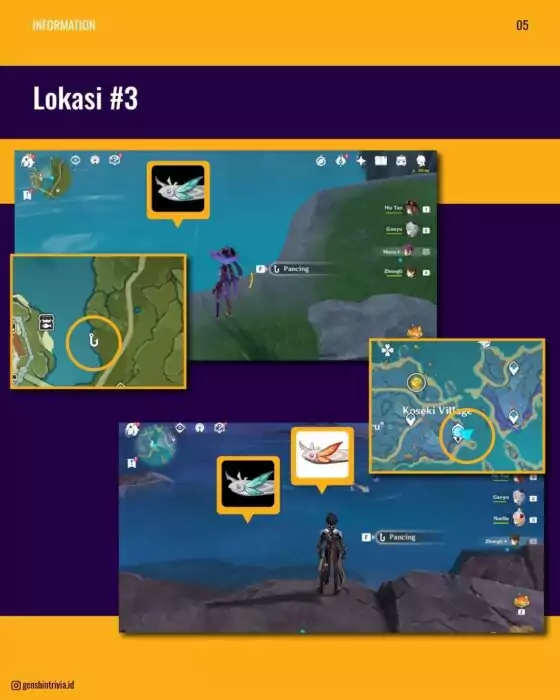 Location of 3 Golden Koi & Rusty Koi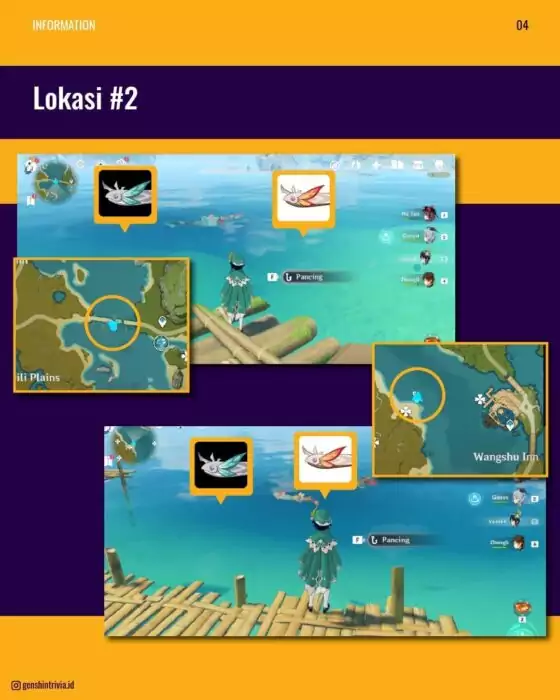 Well, it's quite easy, Spinners, you just need to collect the materials needed and what stanzas are suitable and you can get the materials for this free weapon The Catch.
Hope it helps and you get hockey on the Raiden Shogun/Baal Genshin Impact banner.
Don't forget to visit the SPIN Website for other latest updates, and follow our Instagram and Youtube.