Hi Buddy Booyah!
Free Fire has recently returned to have the latest META, namely the Grenade META. META Grenades are a strategy that is deadly enough to bombard enemy defenses very powerfully.
When using this META you must carry as many Grenades as possible and must have timing and accurate throwing accuracy. This META is perfect for those of you who are in a Support position.
Also Read: These 3 Pet Choices Are Suitable To Accompany You Push Ranked Season 22 Free Fire (FF)!
Also Read: Shooting Made Easier Using These 3 FF Characters!
For Buddy Booyah who want to try this latest META. Here, Booyah News will present recommendations for 4 combinations of FF characters that you can use when you decide to use this META.
1. Alvaro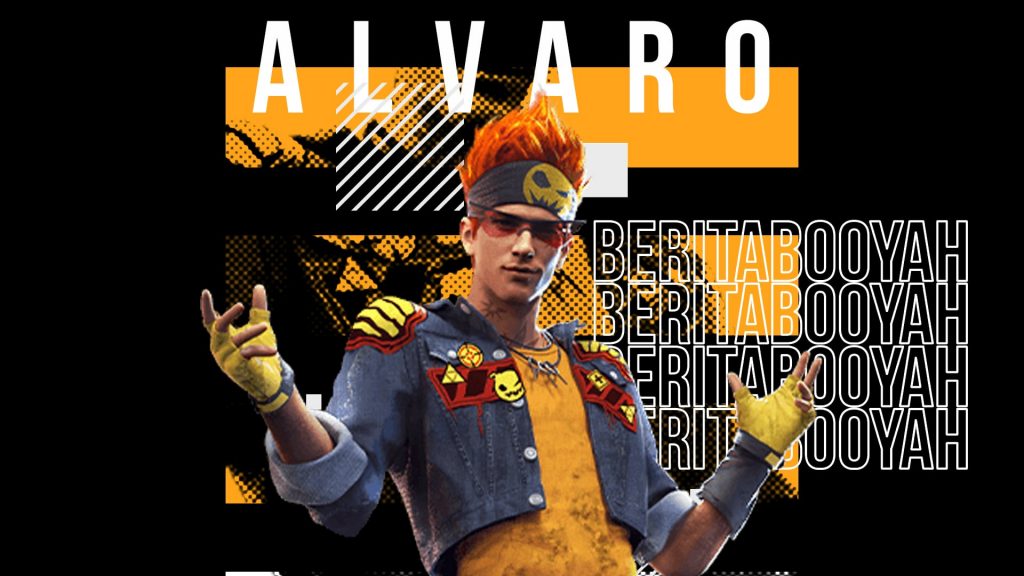 Talking about META Grana, Alvaro with his skill called Art Of Demolition certainly can't be missed. Can make the attack distance and Radius of Grenade explosion up to 10%, of course this will make the use of Buddy Booyah's Grenades even more deadly.
2. Chrono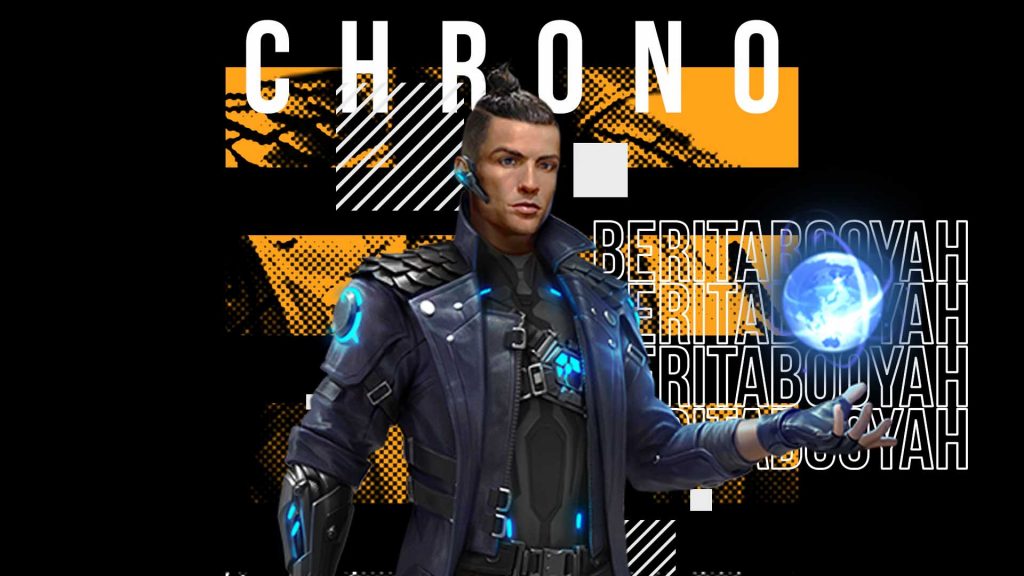 For active skills, Buddy Booyah can use Chrono. This Chrono skill is certainly very useful when fighting at close and medium range, this skill can also be used as protection when we are in an open place or when throwing a grenade.
3. Hayato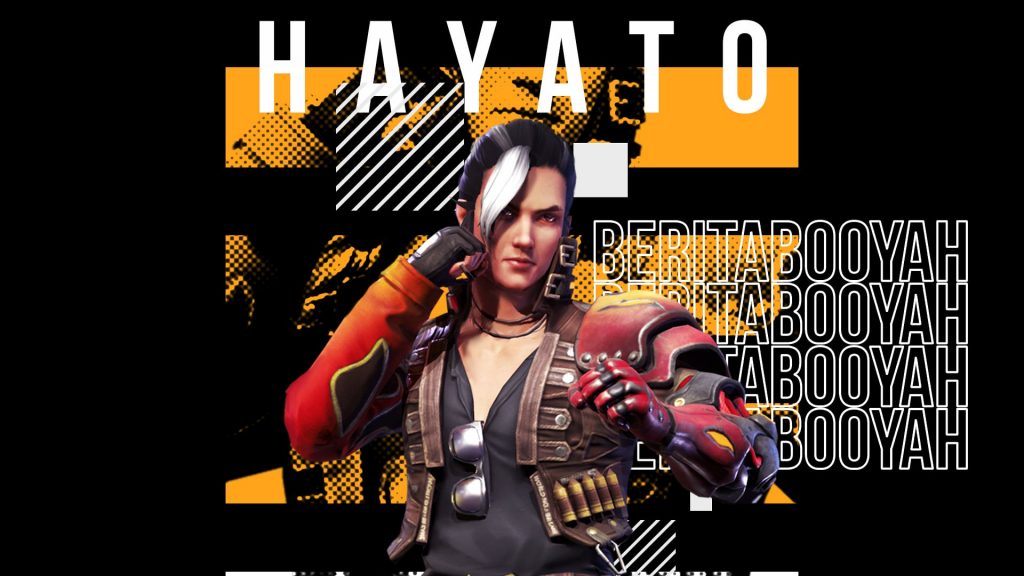 Next, Hayato entered one of the lists. With his skills that can increase Armor Penetration This can be used to increase the destructive power of Grenade attacks, so the next attack we give will be more effective in killing the enemy.
4. Kelly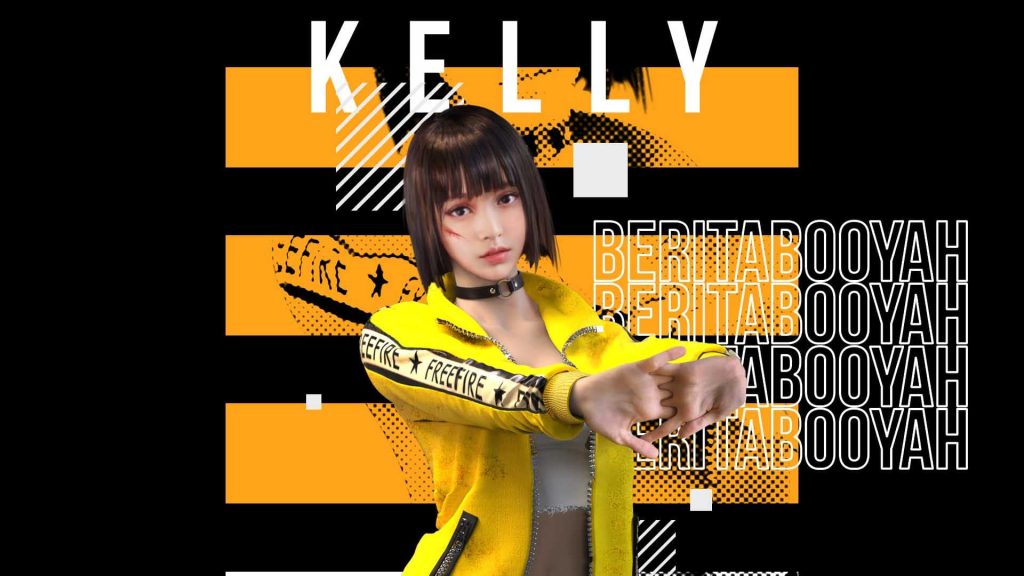 Last Order we have Kelly. You could say Kelly is an irreplaceable character and is suitable for any META from META Misha to this META Grenade, besides being able to increase our running speed, his Skill can increase Damage us if you have the Awakening,
This skill is what we can use to add Damage Our grenades. For Buddy Booyah himself, what combination do you often use for META Grenades in Free FIre (FF)!
---
Don't want to miss a series of other interesting information on Free Fire? Don't forget to follow Tiktok, Instagram, Facebook, and YouTube from Booyah News!