Have a Free MCL-FF Winning Spirit Car Skin at the Latest FF Event!
Last July 2021, Free Fire (FF) collaborated with a luxury sporty car brand, McLaren.
In this collaboration, Garena presents a lot of cool things with the theme of McLaren, from Bundle skins to the McLaren P1 car skin.
But you know, this collaboration also resulted in a new concept car called the MCL-FF Winning Spirit!
Also Read: Here's How to Register for Free Fire Max Indonesia Pre-Registration!
The car skin was previously present at the Free Fire Training Ground, but now it looks like players will be able to have it for free!
How to get MCL-FF Winning Spirit for free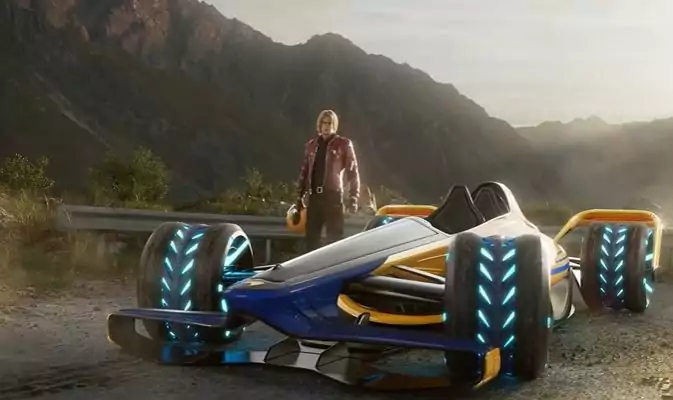 As reported by beritabooyah.id, Spinners can get the MCL-FF Winning Spirit car skin by completing the mission of one of the latest FF events.
The mission will be available from September 4 to 12, 2021, and the task that must be done is to play the Battle Royale or Clash Squad game modes for a certain amount of time.
Of course there are other interesting prizes that Spinners don't want to miss, here is a list of missions and prizes:
Login: x3 Diamond Royale Voucher
Play 50 minutes: x3 Gold Royale Voucher
Play 100 minutes: MCL-FF Winning Spirit Car Skin
Play 150 minutes: x3 Weapon Royale Voucher + Incubator Voucher
This car skin will also get stats changes, here are the stats:
top speed(+)
Damage Reduction(-)
Also Read: This is the Free Fire Max APK Size! Turns out big too!
Read also: Register for Free Fire Max, Get 5 Free Gifts!
That's information about the MCL-FF Winning Spirit Car Skin that can be obtained for free at the latest FF event! Don't forget to visit the SPIN Website for more information, and follow our Instagram and Youtube accounts!