Have a Free M1014 Wasteland Skin at the FF Surprise Rain Event!
On July 6, Free Fire (FF) has presented a new event called Surprise Rain! From the name, this event brings a lot of surprise gifts for the players.
Previously, Free Fire had presented the Summer Breeze bundle as a gift for one of the missions of this event, now there is a cool M1014 Wasteland weapon skin that you can get!
Spinners can have the M1014 Wasteland gun skin by completing the newest Surprise Weapon mission in Free Fire.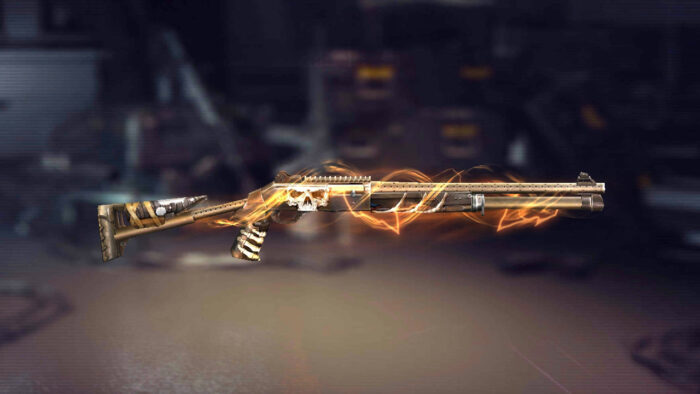 Also Read: Quick Rank Up Tips in Ranked Season 22 Free Fire (FF)!
Basically this mission requires the player to deal up to 13,000 Damage to win the gunskin prize.
The Surprise Weapons mission will run from July 8-14, 2021 so Spinners have plenty of time to complete them.
If you manage to reach 13,000 Damage, you will also get other cool prizes besides the M1014 gun skin.
Here is the list of Surprise Weapon mission rewards:
Deals 3,000 Damage: x3 Xayne Box
Deals 7,000 Damage: Pet Rumble Room Card
Deals 13,000 Damage: Gun Skin M1014 – Wasteland
Also Read: There's a Free Summer Breeze Bundle in the FF Surprise Prize Event!
Also Read: 7 Things That Make a Free Fire (FF) Account Permanently Banned!
If you want to get fast damage, we recommend playing Clash Squad mode, because in this game mode you will always meet your opponent in close combat.
That's the way to get a free M1014 Wasteland skin at the latest Free Fire (FF) Surprise Event! Don't forget to visit SPIN Website for more information, and follow the account Instagram and Youtube we.