Hi Buddy Booyah!
Not only about battle royale, Free Fire players often try unique things, especially when playing using Custom Rooms. One of them is playing Clash Squad mode for one on one or what is often referred to as by one.
When playing by one, of course the player cannot rely on anyone other than himself because this is indeed a one-on-one game. Not infrequently this is indeed used to see how good a player is.
Also Read: Back to Boyong, AURA Esports Announces Kahfiman As New Analyst!
Also Read: Get These Exclusive Prizes In Elite Pass Season 38 Free Fire (FF)!
For Buddy Booyah who wants to try to play by one with friends, here is Berita Booyah which has recommended skills that you can use. Check out the list below!
1. Maxim
The effectiveness shown from Maxim's Gluttony skill which is able to reduce the time using MedKit by 40% at the maximum level is certainly very useful. With this skill, Buddy Booyah can do recover quickly and immediately ready to carry out or withstand an attack.
2. Moco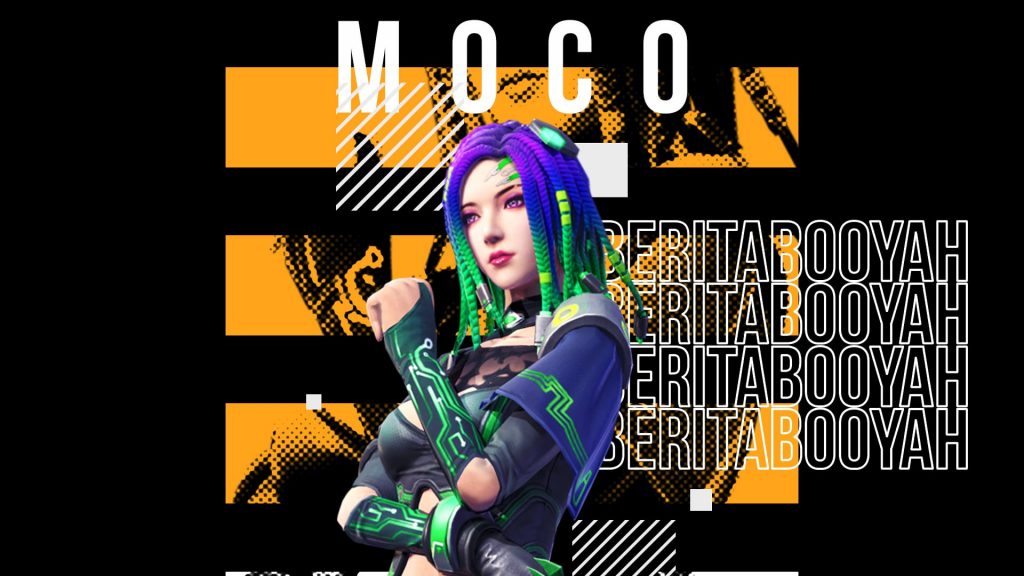 Because in by one Buddy Booyah only has one enemy, then Hacker's Eye will be more interesting to use. Buddy Booyah can focus on one player and with this skill, you can find out where the enemy is and decide which rotation is the most appropriate.
3. Wukong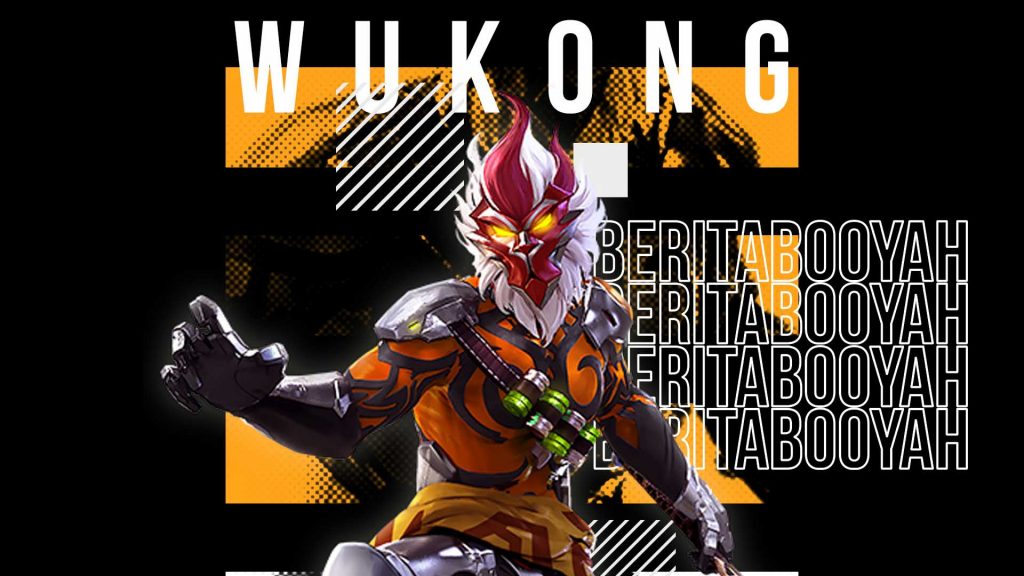 Wukong who has a skill called Camouflage is on the next list. His ability to turn into grass can Buddy Booyah use to destroy the direction of enemy fire when activating his skills
4. Hayato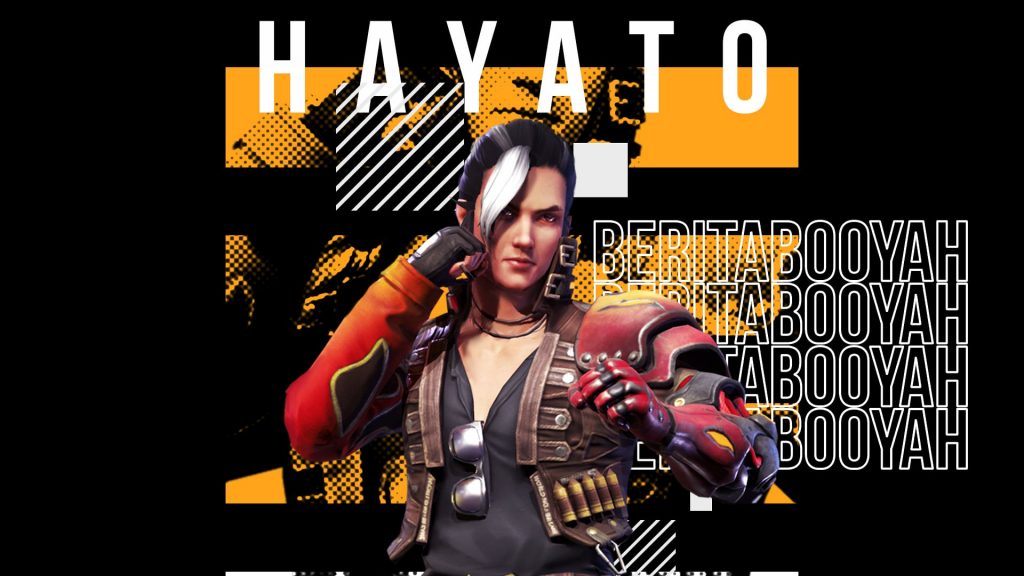 On the last list, Hayato is a reliable character. Not only the problem of fragility that can be reduced by 12% at the maximum level, there is an Awakening skill which makes Buddy Booyah also get a reduction in Armor Damage which will certainly be useful if you have a tough battle.
If Buddy Booyah yourself, what are your favorite combination characters that you usually use in playing? by one with friends on Free Fire?
---
Don't want to miss a series of other interesting information about Free Fire? Don't forget to follow Tiktok, Instagram, Facebook, and YouTube from Booyah News!