Hanz Optimistic to Bring GEEK Fam to the Playoffs Thanks to This Team in MPL!
Ahead of the second week of last week, GEEK Fam surprisingly promoted Hanz to replace Babywww as the team's main Jungler.
Babywww, who appeared unsatisfactory in the first week of MPL ID Season 8, had to be content to re-strengthen GEEK Fam Jr in the MDL ID Season 4 event.
The change actually paid off with GEEK Fam, which made it difficult for EVOS Legends as well as toppled Rebellion Genflix the second week ago.
READ ALSO: New to Buff, This is Pharsa's Top Global Version of the Painful Build Recommendation!
Optimistic to qualify for the Playoffs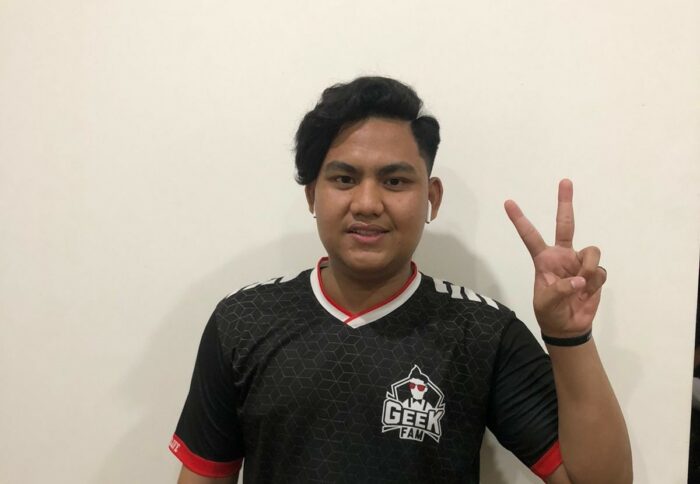 After GEEK Fam's victory over Rebellion Genflix, Hanz, who was the representative of GEEK Fam during the media interview, finally answered several questions from the media.
One of these questions is whether the presence of RBG will increase GEEK Fam's chances of qualifying for the playoffs.
---
Cheap MLBB Diamonds

---
"Yes, there is, almost 100% of the Geek Fam will enter the playoffs later in my opinion. It really helps (the presence of RBG)," said Hanz, laughing during a media interview.
This is certainly quite reasonable, considering that RBG itself is dominated by players who are not experienced in the MPL ID event, so they are certainly still adapting in the initial season.
Never Qualified for Playoffs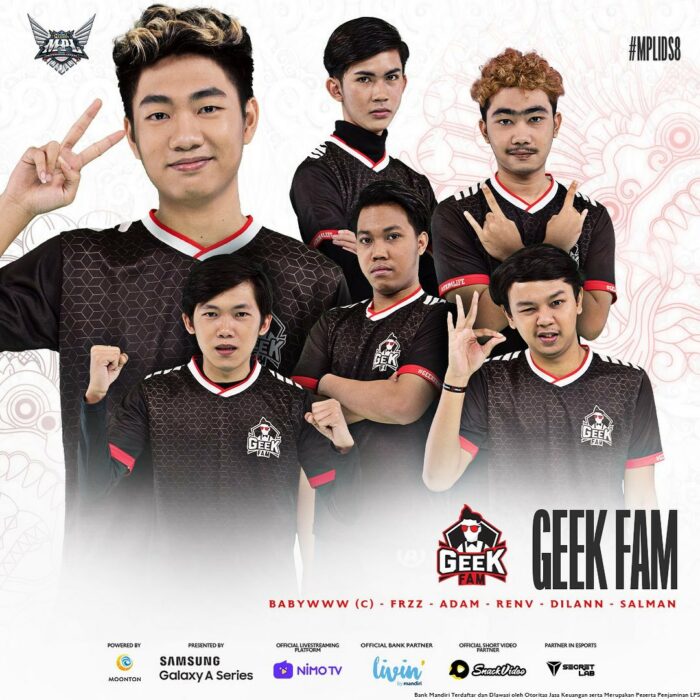 So far, GEEK Fam has never experienced the MPL ID playoffs during its participation in the event.
This of course became a serious problem, so GEEK Fam also made several changes, starting from bringing Instinct and AyamJago to releasing senior players such as Ramzu, Tezet, Val and replacing Doyok with Babywww.
The presence of the former RRQ Hoshi player in fact still has not been able to lift GEEK Fam not to dwell on the bottom of the standings until the two finally officially separate from the team.
Now with Hanz's motivation, it is not impossible that he will be able to bring GEEK Fam to the MPL ID Playoffs for the first time this season.
READ ALSO: 5 Strongest Heroes After the Latest Patch Update, Will Be Fighting!
Don't forget to visit the SPIN Website for other latest updates, and follow our Instagram and Youtube.