Hi Buddy Booyah!
The Booyah Merdeka event, which has been running on Free Fire since some time ago, will soon enter its peak day or what in Free Fire is called Peak Day.
In this Peak Day, usually there are various prizes that can only be obtained on the peak day or starting when Peak Day is taking place at Free Fire, including the Booyah Merdeka FF event.
Also Read: Don't Miss, Discounts and Buffs at Luck Royale at Peak Booyah Merdeka!
Also Read: Sometimes Cowards Are Needed! This is the condition when you have to escape from the war in FF!
Then, what prizes can Buddy Booyah get on Peak Day Booyah Merdeka later on Free Fire? The following Booyah News has a list so you don't miss it on August 17, 2021!
17 Free Lucky Royale Vouchers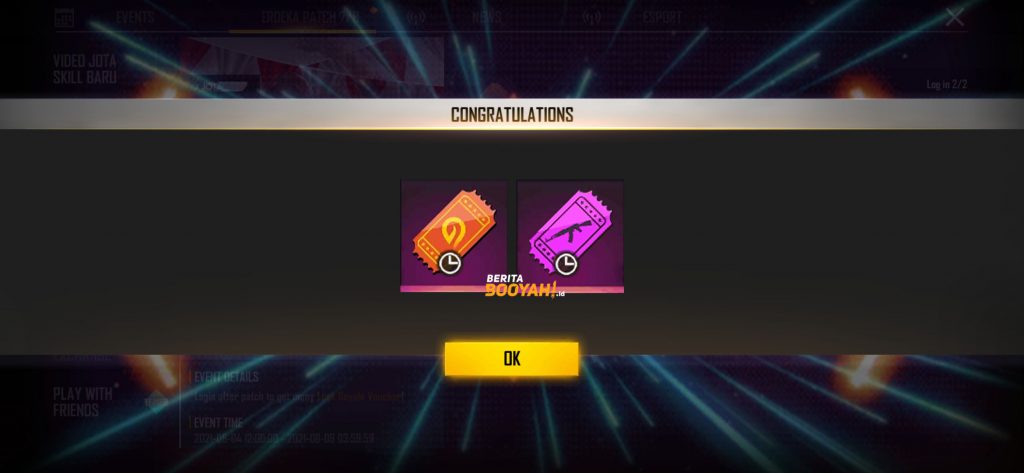 Coinciding with August 17, 2021, Buddy Booyah will be able to claim 17 Luck Royale FF Vouchers for free. In detail, the 17 Luck Royale Vouchers are 10x Incubator Vouchers + 7x Weapon Royale Vouchers.
This free 17 Luck Royale Voucher can only be claimed on 17 and 18 August 2021. Make sure Buddy Booyah doesn't miss getting it because it can be obtained only by logging in.
Gun Skin M4A1 Star General FF Free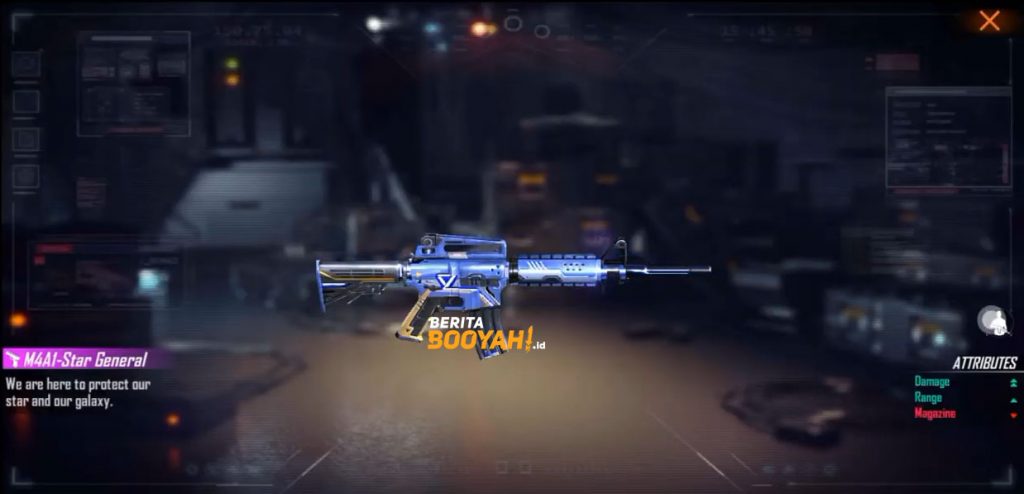 Not only provided 17 free Luck Royale Vouchers, starting on August 17, 2021 Buddy Booyah will be presented with a mission where you can get M4A1 Star General FF for Free!
It will take place from 17 to 18 August 2021, during which time Buddy Booyah is required to kill the enemy at least 45 times. Later you can automatically get the M4A1 Star General Gun Skin.
How about it, are Buddy Booyah ready to welcome Peak Day Booyah Merdeka Free Fire which will be here tomorrow?
---
Don't want to miss a series of other interesting information about Free Fire? Don't forget to follow Tiktok, Instagram, Facebook, and YouTube from Booyah News!