Hi Buddy Booyah!
Gloo Wall, is one of the unique features in Free Fire that you can't find in other games. Able to create ice walls, Gloo Wall itself is useful for creating obstacle non-permanent.
In its development, Gloo Wall also has various skins with various forms. For Buddy Booyah who is waiting for a new Gloo Wall skin, soon there will be a Top Up Bonus event by bringing a Gloo Wall skin!
Also Read: Peak Day Moco Rebirth, there will be a Buff and Discount for a series of Luck Royale FF!
Also Read: Mini Uzi – Amber Megacypher, Best Gun Skin Handgun in Free Fire?
Curious about what the Gloo Wall Technica will look like as a prize in the latest Free Fire Top Up Bonus event? Here's Booyah News has a full review!
Gloo Wall Technica FF Latest Top Up Bonus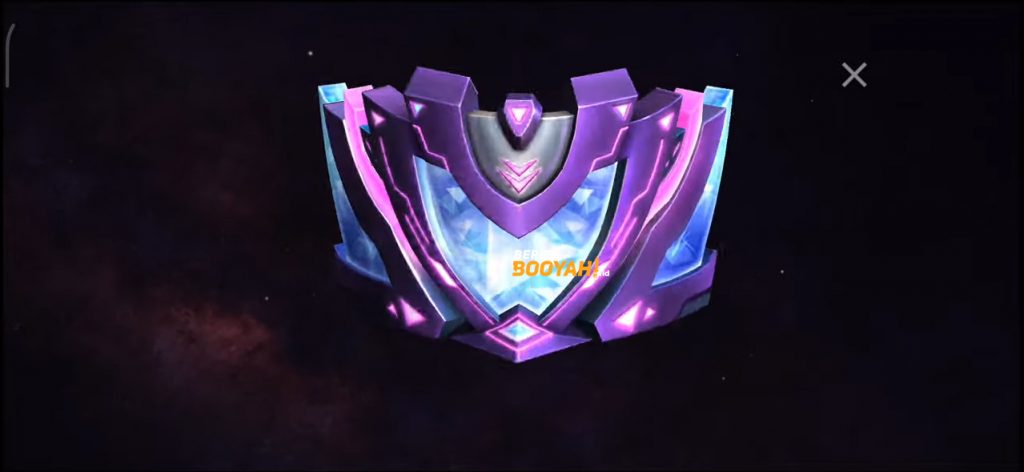 Gloo Wall Technica FF will be the next prize in the Free Fire Top Up Bonus event. Buddy Booyah will get a Gloo Wall skin that is quite interesting with a Gloo Wall appearance that looks like a crystal.
To be able to get Gloo Wall Technica FF as a Top Up Bonus prize, Buddy Booyah must at least do a Top Up of 140 Diamonds. This event itself will take place from 18 to 24 September 2021.
Make a top up worth a minimum 140 Diamonds.
Visit the In-game Events Tab Event>Top Up Bonus.
Click "Take".
Prizes will go directly to Vault/Collection you.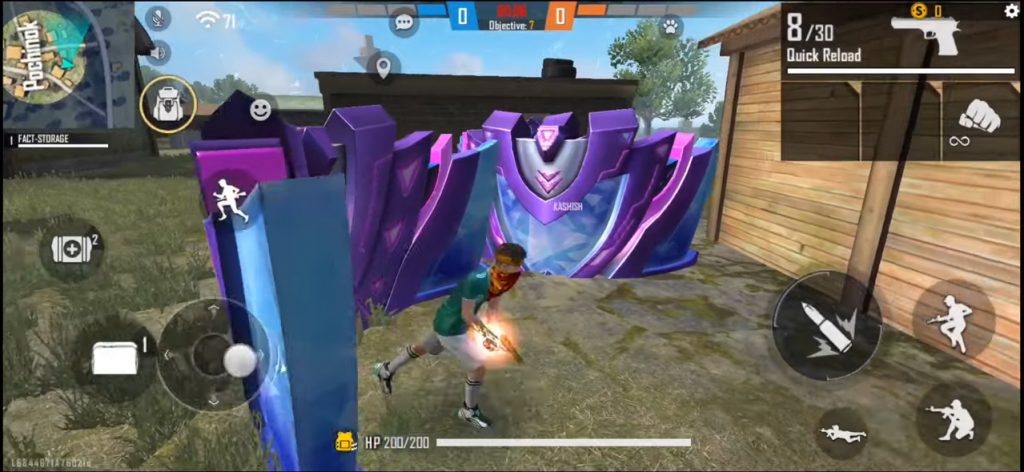 What do you think about the appearance of Gloo Wall Technica FF, Buddy Booyah, which will be a prize in the Free Fire Top Up Bonus starting tomorrow? Don't miss out on getting it!
---
Don't want to miss a series of other interesting information about Free Fire? Don't forget to follow TikTok, Instagram, Facebook, and YouTube from Booyah News!