Hi Buddy Booyah!
Free Fire has many types of weapons that players can use to fight. Not only weapons, there are also several complementary items that can support the game.
One of those items is Mini Turrets. This item is an advanced rifle that can be mounted anywhere and can attack enemies within its range automatically
Also Read: Revamp Decoy Grenade in the August FF Update, What's It Like?
Also Read: Natus Vincere Explores Free Fire Competitiveness with Team Silence Players!
This time, Berita Booyah has some facts about the Mini Turret that will help Buddy Booyah get to know him better. Without further ado, check out the reviews below!
Mini Turret Release on Free Fire
Mini Turret was first introduced on Advance Server FF June 2021. At that time, the Mini Turret was not alone. Free Fire also introduces a new weapon Gatling, Grapple Hook Gun, Brick Grenade and the new Brick Swingers mode.
and on Update Patch on June 26, 2021, Mini Turret along with a series of other new items presented on Live Server for the first time.
Classified as an item, not a weapon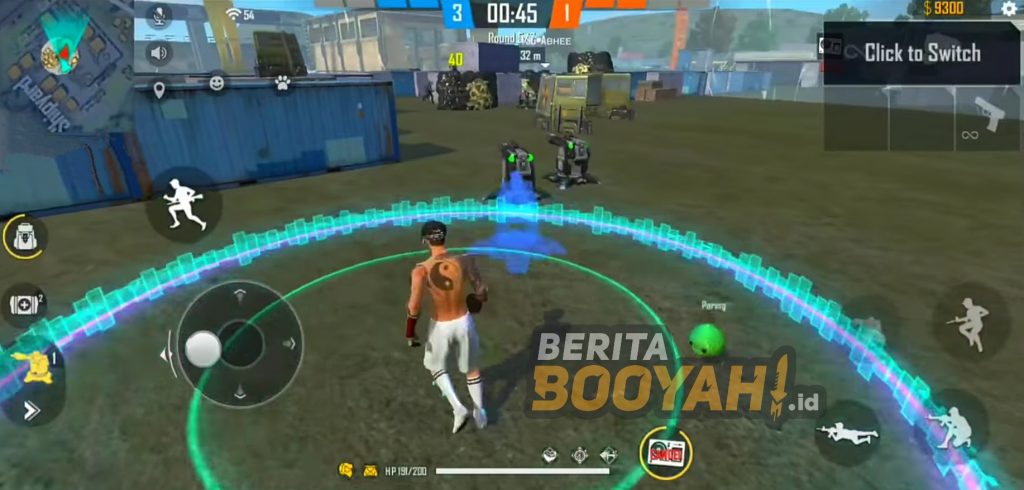 Indeed Mini Turret has a look and function like a weapon. However, the use of the Mini Turret is outside of the weapon slot and has no supporting components to be called a weapon. Its use is also in the Gloo Wall mounting slot. Therefore the Mini Turret is classified as an item, not a weapon.
Very Overpowered Small Item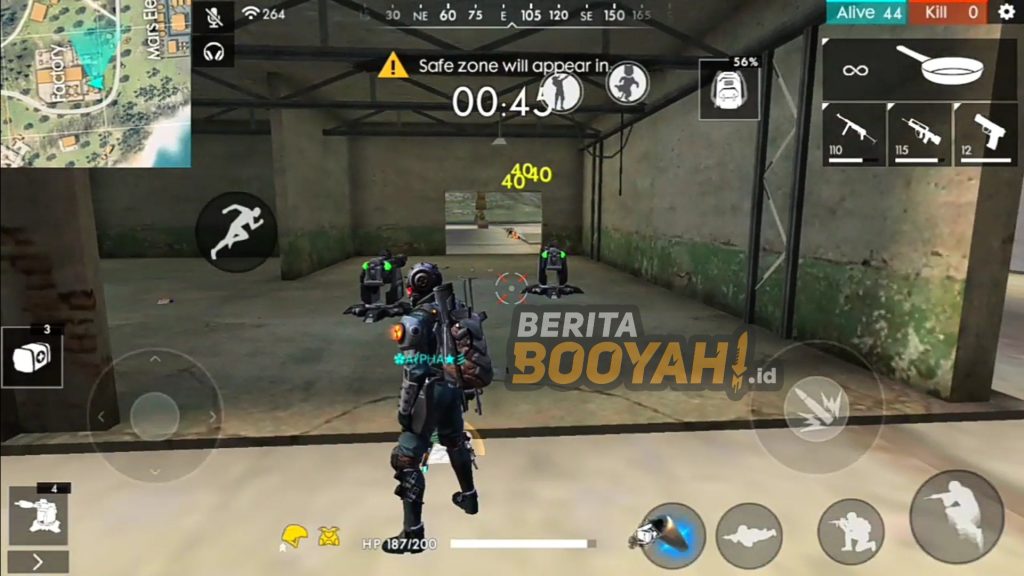 This item can be used in 2 different functions. Mini Turret can be used as a tool to attack very deadly enemies. One Mini Turret shot deals 40 points of damage.
In addition, the Mini Turret can also be used as a defense medium. Players usually stack a lot of Mini Turrets in several positions around the defense area, which makes enemies reluctant to approach.
Never Been in Battle Royale Mode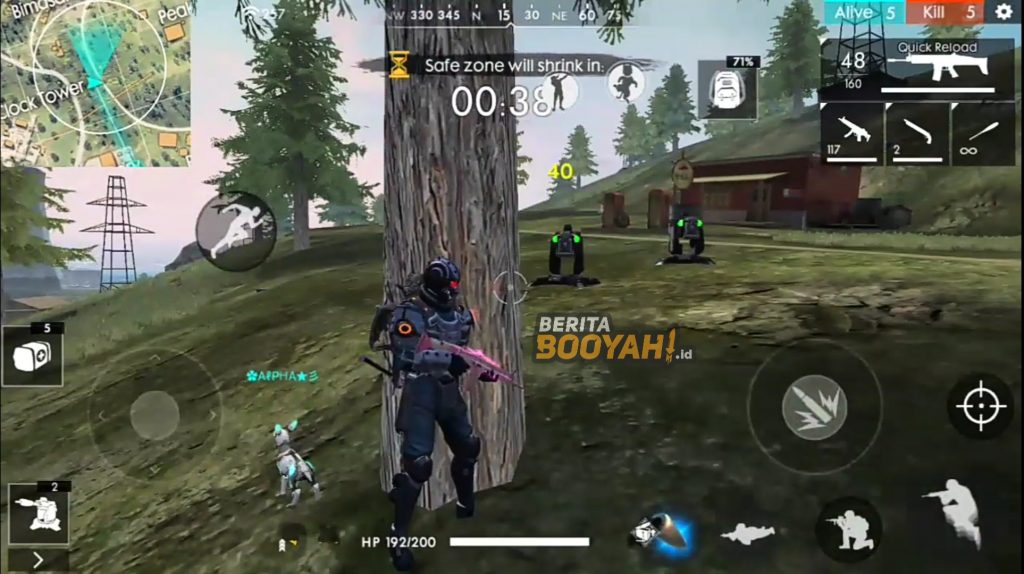 Until now, the Mini Turret has never been presented in Battle Royale Mode. This item is only presented in a limited number of special modes. For example, in Rampage 1.0 mode in the Rampage: Redemption Free Fire event.
The only way to experience the use of this item is the Custom Room Mode Clash Squad. Buddy Booyah can try it on Crazy Mode only.
That's a little discussion of the Mini Turret Free Fire. According to Buddy Booyah, is now the right time to release this item in Free Fire's Battle Royale mode?
---
Don't want to miss a series of other interesting information about Free Fire? Don't forget to follow Tiktok, Instagram, Facebook, and YouTube from Booyah News!