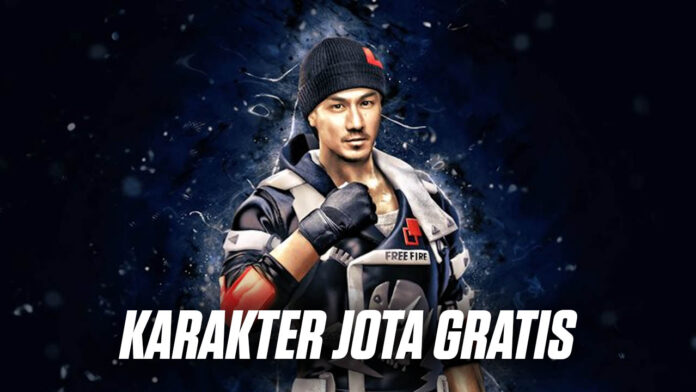 Get Free Jota Characters at the Merdeka FF Event!
August is near, and as Spinners know for sure, it is a special month for Indonesia, as we will be celebrating the 76th Independence Day.
To celebrate this special day, Free Fire (FF) has presented a special event for all players.
Also Read: Pre-Order Elite Pass Season 39 FF, Get Scarecrow Grenade!
Interestingly, in this event Spinners have the opportunity to get Jota characters for free! And since Jota will receive the buff in the upcoming FF patch update, this could be the perfect time to get it.
Free Jota Characters
As reported by beritabooyah.id, Spinners can get Jota for free by completing a mission called Jota Merdeka.
This mission will be available from August 4-10, 2021 and basically this mission requires players to achieve a certain number of kills using the Jota character.
Here is the list of rewards from the Jota Merdeka mission:
Login: Jota character 7 day trial
Kill 5 enemies using Jota: x3 Santa's Choice Weapon Loot Crate
Kill 15 enemies using Jota: x150 Memory Fragments (Jota)
Kill 30 enemies using Jota: Jota character
Also Read: Jota Character Gets Buff on Advance Server FF July 2021!
Also Read: Rebel Academy Comes Again at Incubator Free Fire (FF)
So for those of you who don't have Jota yet, you can use the 7-day trial of Jota to complete the given mission. Kill can be done in Battle Royale mode and also in Clash Squad.
That's the way to get Jota characters for free at the Merdeka FF event! Don't forget to visit the SPIN Website for other latest updates, and follow our Instagram and Youtube.
source link