Get a Free Magic Cube at the FF Anniversary event!
Free Fire (FF) will soon celebrate its fourth anniversary, and now the 4nniversary Free Fire event has taken place.
There are tons of cool prizes that players can get, but one gift you don't want to miss is the free Magic Cube Fragment!
As Spinners know, the Magi Cube can be exchanged for players to get a variety of exclusive items available in the Magic Cube Store
Also Read: When is Free Fire (FF) 2021 Birthday? Turns out this date!
Well, for those of you who want to know how to get the Magic Cube, in this article we will discuss all the things you have to do.
How to get a free Magic Cube at the Free Fire Anniversary event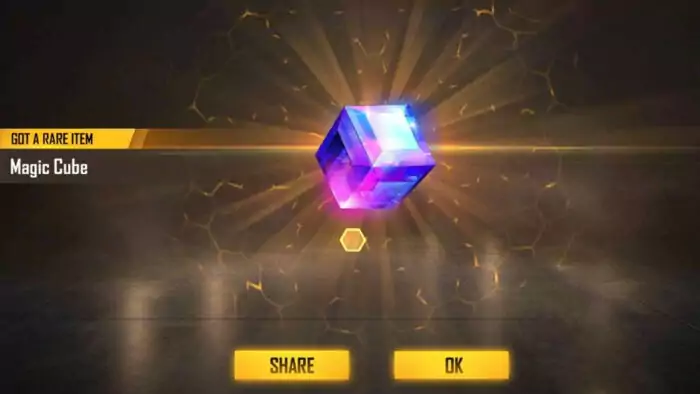 As reported by beritabooyah,id. Spinners will be able to get the Magic Cube for free at the peak Day Event of the FF Anniversary on August 28, 2021.
The way to get the Magic Cube is through the Aftermatch Drop, which means players must complete the match (BR or CS Mode).
The number of Magic Cube you get at the end of the match is random, but players will only be able to collect a maximum of 100 Magic Cube Fragments.
Also Read: Event Buy 1 Get 2 August 2021 FF, There's a Cadencia Treblerock Bundle!
Also Read: Latest Free Fire Redeem Code (FF) August 20, 2021, Gas!
That's the way to get the Magic Cube for free at the Free Fire anniversary event! Don't forget to visit SPIN Website for more information, and follow the account Instagram and Youtube we.