Now we have to know Gangster Rap Replaces Rebel Academy Incubator Free Fire (FF), maybe you guys like the Bundle too. Because indeed for the presence of this incubator bundle, of course you can have one chance to get it now.
The presence of many new things in the Free Fire game is indeed good, making many players like and excited for all of these things. It will be even easier, even giving a few opportunities for those of you who want to do it.
Especially for now we know How to Get a Free Fire Thrash Metallic Backpack Gift, one of the items that are currently available. Then after getting some other prizes, you can try them when competing against enemies later.
For now, we can find out Gangster Rap Replaces Rebel Academy Incubator Free Fire (FF), those of you who like can spin right now. Make sure this incubator Bundle gift, you won't let it go again if you don't have it.
Gangster Rap Replaces Rebel Academy Incubator Free Fire (FF)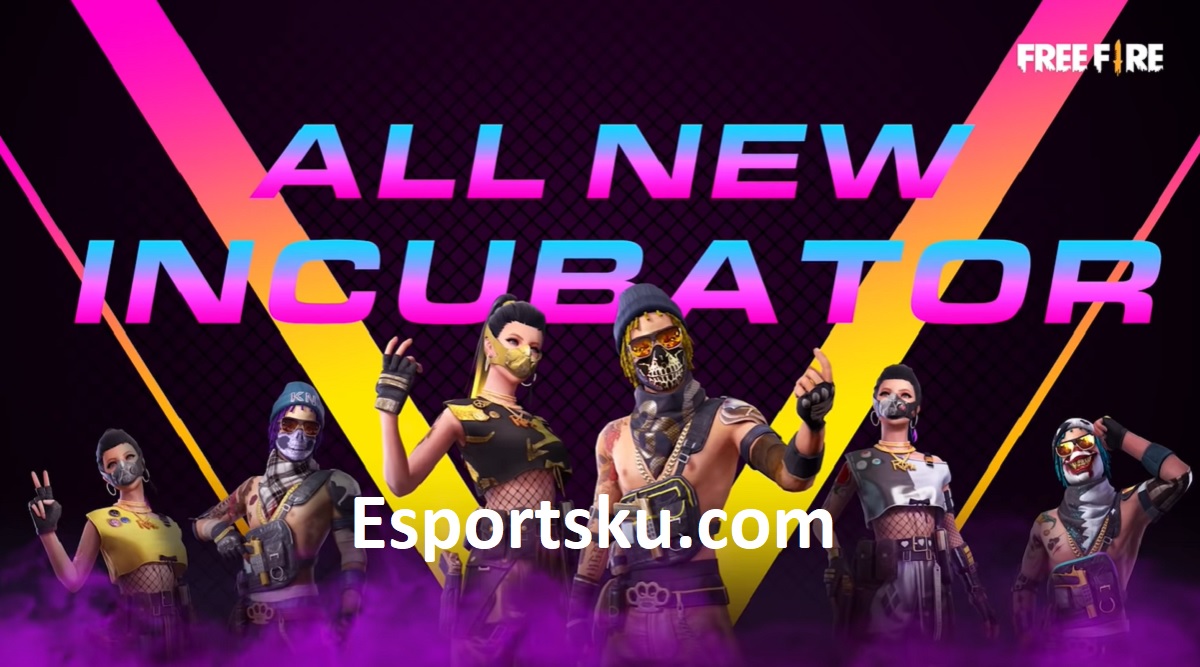 The feature of Incubator that gives the old Theme finally changed on August 27, 2021, Gangster Rap will appear soon. This will replace the position of the Rebel Academy Free Fire Bundle, because the time is over and you have to prepare for the new one.
This incubator named Gangster Rap is indeed a lot of likes, even the players also make requests for this. Well now we will have the Bundle back, even still using the old System or Features that you can see.
Maybe an appearance like this will make you curious, even thinking about having it soon even though you don't like it at first. But if you want to get it too, you have to do something called Spin and of course you have to pay for that too.
You may have to prepare a lot of Diamonds, because the position of the Incubator itself gives random prizes for us to enjoy. Spin 1 time requires 60 and Spin 5 times requires 240 Diamond, the total is the same as the initial release later.
That's why you have to prepare yourself after this bundle arrives, because maybe there will be a lot that we can get too. Because there are several opportunities that you might have to use, so that you can have Gangster Rap in your respective accounts.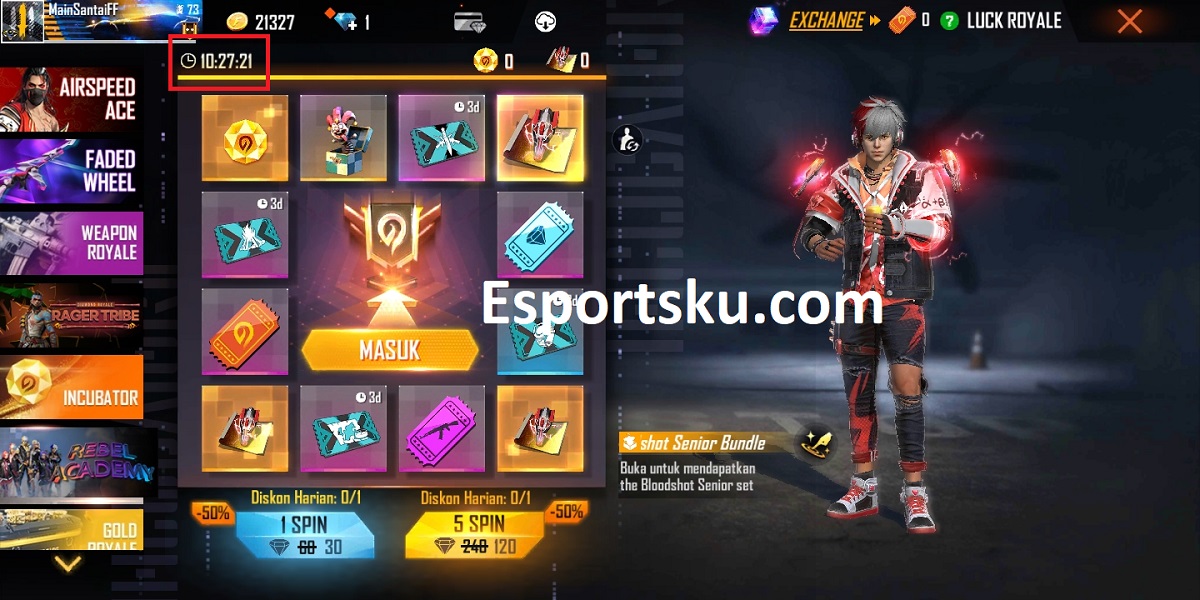 Just spin on the date you've seen before, because now the rest of Rebel Academy is just around the corner. Not only that, you may have to take advantage of some things that are quite helpful in getting the Gangster Academy Bundle.
Use the Free Fire Spin Hockey Tips, so that your chances of getting the main prize are even greater and maybe you are interested in trying this. Make sure those of you who want and already have the choice of the bundle, can spin at the time of release.
Bundle Gangster Rap is indeed the choice of many people, when you want to ignore this and don't want to do things that can give you the best bundle.
If you want to get the Rebel Bundle, you still can and if you don't have it anymore, you won't be able to get it.
Have this bundle if you really like it, collect or use it, it won't be a problem as long as you already have it.
After knowing Gangster Rap Replaces Rebel Academy Incubator Free Fire (FF), then those who used to ask for this had to pull back. If not then you will miss the opportunity a second time, it will definitely be a loss if it's like this.
Moreover, for now there is also a way to get the new Opera Sheng Incubator Free Fire Bundle, it's a different theme too. Then the Spin prices of these two features are already different, you have to choose which one you want to get first.
Keep visiting Kabargokil for the latest information, Follow our Kabargokil Instagram and YouTube news, too!