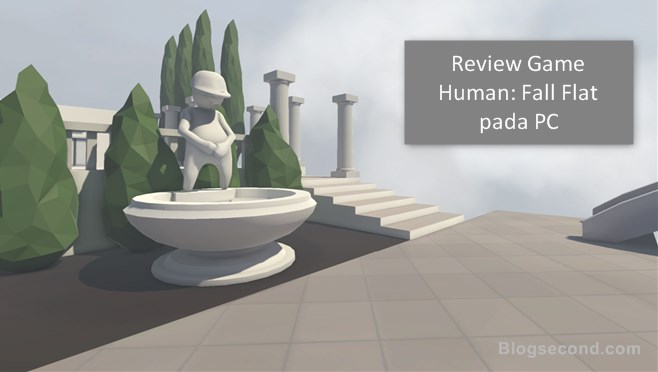 Human: Fall Flat is a category game Adventure and Puzzles which has an interesting storyline. The point of the game is to unlock new locations and there are lots of obstacles to overcome.
The name of this Human game character is Bob. And Bob was sleeping/dreaming at the time so the user would be the one to run it to go through every weird thing in many locations.
Regarding the location, there are several areas that will later become destinations in this game. All of them have different characteristics of obstacles, and of course always rely on thinking in order to pass smoothly.
Also read: Plague Inc Game Review on Android
Easy to Play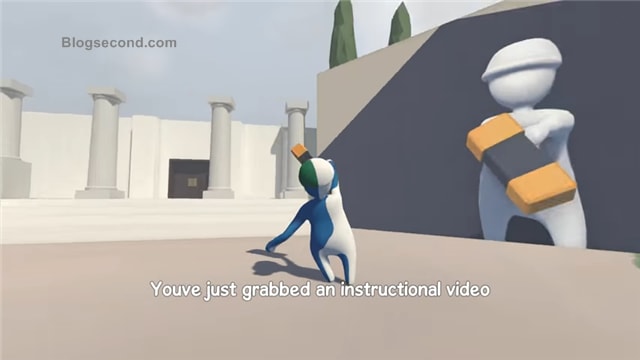 On a PC, users only need to use the button WASD to run it, SPACE to jump, and mouse used for the movement of the sight and also the hand. For the first time playing, there is a tutorial in the form of a remote which when held will show a video on how to run it and this is very important to learn.
Bob can do many things, such as jump over things, grab objects, climb, and even destroy objects. Whatever it takes for Bob to get past every obstacle is the user's own creativity and imagination.
Multiplayer Features Available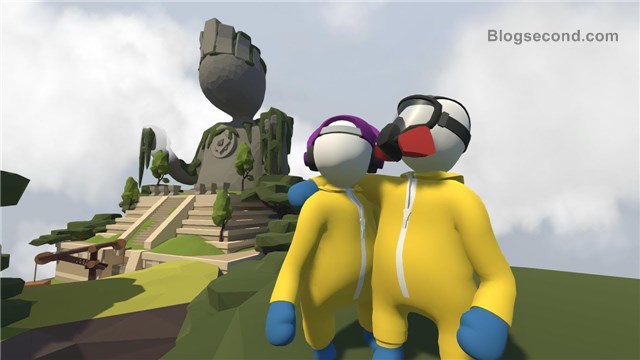 If playing alone is too difficult, users can invite friends to play together. Not only can speed up the game process, but also add to the fun because Bob's character looks adorable.
Customizable Characters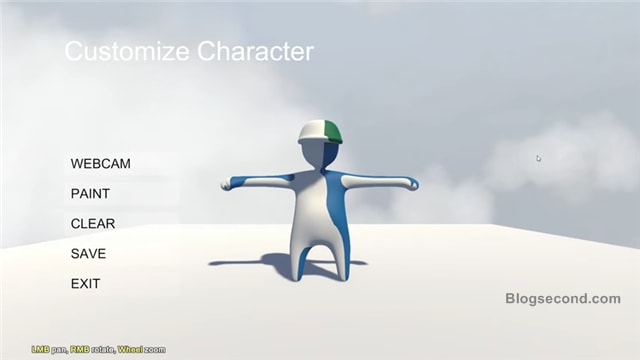 Tired of Bob's only white clothes? Take it easy because users are free to make Bob look more different than before. Give him a suitable suit and the color of his clothes can also be changed at will. To do this, simply go to the start menu and tap on the Customize.
Doesn't Require Gahar PC Specifications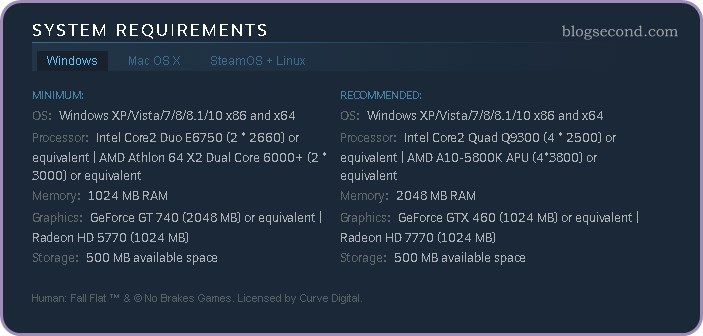 The graphics of this game are really cool, but that doesn't mean this game requires quality computer specifications. But minimum requirements provided by the game maker is a minimum of an Intel Core duo processor and 1GB of RAM. For more details, please go to the Steam page of this game.
Also read: 911 Operator: Simulation Game Become an Operator
Conclusion
Sometimes users will be entertained, motivated, and angry when playing this game. Because sometimes there will be a position where the user doesn't know what else to do even though everything has been done. But believe that behind it all there must be a solution.
When it comes to drawbacks, of course there are. Where Bob's character can still swing against the wall to get through locations, this is one way to speed up to unlock new territories and one way to cheat because he no longer goes through all the obstacles.
Hopefully that one problem can be solved by the game makers so that everyone can play according to the plot and don't miss out on doing things like escaping through walls by swinging their hands.
The rest I think there is no shortage anymore. And users should play this game until it's completely finished. Because this game has Credit Screen which is absolutely fantastic. I don't want to say what, so let users see for themselves.
Hopefully useful and happy playing