Hi Buddy Booyah!
Free Fire is back with its international tournament! What is different is that this time the tournament is not bringing together professional teams, but now it is a place for combining professional players and influencers in the Free Fire Asia All Stars (FFAS) 2021.
Divided into 3 regions, Indonesia itself is a member of the Asian region along with 8 other countries such as Vietnam, Thailand, and many more which will certainly be more lively.
Also Read: SCAR Megalodon FF Returns to Faded Wheel Free Fire!
Also Read: Koje decides to take a break from FFML Season IV, apparently this is the reason!
Indonesia itself will later represent 2 teams in which there will be a total of 8 players who will participate, 4 from professional players and 4 others are your favorite Free Fire influencers.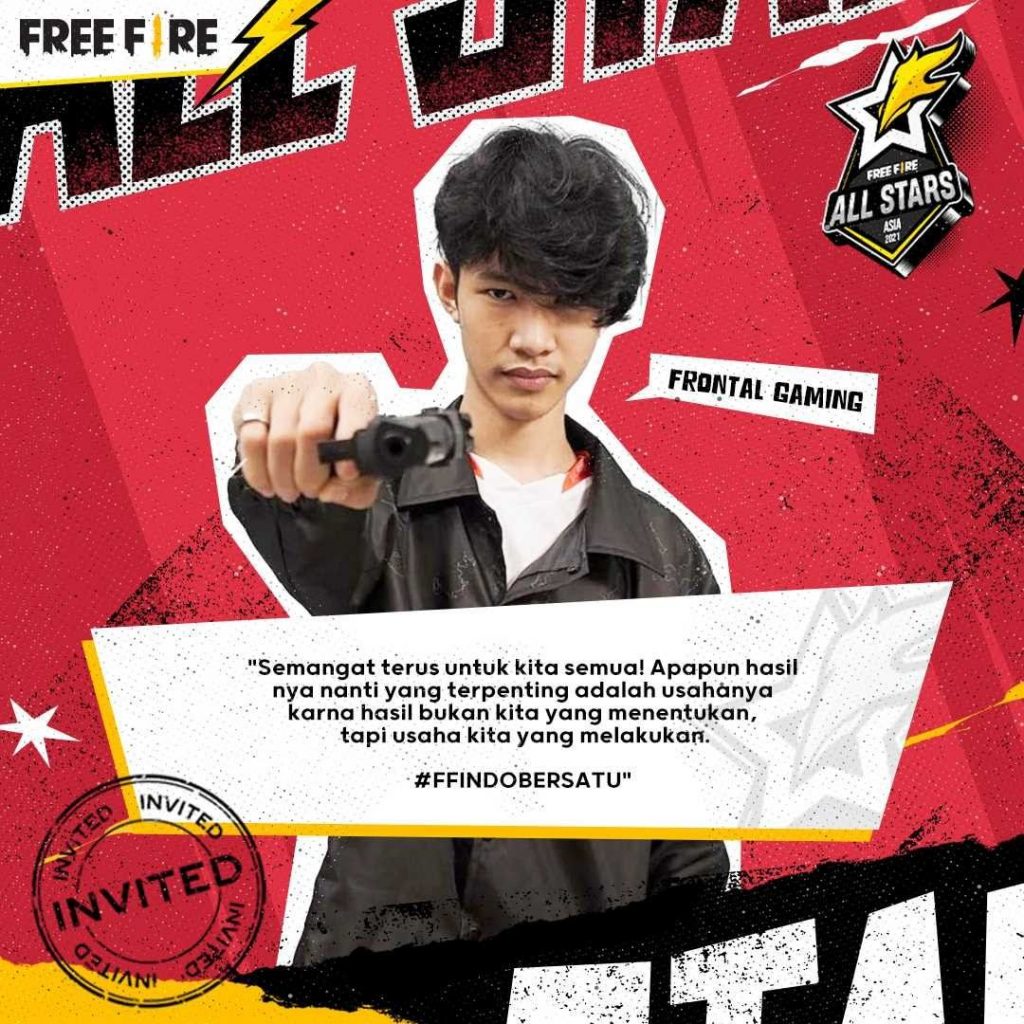 After previously qualifying to determine which professional players are eligible to qualify, yesterday through social media FF Esports ID just announced the first 2 influencers who will participate.
They are both FrotaL Gaming and Efdewe. Yep, these two influencers who are certainly familiar to Buddy Booyah's ears will join DRNX.Garduuu, DG.Abaaax, SES.Bara, and IOG.BION 09 to represent Indonesia at FFAS 2021: Asia.
Talking about experience, of course, both of them can't be doubted. Both FrontaL Gaming and Efdewe have often graced tournaments between influencers which of course means that their skills cannot be underestimated.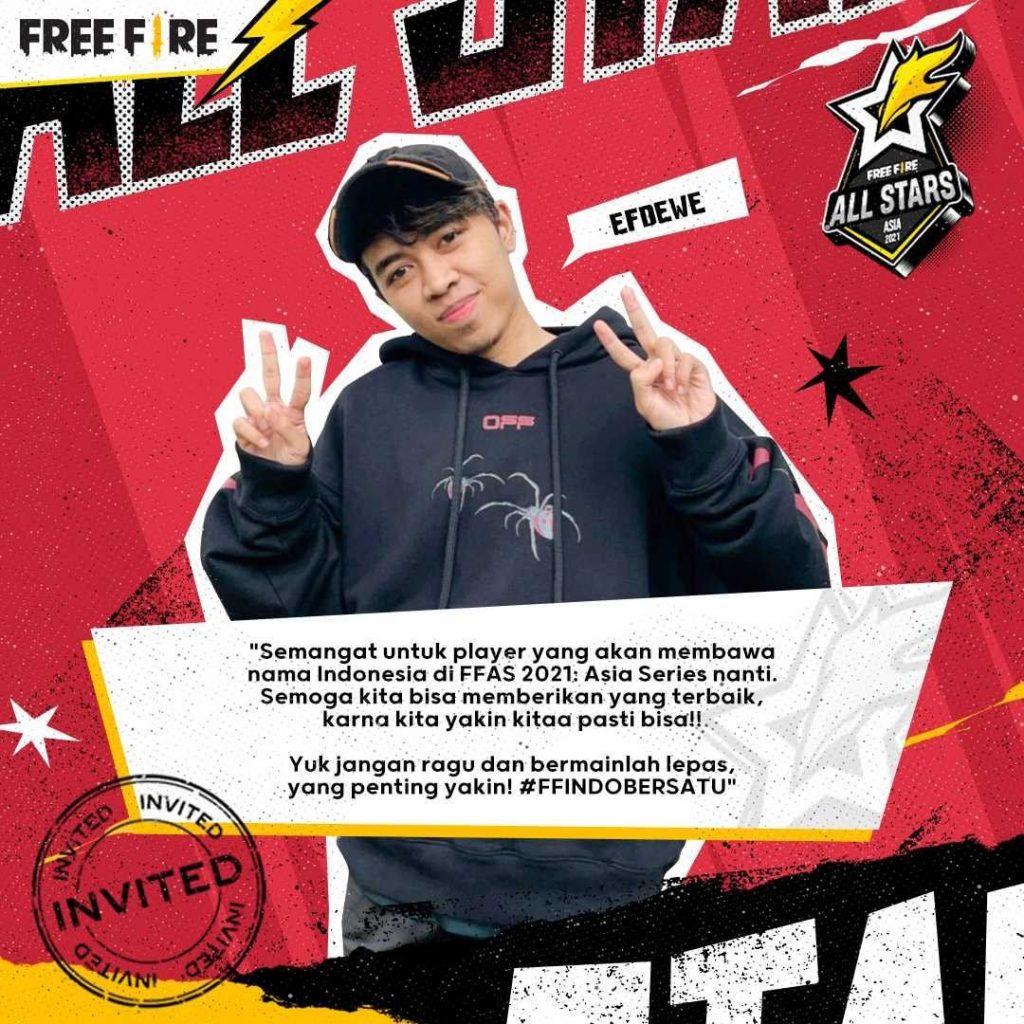 Meanwhile, with the announcement of FrontaL Gaming and Efdewe, it means that there are only 2 more influencers that have not been announced. According to Buddy Booyah, who are the other influencers who will represent Indonesia at FFAS 2021: Asia which will take place on 23-25 ​​July 2021?
---
Don't want to miss a series of other interesting information about Free Fire? Don't forget to follow Tiktok, Instagram, Facebook, and YouTube from Booyah News!