This is the Free Fire Max Trailer Showing the FF HD Version, of course with the presence of the latest awaited evolution, we finally see it.
Everything that will appear in the Max version of the Free Fire game, indeed, you all won't be able to miss it.
There are so many new changes that can be presented, in all the latest things that are indeed appearing in this game right now.
Don't miss all that, because you will soon find out what will appear in the next new update as well.
Especially with the news of Free Fire Original x Free Fire Max which is a combined server that will be released soon.
All the new updates in this game, will make you all prefer to play for a long time.
Where for one of them, there is a Free Fire Max Trailer Showing the latest FF HD version that you can see.
Curious? we see in the article below.
Free Fire Max Trailer Shows FF HD Version
So far, we have known, that there is a lot of news which says the Latest Free Fire Max game is to become this new era of Free Fire.
Of course, things like that do reappear, in the new trailer that is now appearing and you can know right now.
With the presence of the trailer as well, there are indeed some interesting things that you can take advantage of now.
Because with this Free Fire Tailer, it really shows that the HD version of FF really exists.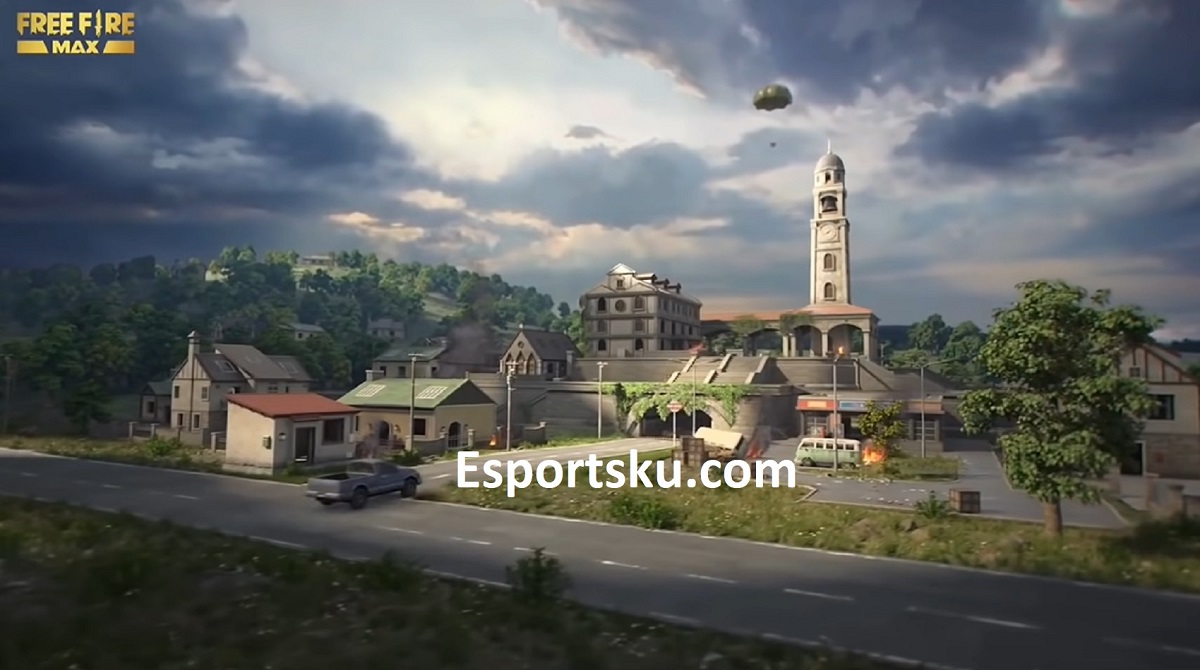 That's why it's not surprising that the latest trailer for Free Fire Max provides a hint and additional information that will be released.
Because you will later see some of the latest changes, in this FF Max game after going through the Beta Test Process.
So there is a high possibility that during almost 2 years of development, Free Fire Max is ready to be released to the public.
Considering the Free Fire Game Reached 1 Billion Downloads, so maybe this new version of the game is something new that you can also use later.
Max Graphics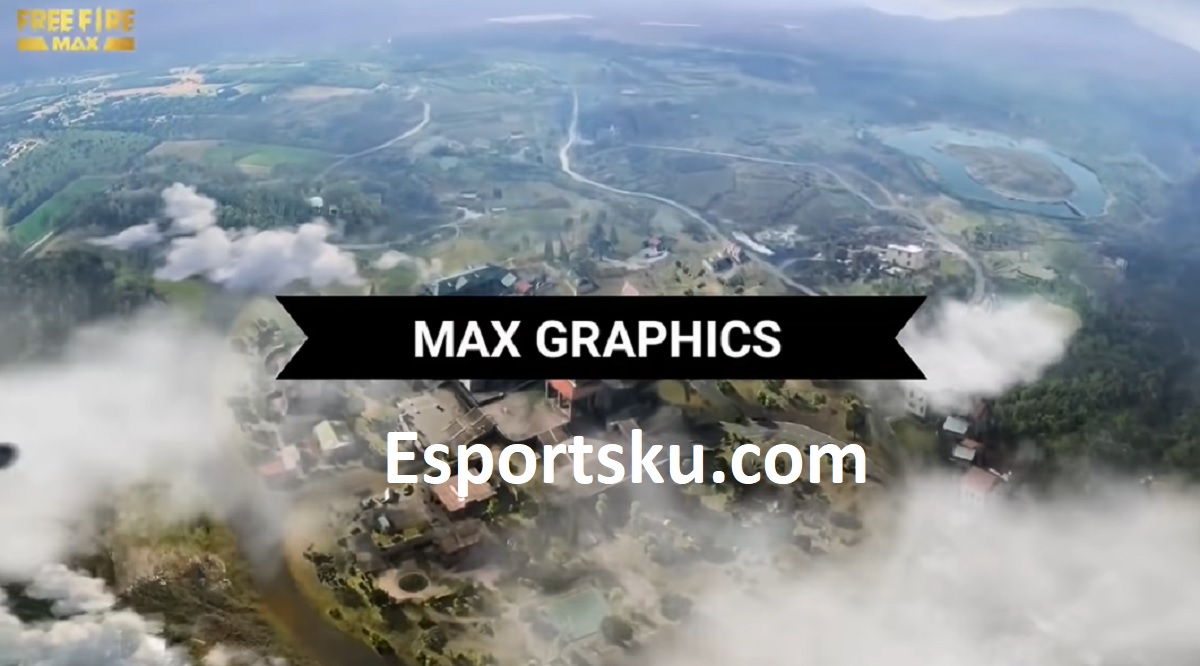 Anyway HP Potatoes will not be able to play the Free Fire Max game, because this has developed Graphics to be more Max than before.
Of course, the Max Graphic shows the performance and quality of the Battleroyale game which is quite interesting to play right now.
The specifications of this Free Fire Max game too, at least want a high enough Chipset and 3 GB of Ram to play it later.
Max Animation And Better Sound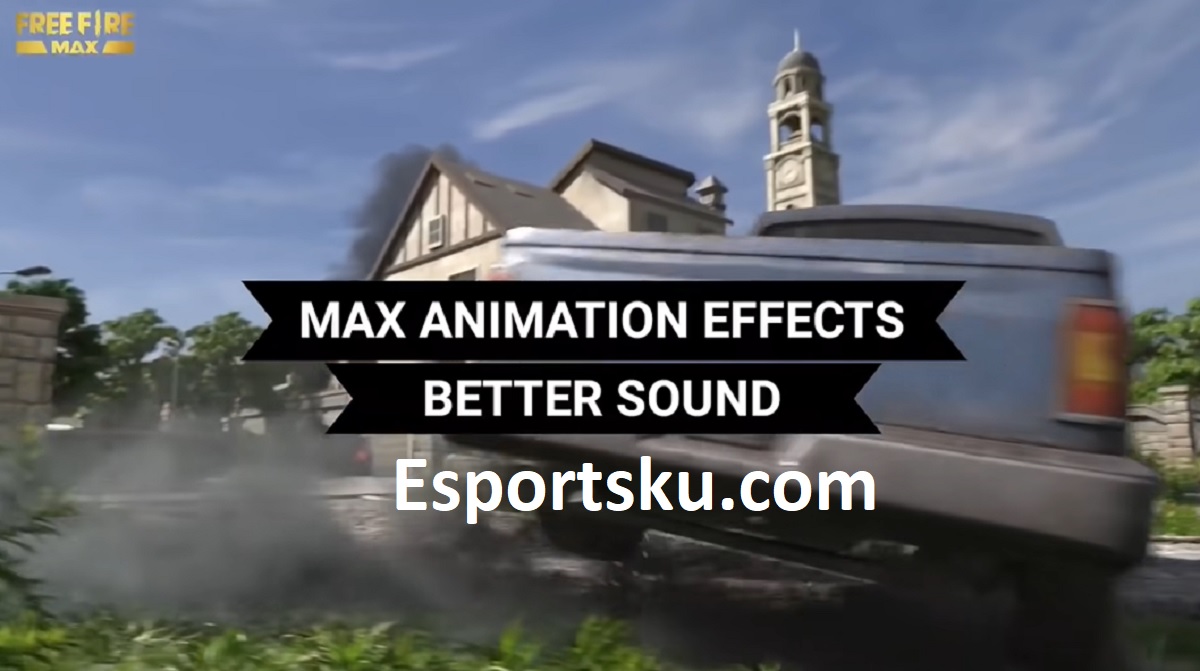 Then there are some changes to the animation playing the Free Fire Max game, where the trailer is a guide for all of us.
As it is known that the animation of this Free Fire game, it is still rigid and in FF Max there is no such thing anymore.
Then the weapons that are released, become even better and smoother for us players who play FF ​​max to hear.
Next Level Battleroyale And Best Perceived Performance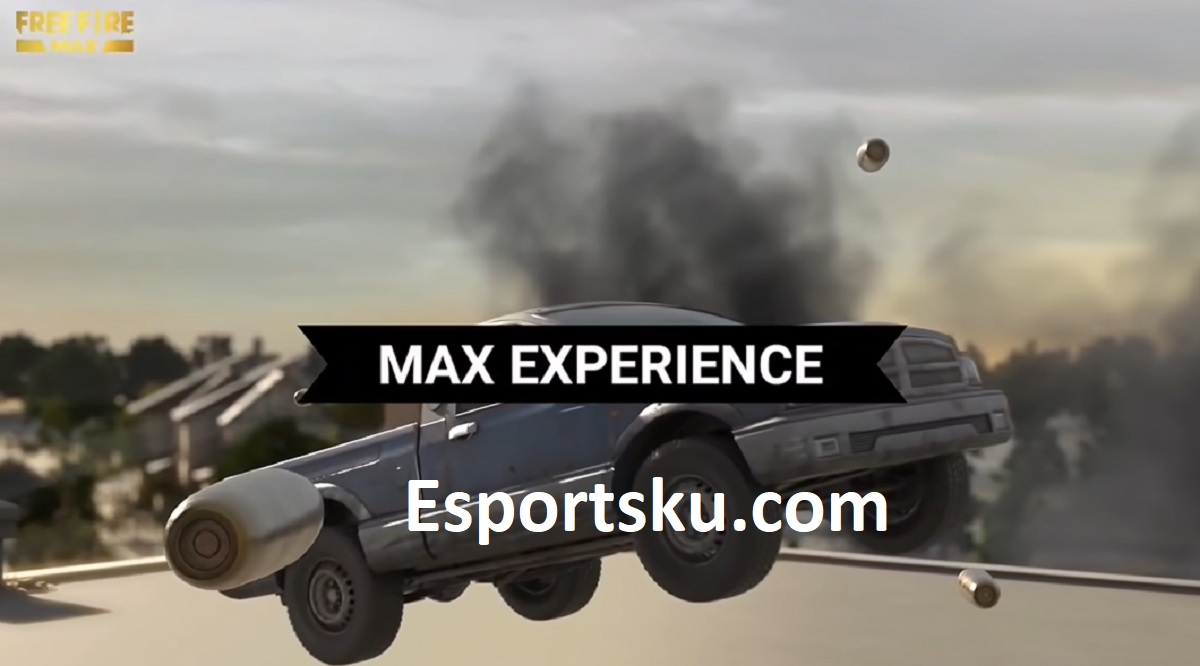 Free Fire Max promises the best title for Battleroyale in a new Level for this game, then for that performance you can feel it.
The difference from the initial release of the Free Fire Original game, then changed to Max so that it adds to your playing experience for the better.
The next level of this Battleroyale, will indeed be felt and may be able to compete with PUBG or CODM now.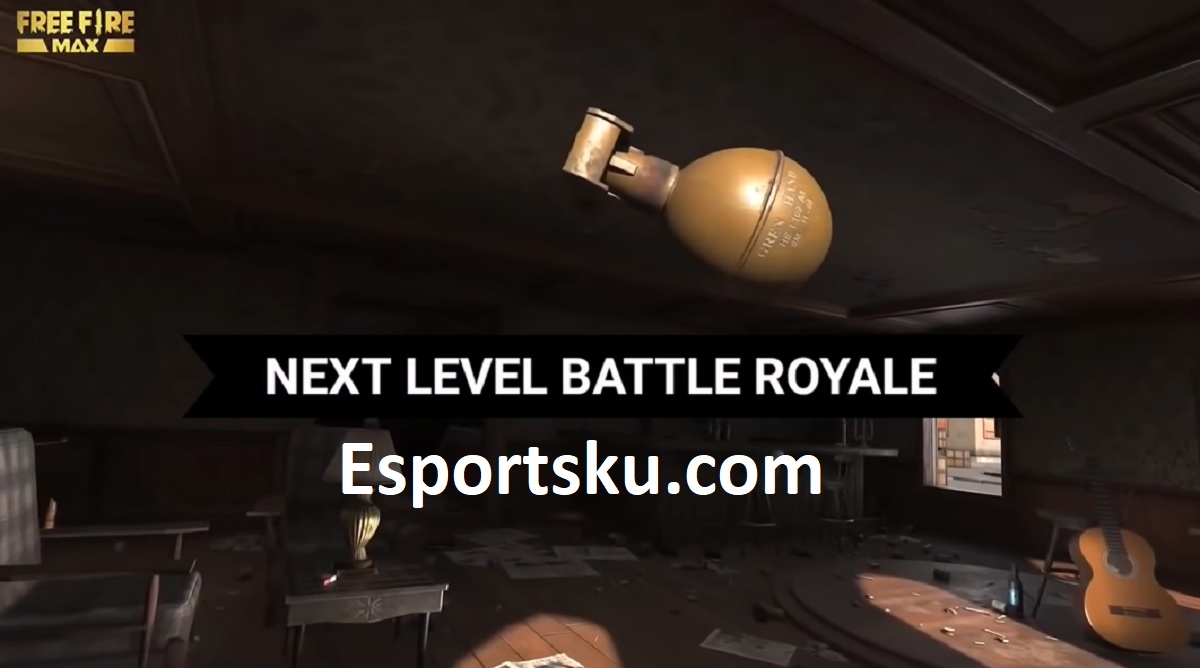 That way this trailer welcomes the arrival of new players and the release of the game, globally soon.
So welcome, to Free Fire Max and feel all the excitement of the latest features and changes.
Video link: https://www.youtube.com/watch?v=oqqDlygbqvY
After knowing the Free Fire Max Trailer Shows the FF HD Version, then things like this will improve your playing experience later.
That way, for those of you who are ready to play, it means you can't miss the upcoming grand launching of Free Fire Max.
Not only that, you also need to know the Free Fire Max Special Bundle which will later be presented globally in these 2 games as well.
Pencarian Popular
free fire max