Originally posted on March 18, 2021 @ 8:34 PM
Many new events to come, including Free Fire (FF) x Attack on Titan Specimen Exchange Rewards. That way the event of the arrival of the Giants into this game, will be even more exciting and indeed all of that will give a lot of prizes.
Then there's no need to miss out on some interesting prizes in this Free Fire game. Because every day, the Free Fire game will always provide many interesting missions for players to complete quickly.
Even later, you guys can also know how to get the Predator Guardian Free Fire Backpack Skin which is pretty cool. All of that is indeed good enough for us to get, so let's just join this latest event and complete the mission.
You should also know that there is currently a Free Fire (FF) x Attack on Titan Specimen Exchange Prize. Where it will be the latest possible event, you can't miss it later.
Free Fire (FF) Specimen Token Exchange Reward x Attack on Titan
In this new event which is the Free Fire x Attack On Titan Collaboration, there are indeed many interesting things to try. Missions and various new things such as cool prizes, you can indeed get when you are playing in events like this, right.
You can also find out that, for example, the latest event in the game is really profitable. So we also have to know, that now there is also an Exchange Gift that can be used using Free Fire Specimen Tokens.
Later, Kabargokil will explain how to get the Token, because right now the event is not yet available in full, so there is no way for all of you to get this too.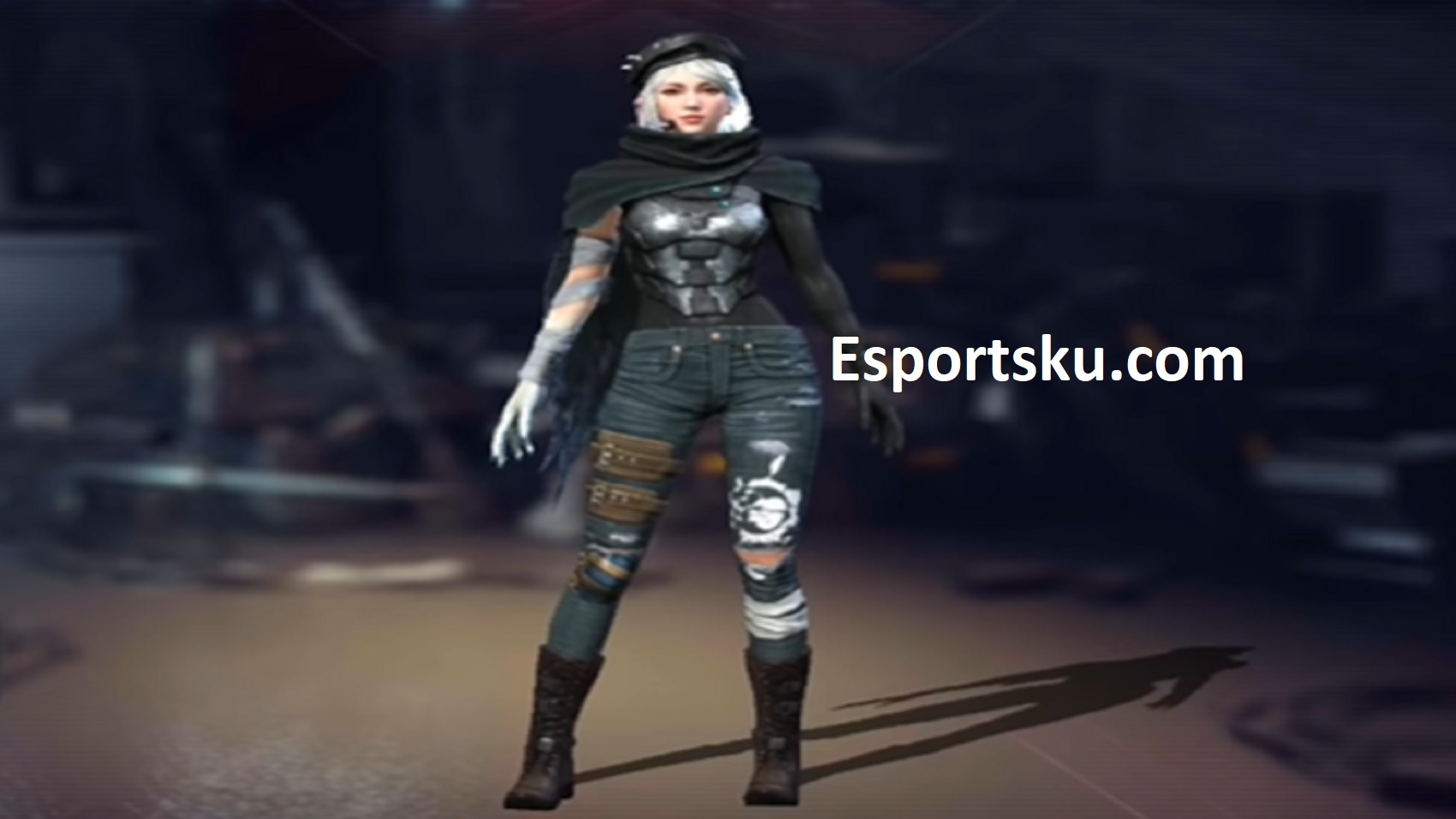 In fact, some of these prizes are a set from the Free Fire Executioner Bundle, which used to be the latest leak of the royale duo. Even if you don't attend the Spin event, you can still get the bundle by completing missions.
Green Specimen 25 & Blue Specimen 20: Phantom Bundle Shirt Set
Green Specimen 20 & Blue Specimen 15: Phantom Bundle Pants Set
Green Specimen 15 & Blue Specimen 15: Phantom Bundle Hair Set
Blue Specimen 10: Phantom Bundle Mask Set
Green Specimen 10: Phantom Bundle Shoe Set
Blue Specimen 5: Loot Crate
Green Specimen 2: Treasure Map
All the prizes that are present in this latest event are indeed quite good and certainly interesting for us to be able to play. With things like that too, in the future the feeling to feel at home playing the Free Fire game will continue and not make you dizzy.
From the first until now, Garena has always given Event prizes that are cool enough for you to try. With all these recent events, there might not be a player who will scream without a prize because of all these new things.
So, how is it? Just wait for the presence of this event so that it can be played well enough.
After knowing the Free Fire (FF) x Attack on Titan Specimen Token Exchange Prize, then you have to be prepared for the presence of this latest event. Because with the emergence of events like this, we will get such a big profit.
So for now you can try Tips for Completing Free Fire Quick Missions, so that all the prizes presented in this game can be obtained without too long. All of that has been released, so we should be able to get it.