Originally posted on March 11, 2021 @ 10:04 AM
Now here comes Free Fire (FF) Releases New Live Action Movie Undefeated, this will be one of the shows that you shouldn't miss too. Because what is presented in the film, too, is very interesting to see.
Because what we know now is the development of the Free Fire game itself, has reached a pretty good total. So that all of you will not want to miss the latest things, even the movie from the Free Fire game later.
Especially for the information presented at this time, you could say there are many cool things to try. Especially How to Get Superstar Free Fire Surfboard Skin, which is a free gift that we should be able to get.
Especially if all of you are bored, it doesn't hurt if you want to watch Free Fire (FF) New Live Action Film Release Undefeated. Because this will be one of the films that is quite interesting, for all of you to watch.
Curious about the information on this new film? Let's take a look at the latest explanation in the article below right now.
Free Fire (FF) Releases New Live Action Movie Undefeated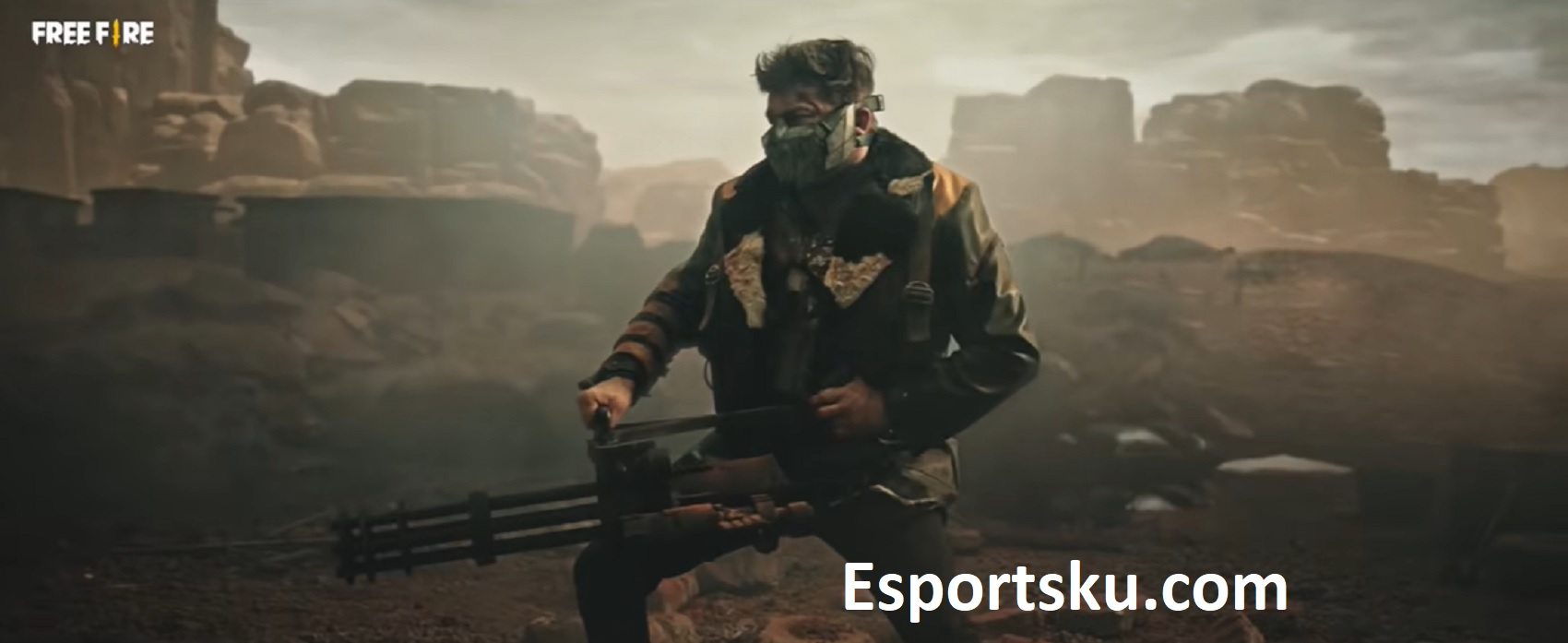 Good news for all Free Fire players from all over the world, because currently Garena Thailand has provided the latest film for the Free Fire game. The Live Action provided by this game is also quite interesting to watch.
Even in the live action film, we can see some things in common with the Free Fire game. Where at the beginning they will get off the plane, then land on an island called Bermuda and fight other players.
In the live action film, too, there are lots of interesting elements from the Free Fire game that are quite interesting for us to see. With this, you may be curious and will want to watch the latest film provided by Garena Thailand.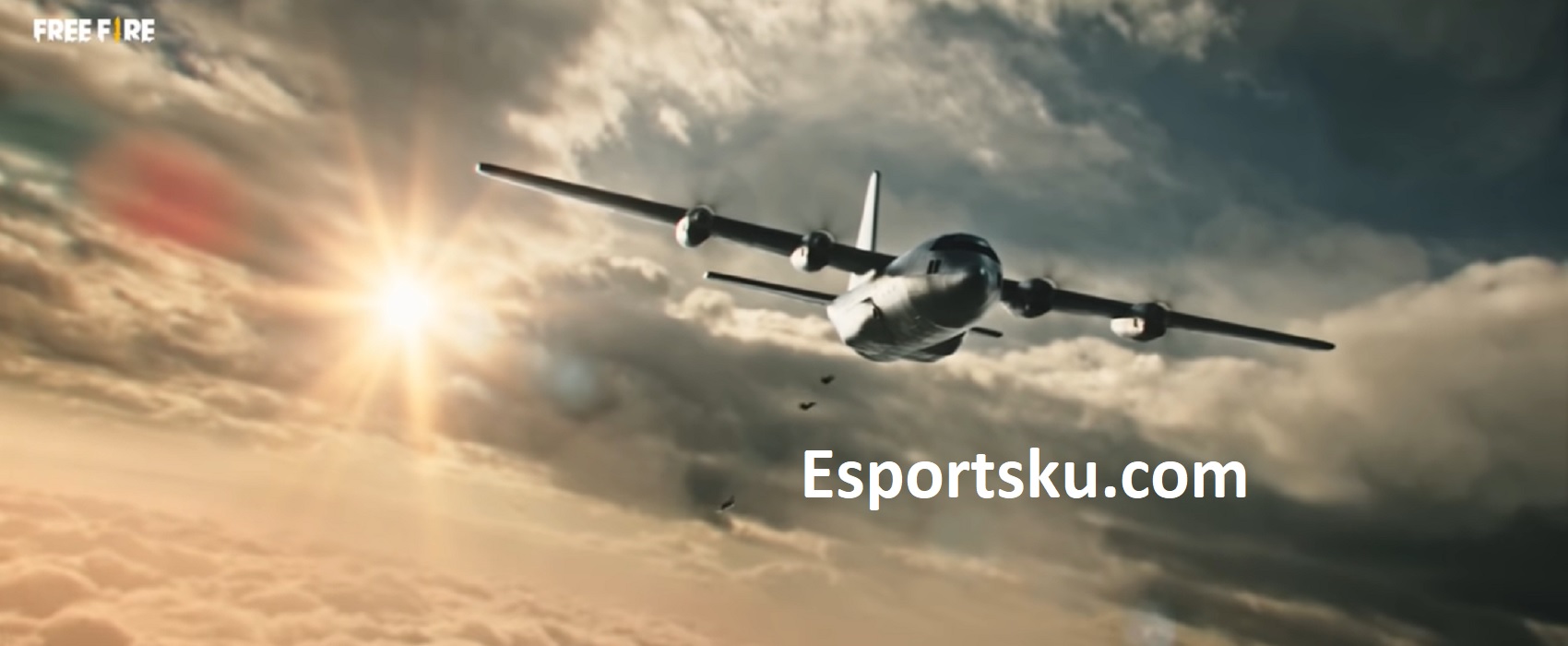 This film also has a lot of exciting scenes that you can watch later. All of these things are indeed quite challenging, so those of you who also watch the Free Fire movie will become fond of this game again.
Because what we know is that Garena Thailand made a short film for the Free Fire game to attract players' interest. So that they will be interested in playing the Free Fire game and try the game later.
Even the elements of the game are also not overlooked, Gloo Wall and other war items are presented in the film section. At the end of the match or the final zone, there is a fierce battle to get the booyah.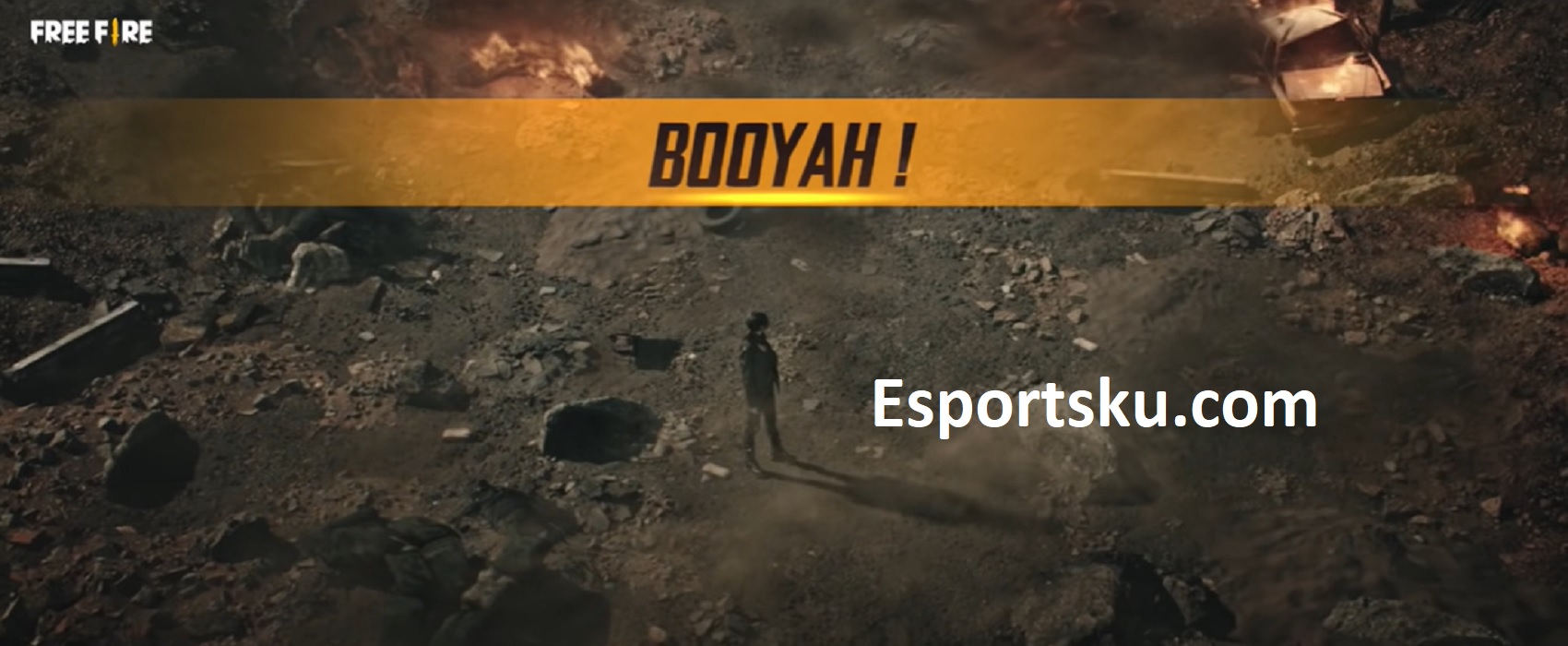 If you want to see the film presented by Garena Thiland, you can directly access the following link.
Free Fire Undefeated Movie Video Link: https://youtu.be/Vzv_Y3Nh-Z8
If that means the film also has the name Unbeatable Free Fire. So it's true that we managed to get Booyah, meaning that we have become successful and undefeated players in that match.
Don't even forget the last part, when you win you get a booyah.
After seeing Free Fire (FF) Release New Undefeated Live Action Movie, are you interested in watching it? Anyway, if you watch this Live Action, you will definitely not feel sorry and will not feel bored again later.
Before that, we can also take part in the Free Fire Cobra Time Bingo Event first. So when the mission is complete, you can watch this movie casually again because there is nothing to do in the game while watching this movie.