Hi Buddy Booyah!
As a game that has been born since 2021, of course, there are many updates that Buddy Booyah has felt the difference when Free Fire was first released with the current one.
The various updates, of course, do not come all at once. Various updates come alternately which of course is expected to make players more comfortable playing.
Also Read: Jota Merdeka Event, Get Free 2021 Lunar New Year FF Bundle!
Also Read: There are Free Jota FF Characters at the Jota Merdeka Free Fire Event!
Soon, Free Fire will return with an update, namely the OB29 patch. Then, when will the Free Fire update date be in the near future? Here's Booyah News has a leak!
Update Date for FF OB 29 Free Fire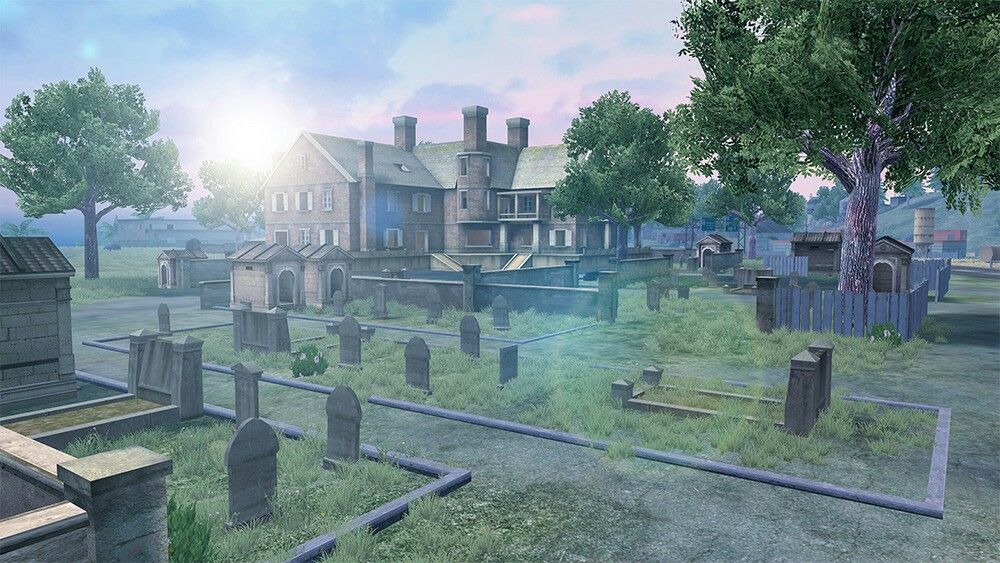 This Free Fire update will coincide with the presence of an event, namely Jota Merdeka FF. The update date for Free Fire OB29 FF itself will take place on August 4, 2021.
This means that later Buddy Booyah will not be able to play Free Fire from morning until the appointed time on August 8, 2021 due to maintenance to update Free Fire (FF) OB29.
Coinciding with the Jota Merdeka event, there will be a special mission that Buddy Booyah will get after the OB29 patch update. Buddy Booyah can get 3x Diamond Royale Voucher, 3 Weapon Royale Voucher, and 2x Incubator Voucher by simply logging in for 3 days after the OB29 FF patch update starting on August 4-8, 2021.
In the Free Fire (FF) OB29 update, there will also be several updates that Free Fire will present, whether it's from features, to the existence of buffs and nerfs for characters and weapons.
How about it, is Buddy Booyah ready to welcome the OB29 patch on Free Fire (FF)?
---
Don't want to miss a series of other interesting information about Free Fire? Don't forget to follow Tiktok, Instagram, Facebook, and YouTube from Booyah News!